5 Apps Every Dog Owner Needs
Blog , +1
October 13, 2015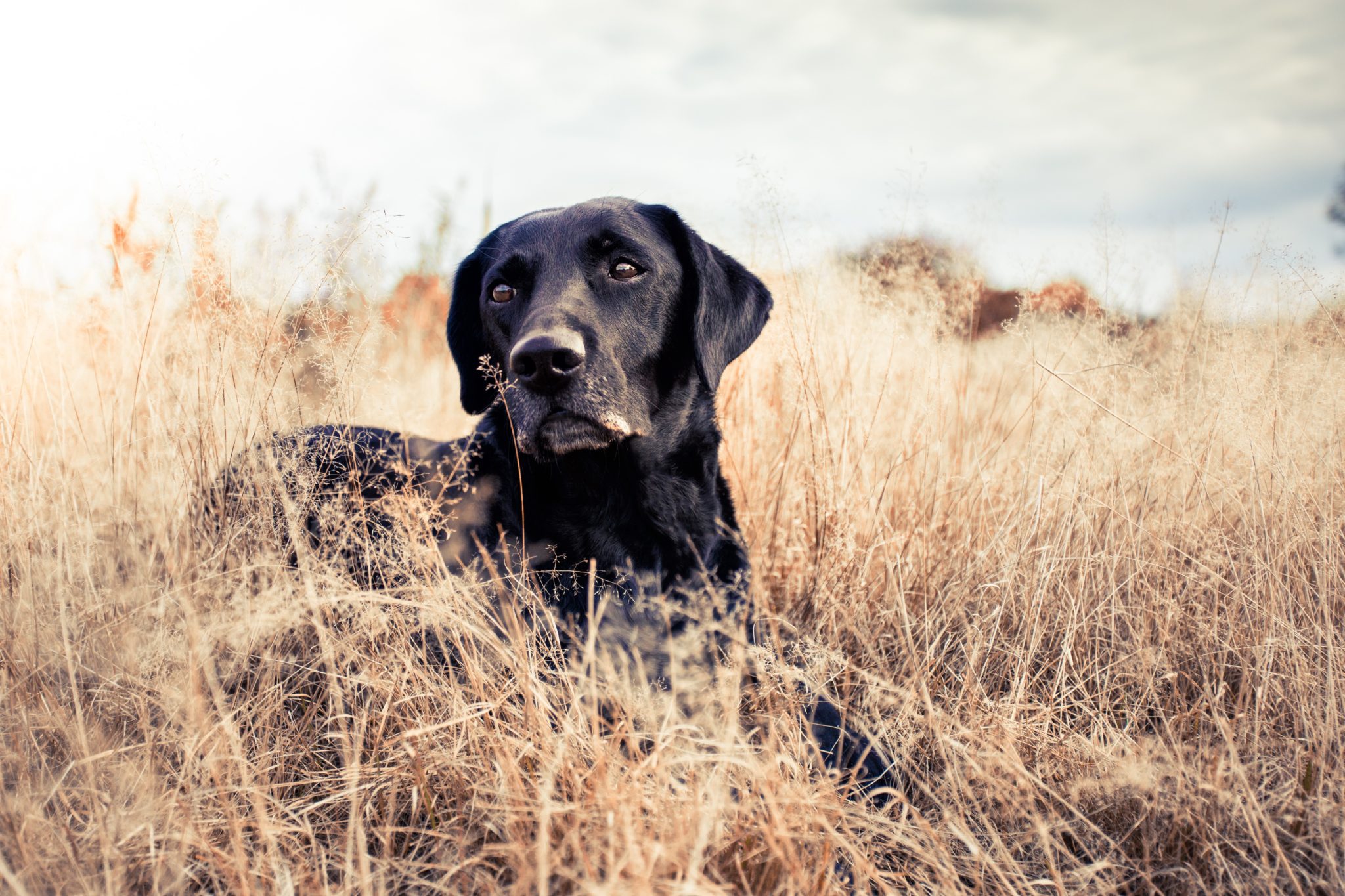 Turn your phone into a powerful tool for pet parenting with our favourite 5 apps for dog owners – they're all fabulous and all free!
Dog Whistler
Dog whistles are a great training aid and with this clever app you can turn your iPhone into one! Choose your desired frequency in the dog whistle by using the built in slider or by manually entering in the frequency and activate via your phones touch screen. Very handy indeed!
Free on iOS and Android
MapMyDogwalk
MapMyDogwalk makes great use of the built-in GPS in your smartphone by tracking your walks on a map. Duration, distance, pace, speed and elevation and calories burned are all recorded. Listen to your music while you walk and the app will even give you your walk data in real-time through your headphones. When you're finished you can share your walk stats straight from the app on Facebook or Twitter. We love it.
Free on iOS and Android
ASPCA Animal Poison Control Center
Hopefully you'll never need to use this app, but it's definitely worth downloading in case your dog accidentally eats something they shouldn't. Quickly access information on substances that may be harmful to your pet and find out the level of toxicity depending on the quantity consumed so you know how to handle the situation and if you need to see a vet.
Free on iOS and Android
BarkCam
Photography just got a whole lot more fun. If your dog won't sit still for photos (or selfies) you'll love BarkCam. The camera on your phone works through the app, but your dog will find it a million more times interesting thanks to the shutter button's sounds, designed to make them look at the screen, which include a door bell, a howling dog and a squeaky toy. Once you've captured a pawsome picture you can add a filter, fun stickers, speech bubble or a MEME, before sharing. It's like Instagram for dogs.
Free on iOS
Weather Puppy
Why use a generic weather app when you can have a dog-centric one with all the same great features including today's high and low, feels like, humidity, wind, sunrise/set and GPS? Weather Puppy changes the pooch on your app dependent on the weather (it boasts 700 cute pictures and you can add photos of your own pooch too) – it's bound to bring a smile to your face. Weather Puppy is partnered with non-profits/shelters around the world, which makes us love it that little bit more!
Free on iOS and Android
Do you have use any apps you think other dog lovers would enjoy using? Feel free to share your recommendations with us on social media.