Feeding the next generation
We've been working with breeders for decades, helping to give puppies the very best start in life, nourishing them from weaning and through those all-important first stages of growth.
How to apply
How it works
1
Register a Litter with Skinner's
Register a litter of puppies detailing litter size, breed, weaning food and whelping date.
2
Puppy Pack Sent - Give it to new owner
Once we have received notification of the litter, we will send you a puppy pack. You should give a Puppy Pack to a new owner, along with their beautiful new pup!
3
Tell us about sold Puppies
When a puppy has left your care to go to a new home, use the Puppy Sold form to tell us about the lucky new owner and which Skinner's food it has been weaned on.
What's included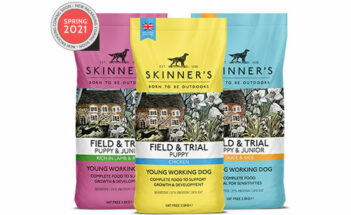 Free Food!
2.5kg bag of food which the puppy has been weaned on.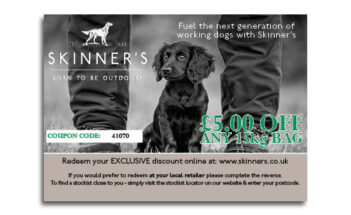 £5.00 Voucher
A voucher for £5.00 off your next purchase of a 15kg bag of Skinner's food.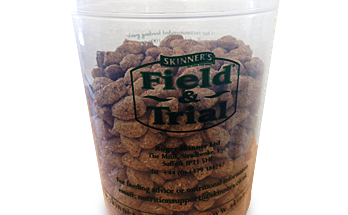 A Feeding Cup
A feeding cup to help serve your puppy's meals.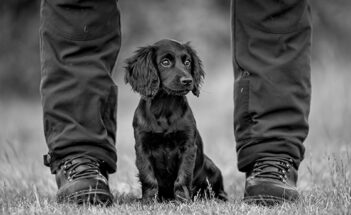 Our Puppy Guide!
A 16 page guide full of useful information to help new owners prepare for their new puppy.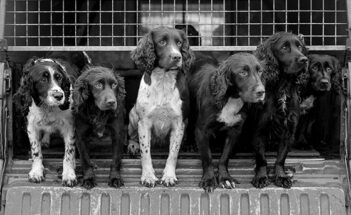 Our latest Skinner's product brochure
A 16 page brochure which outlines our entire product range and nutritional benefits, for when your puppy is ready to take the next paw up!