Limber Tail in Dogs
Blog , +1
January 19, 2018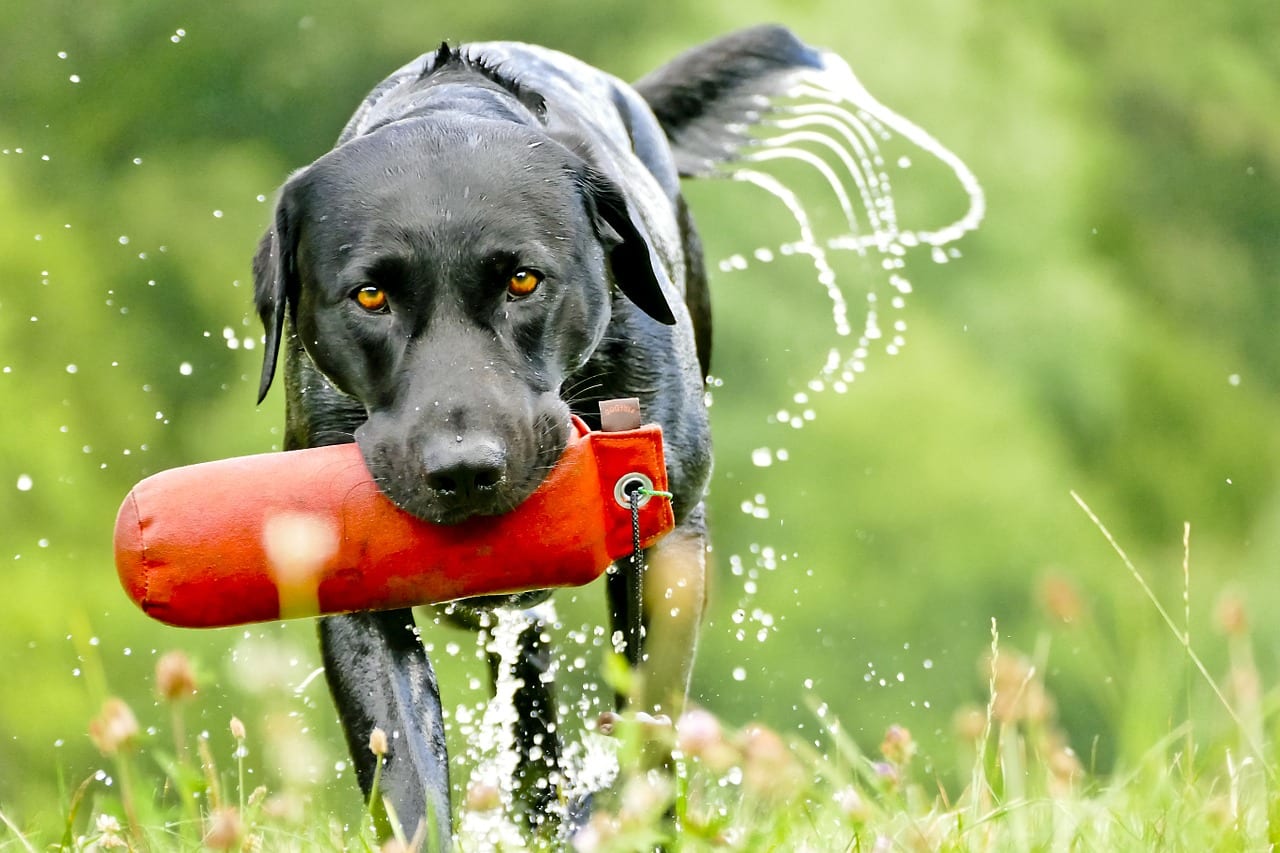 Has your dog lost its wag?
Limber tail commonly effects gundogs of all ages, typically in larger breeds and can look worrying if it is unusual to see your dog not wagging their tail.
Causes
Swimming is the main cause of limber tail. The pain is intense at the base or root of the tail, and you may notice that your dog is reluctant to sit down.
Limber tail may occur more commonly at the start of the shooting season when your dog is slightly unaccustomed to the exercise after their break.
If you have travelled far in the car on the way to the shoot this can also contribute to the condition. Confinement is a factor which increases the chances of limber tail occurring.
Prevention
Slowly build up your dog's fitness over the course of a few weeks before the shooting season starts.
If they have experienced limber tail in the past, then definitely adopt this idea. Although commonly limber tail only happens once.
Treatment
Get your dog to a vet as soon as possible, and they will be able to prescribe an anti-inflammatory and pain reliever which will stop the attack from being so serve.
The vets opinion is also vital to make sure that it is nothing more sinister than limber tail.If your dog has suffered from limber tail, then following these prevention steps will hopefully reduce the chance of limber tail occurring again in the future.