Meet our supplier – William Thompson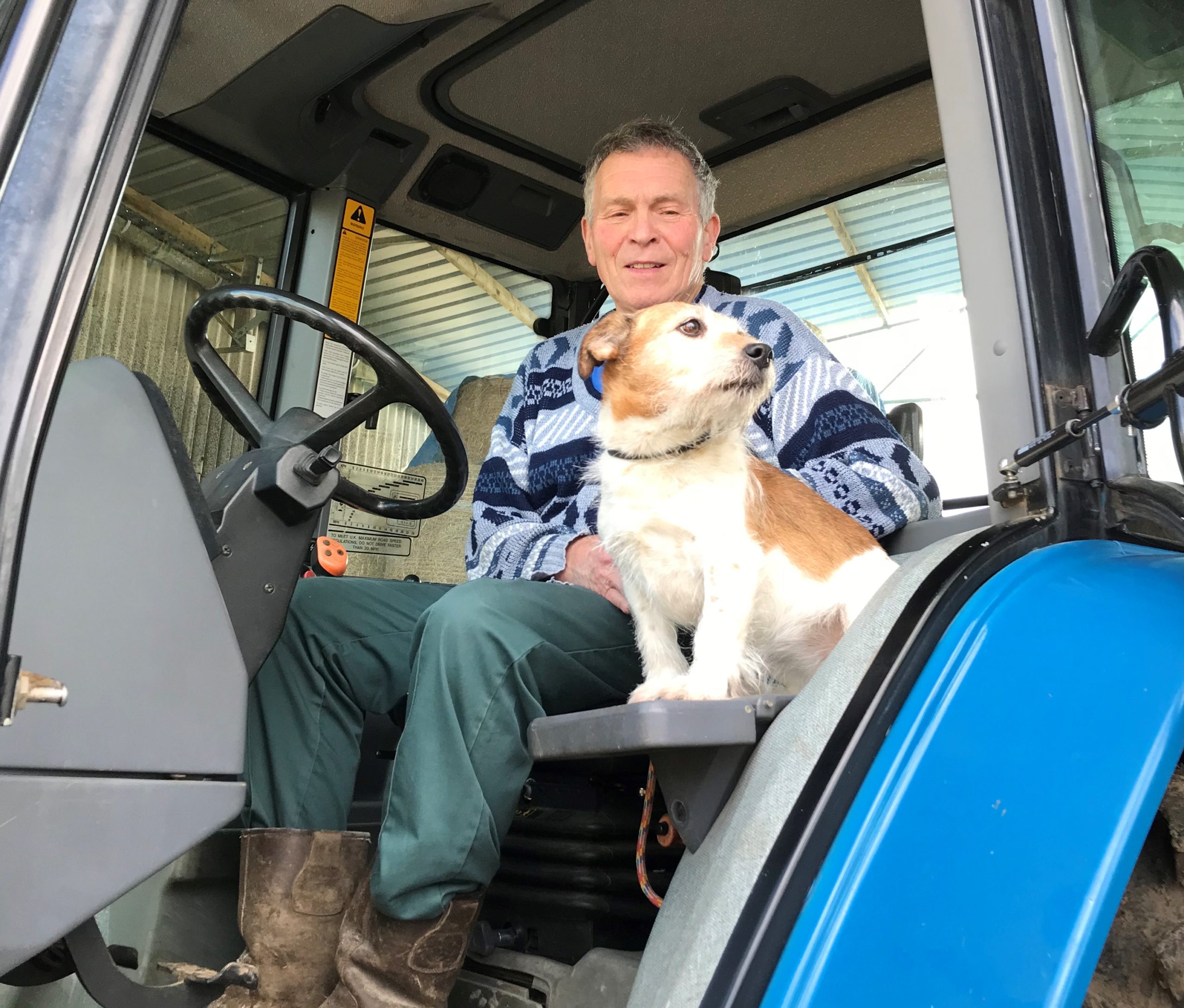 Here at Skinner's we pride ourselves in using locally sourced ingredients where possible. Which is why we thought it would be a great idea to introduce you to some of our local suppliers. In this blog, we would like you to meet William Thompson.
Name: William Thompson
Occupation: Farmer
What ingredient(s) do you supply for Skinner's?
I usually supply feed wheat to Skinner's, but over the years I have supplied feed oats as well.
What is your busiest time of year?
For any arable farmer, the busiest time of year is harvest closely followed by the autumn, preparing the ground for next years crop. We are always at the mercy of the weather of course, and I keep a close eye on the weather reports.
What is your quietest time of year?
The quietest time of year on the farm is winter but I still find plenty to keep me busy.
Do you have any dogs? If so, what do you have and what are they fed on?
We have three Jack Russells who are of course fed on Skinner's. They are called Hector, Biscuit and Sassy and keep the farm in order. They are also fed on Field & Trial Duck & Rice, Lamb & Rice and Salmon & Rice.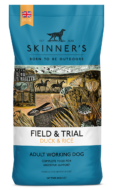 Duck & Rice
Wheat-free recipe for dogs with sensitivities.
£11.60 – £47.29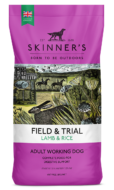 Lamb & Rice
Made with British lamb & easy to digest.
£10.40 – £41.19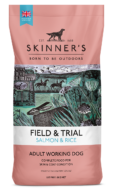 Salmon & Rice
This food is great for skin and coat condition.
£11.60 – £46.99
What's your favourite part of being a farmer?
My favourite part of being a farmer is working with nature. I love being outdoors in all weathers but I especially love the sunshine and seeing the farm change throughout the seasons.
What made you decide to become a supplier for Skinner's?
I love that Skinner's are a local, family owned firm and they are honest and reliable to deal with.
How far from the Skinner's Mill do you live?
Our farm is about six miles from the mill.
How long have you been supplying Skinner's with ingredients for?
Our first load of oats went into Skinner's in the early 1990's.
What benefits do you think there are to Skinner's using local suppliers such as yourself?
Using local suppliers like us cuts down on food miles but also it's a more personal way of doing business. Our family have been farmers for generations and take huge pride in producing high quality grains which Skinner's in turn use to product dog food of a very high standard.
Tell us a fun fact about yourself!
Both of my daughters work for Skinner's Pet Foods!
Stay tuned for more parts to our "Meet our supplier" series.