Skinner's Valentine's Day Pupcakes : Create your own dog treats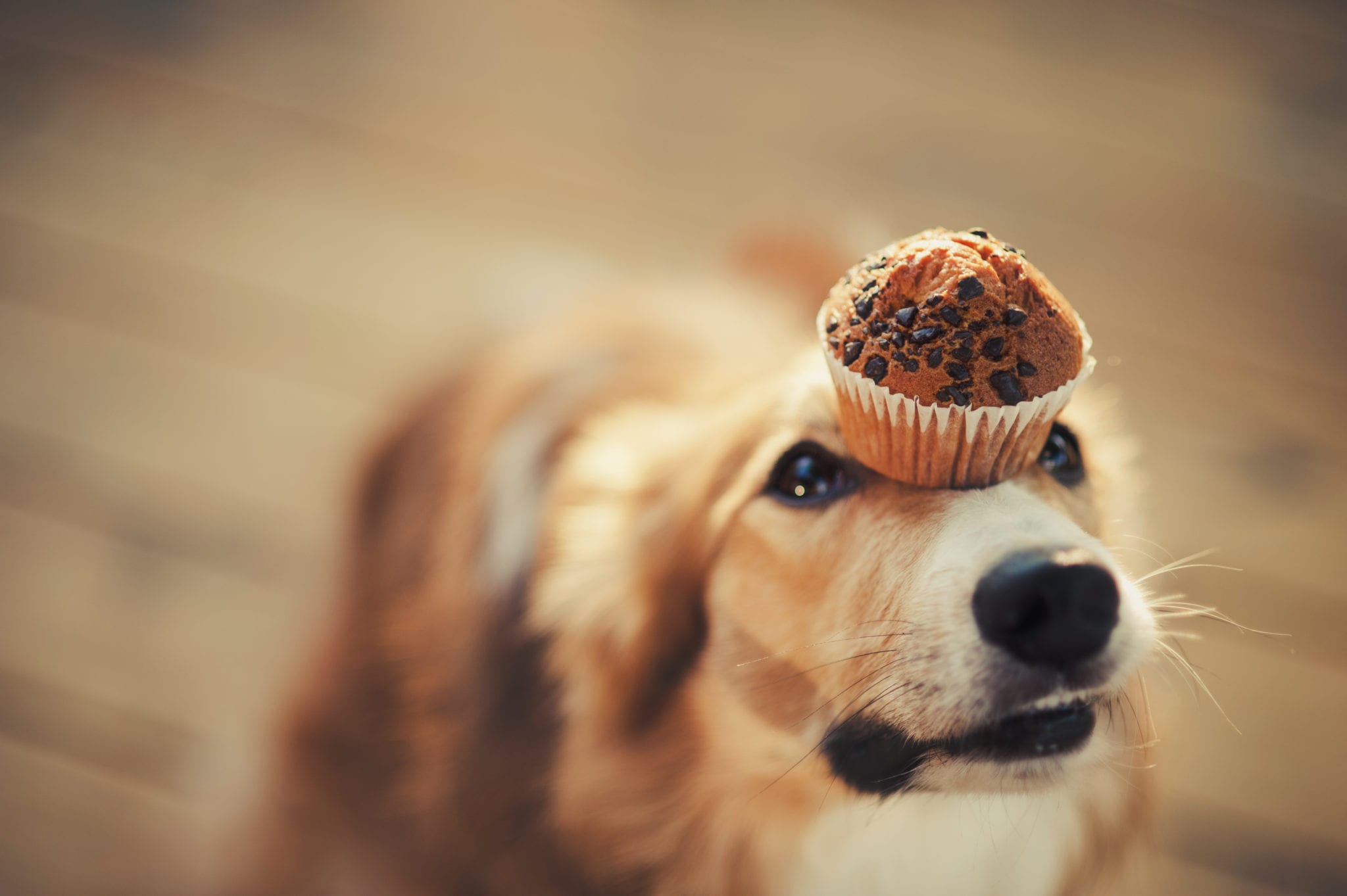 With Valentine's Day drawing ever nearer ensure to make your dog feel extra special too by making some Valentines pupcake treats.
These valentines pupcake treats are quick to make and won't leave your dog disappointed by their Valentine's gift.
INGREDIENTS
2 bananas
2 cups of water
1 egg lightly beaten
3 cups of oats
1 table spoon of baking powder
2 tablespoons of Peamutt ButterPeamutt Butter Available from: https://duerrs.co.uk/product/peamutt-butter/
METHOD
Pre-heat oven to 350 degrees.
Prep mini muffin tin with non-stick spray.
Mash bananas in a large bowl.
Add water, egg, and peanut butter.
In a food processor, pulse oats and baking powder until it becomes fine (like flour).
Add dry ingredients to banana mixture.
Pour into mini muffin pan(s) until 3/4 full.
Sprinkle each pup-cake with a few extra oats.
Bake 20 minutes, rotating once.
The valentines dog treats are ready for your dog to enjoy.
Pamela's Pooches 'Woofed down the Valentines Pupcakes !"