What to do if you find a stray dog
Blog , +1
November 17, 2015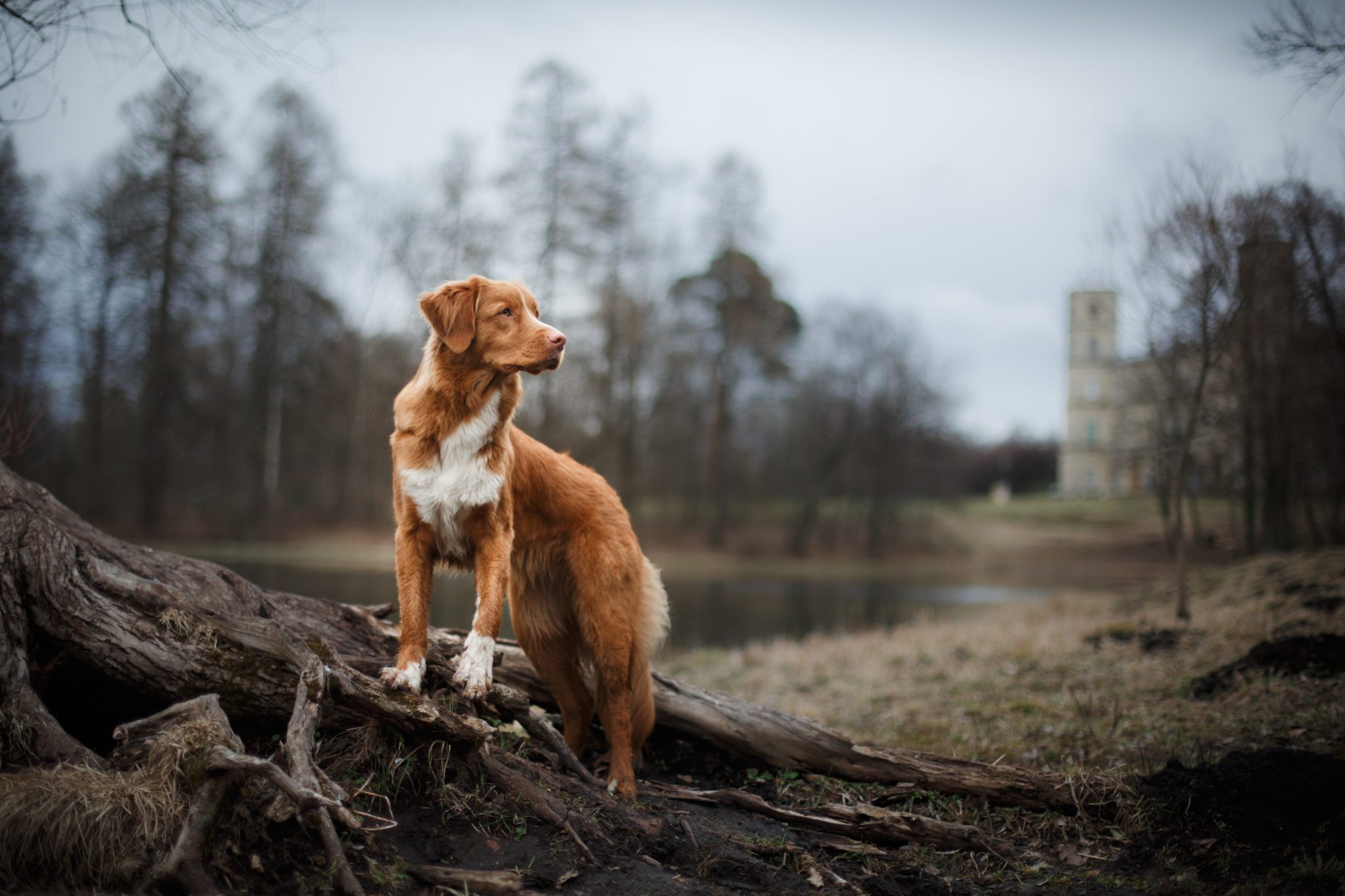 If you find a dog out in a public place without its owner or a guardian, or in a private place in which they aren't permitted to be, they are classified as a stray. It's important to know what you should do, and what you are legally obliged to do if you find a stray. This essential guide tells you everything you need to know.
Identify the stray
Check to see if the dog is wearing any form of identification. If they are you can return them directly to their owner and give yourself a well-deserved pat on the back. Of course you don't have to return a stray dog yourself – you can contact your local authority dog warden who will collect the dog and reunite them with their owner.
Contact your local authority
If you find a stray dog who isn't wearing any form of ID, or you can't make contact with the owner, you must report it to your local authority. Your local authority dog warden will arrange with you to come and collect the dog. It's important that you contact your local authority rather than rehoming organisations, as they aren't allowed to take stray dogs directly off the street or from members of the public who've found them, except under certain emergency situations.
Looking after the stray in your own home
If you've found a stray and are in a position to look after it until its owner comes forward, you can. However, you must notify your local council that you have the dog – this is a legal requirement and also prevents the possibility of you being accused of stealing the dog. The council will make arrangements to come and scan the dog for a microchip and photograph it for identification purposes.
What will happen next?
More than 100,000 stray dogs are picked up by local authorities every year in the UK. These dogs are usually taken to the local pound or holding kennels. They'll stay here for seven days, while the authorities wait to see if their owner comes to reclaim them.
When a dog is reclaimed, the owner has to pay a statutory fee and other costs for kenneling, administration etc. – these have to be paid to the council before they can take their dog.
During this 'waiting week' dog wardens can send a list of unclaimed stray dogs to rehoming charities across the UK who take as many for rehoming as they can. Heartbreakingly, the dogs that aren't reclaimed or sent to a rehoming charity are put to sleep.
What if you want to keep the stray?
Assuming you're a suitable dog owner and provided the stray you found hasn't been reclaimed you'll be able to keep it. If the dog goes into kennels for the seven day waiting period the adoption process will usually be done via a rehoming centre. If you've kept the dog in your home it'll just stay with you. It's important to know that if you adopt the stray, the legal ownership of the dog is never transferred to you, which means the original owner could technically reclaim it at any time.
You can find your local authority dog warden here: https://www.animalwardens.co.uk/