How can taurine help my dog?
Written by Zoe Russell, BSc (Hons)  
Nutrition Officer, Skinner's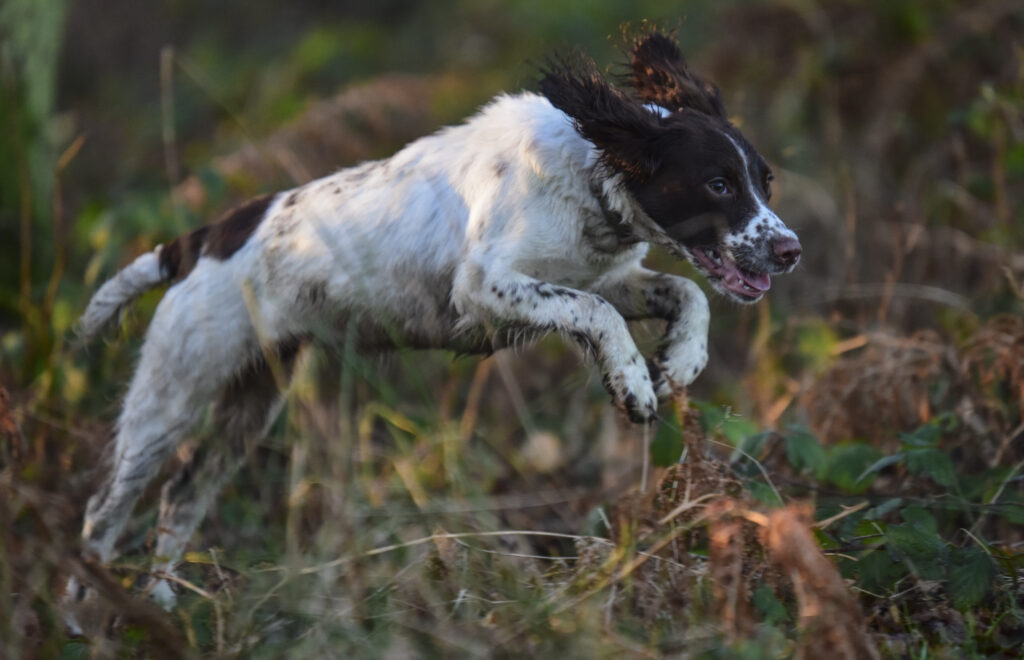 We all know that the heart is one of the most important organs in the body; without one, it would be impossible to be alive! It has the vital job of pumping blood around the body, which provides oxygen and nutrients to our cells.
Being such an essential organ, it is important to look after it and keep it as healthy as possible; and this also applies to your dog's heart too! To help keep this crucial organ healthy, you must ensure your dog lives a healthy lifestyle and eats a nutritious, balanced diet… which is where we can help!
What is taurine?
Taurine is a unique type of amino acid that is found abundantly in tissues such as the heart and is directly linked to heart health, and it also has beneficial antioxidant properties. You may see it referred to as a non-essential amino acid in dogs as it can be synthesised in the body if the right nutrients are available in the diet, namely methionine and cystine. However dietary taurine can help form part of a balanced and complete diet that can help support a dog's heart and overall health.
Which of our diets contain taurine?
Taurine is found naturally in animal-derived products and will therefore be present in all of our diets, which are nutritionally balanced and complete and so provide all the nutrients your dog requires. Furthermore, we have also added additional taurine to certain diets in our hard working dog food range to help support overall health and enhance the nutrient profile of our foods. In particular, all of our Field & Trial sensitive diets are supplemented with additional taurine, while Field & Trial Light & Senior contains enhanced levels of it to provide further cardiac support.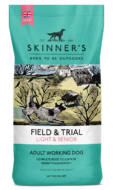 Light & Senior
Reduced fat for weight management.
£9.85 – £43.99
How else can I support my dog's heart?
It's not just taurine that can have a beneficial impact on your dog's heart health. In fact, the amino acid carnitine has been linked to heart health and for this reason, is also supplemented into our Light & Senior. Furthermore, omega-3 fatty acids are thought to have beneficial effects on canine heart health and can be sourced from ingredients such as marine algae and fish in the diet.
It's also very important to find a careful balance between calorie intake and energy output, to help dogs maintain a healthy weight and condition. This is where combining appropriate exercise and dietary intake can be key in supporting health heart and minimising the risk of unwanted fat deposits in the body.
Worried about your dog's heart?
If you are concerned about your dog's health, then we would suggest speaking with your vet in the first instance. Early signs of heart problems can include weakness, reluctance to exercise and abnormal panting, so if you see any of these signs it's important to seek advice immediately.
Where diet may be influential on your dog's heart health, our nutrition team would be more than happy to support you in-line with your vet's advice. Please contact our nutrition team at nutritionsupport@skinners.co.uk and we would be happy to help.