Supporting every life stage with Skinner's
Written by: Zoe Russell BSc (Hons)
Nutrition Officer, Skinner's Pet Foods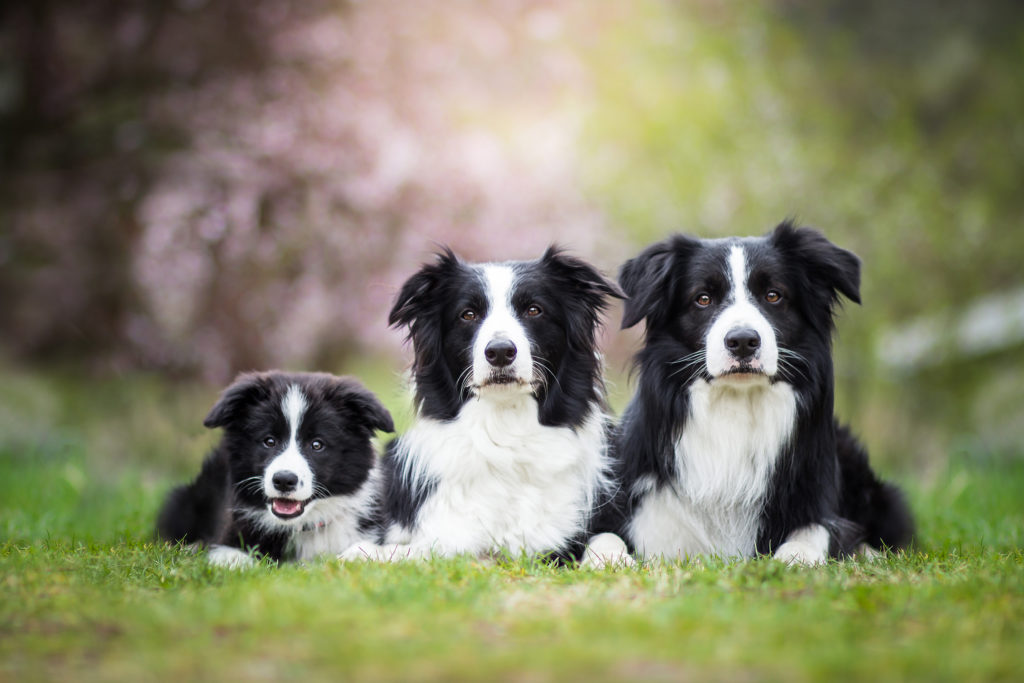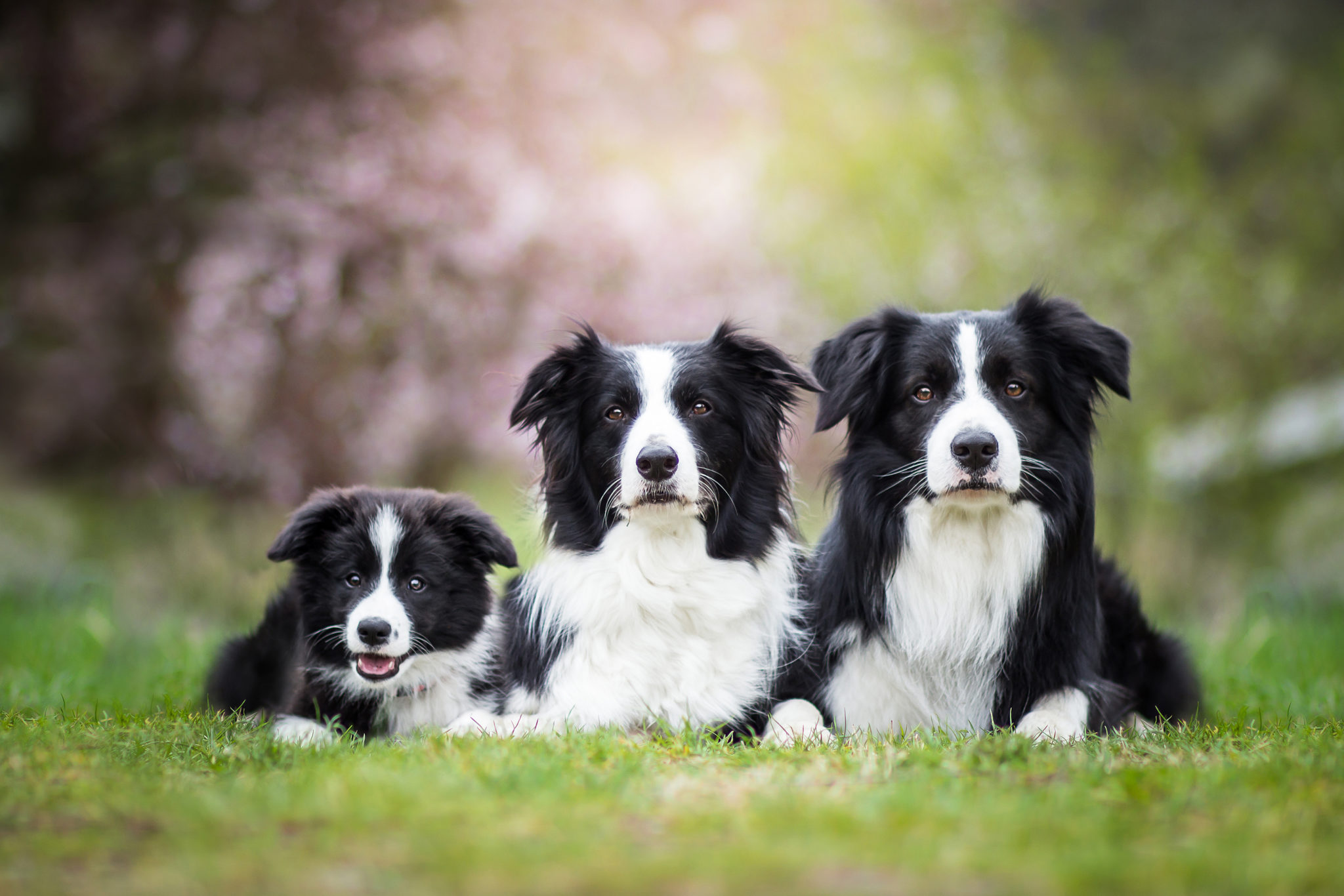 Puppy & Junior Diets
Good nutrition is key throughout a dog's life to encourage health and longevity. At Skinner's, we have developed a range of Field and Trial Puppy diets to support the crucial stages of a young dog's development, to help put them in good stead for their years ahead.  Our puppy diets provide a key source of vitamins and minerals to encourage slow and steady growth, as well as a source of prebiotics to support digestive health. Our puppy diets are also very nutrient dense to support the high energy demands of a growing dog. These diets are also carefully developed to be balanced and complete, meaning they provide all the nutrients a pup needs without requiring additional supplementation. 
Junior Diets
From approximately 6 months of age, a dog can begin to make a slow and gradual transition onto one of our Field and Trial Junior diets*. These diets are developed to help 'bridge the gap' between puppyhood and adulthood by providing a gradual step down in key nutrients including protein, fat and energy. Our Junior diets also provide a key balance of important minerals such as calcium and phosphorus to encourage healthy growth and development. 
Our Junior diets can be fed until a dog is approximately 18 months of age, after which we recommend a slow and gradual transition over approximately 7-10 days to one of our adult diets.
Adult Diets
An adult diet should be appropriate for a dog's age, breed, activity level and relevant dietary requirements. At Skinner's have developed a range of adult diets to suit nearly every breed, age, activity level, dietary requirement and lifestyle. This includes a selection of active diets for hard working dogs, a selection of sensitive diets for dogs who can't tolerate certain ingredients and a selection of maintenance diets for dogs undergoing lighter work. All these foods are complete, meaning they provide all the nutritional requirements for dogs, without the need of additional supplementation.  
Senior Diets
It's difficult to define when a dog becomes 'senior', as all dogs are unique in the way they age and will have different lifespans depending on their breed. In general, larger breeds are classed as 'senior' from 5-8 years of age, while smaller breeds are classed as 'senior' from around 10 years of age (1). Having said this, there is no specific time when a dog should move to a senior diet (if ever!), but for some dogs it can be beneficial to move to a diet suited to their changing nutritional demands. In particular, Field and Trial Light & Senior is suitable for older dogs as it is formulated with managed levels of fat to help support a healthy weight and has the added benefit of enhanced glucosamine and chondroitin to support healthy joints. Made with the correct balance of vitamins and minerals, it is an ideal choice for an older dog.
If you would like any more information or would like help choosing a suitable diet, please contact our nutrition team at nutritionsupport@skinners.co.uk and we will be happy to help.
*this recommendation can vary based on the individual dog.
References
FEDIAF. FEDIAF Scientific Advisory Board Statement Nutrition of Senior Dogs (2017).
Worth Reading