6 New Year's Resolutions for You and Your Dog in 2018
Dog Health , +1
January 1, 2018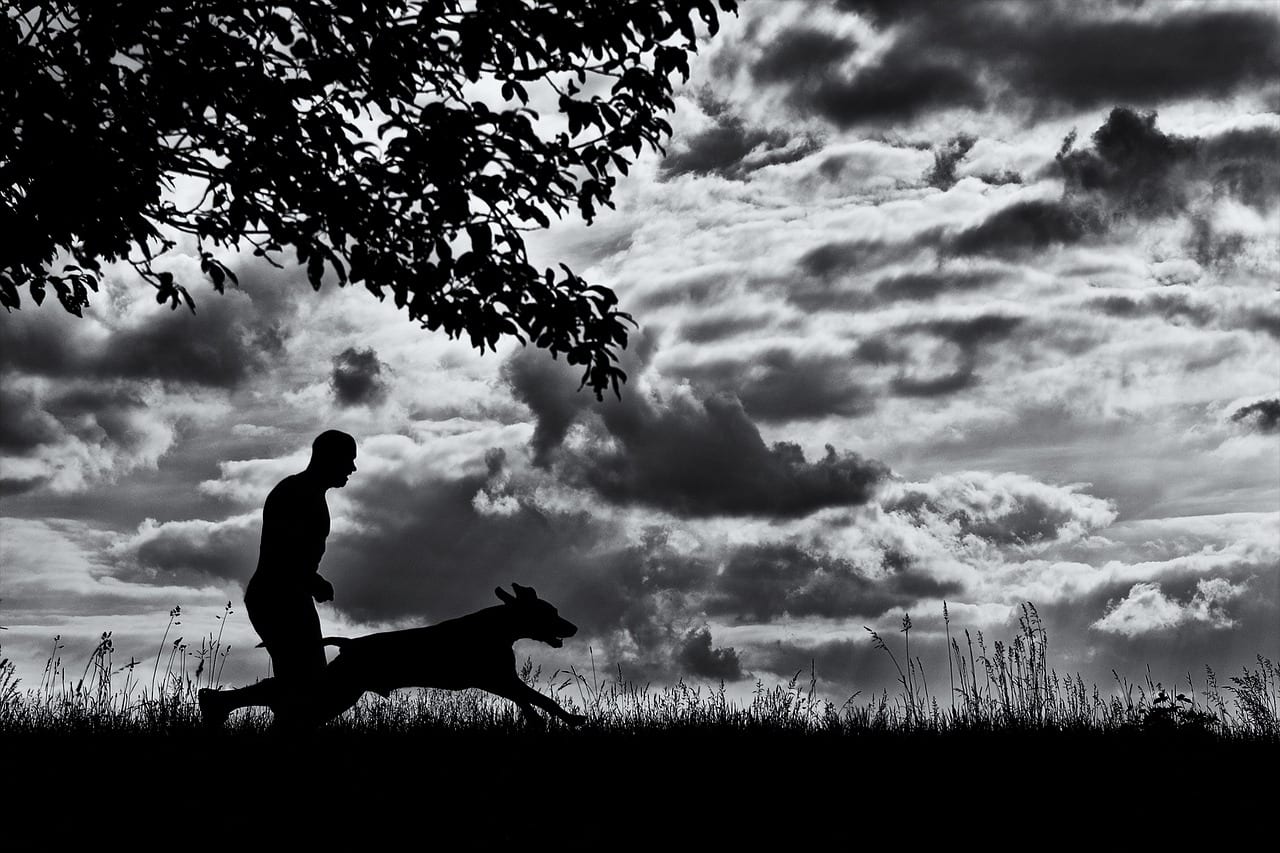 New Year, new you? Don't leave your dog out – the dawn of a New Year is an ideal time to commit to resolutions you'll enjoy, that'll benefit you both!
1.      Get more exercise
Both dogs and humans need regular exercise to stay fit and healthy, so this is something you should be doing together, every day. How much exercise your dog needs will depend on both breed and age, but as a rule of thumb, most dogs need 1-2 hours per day to stay healthy.
If you haven't been exercising your dog as much as should have, don't worry – it's never too late to improve your dog's health. When upping the exercise you do with your dog, start slowly, so you allow your dog to build up endurance and get used to exercising more. Remember that exercise is one of your dog's most basic needs, so make this resolution your top priority. You'll both be fighting fit in no time!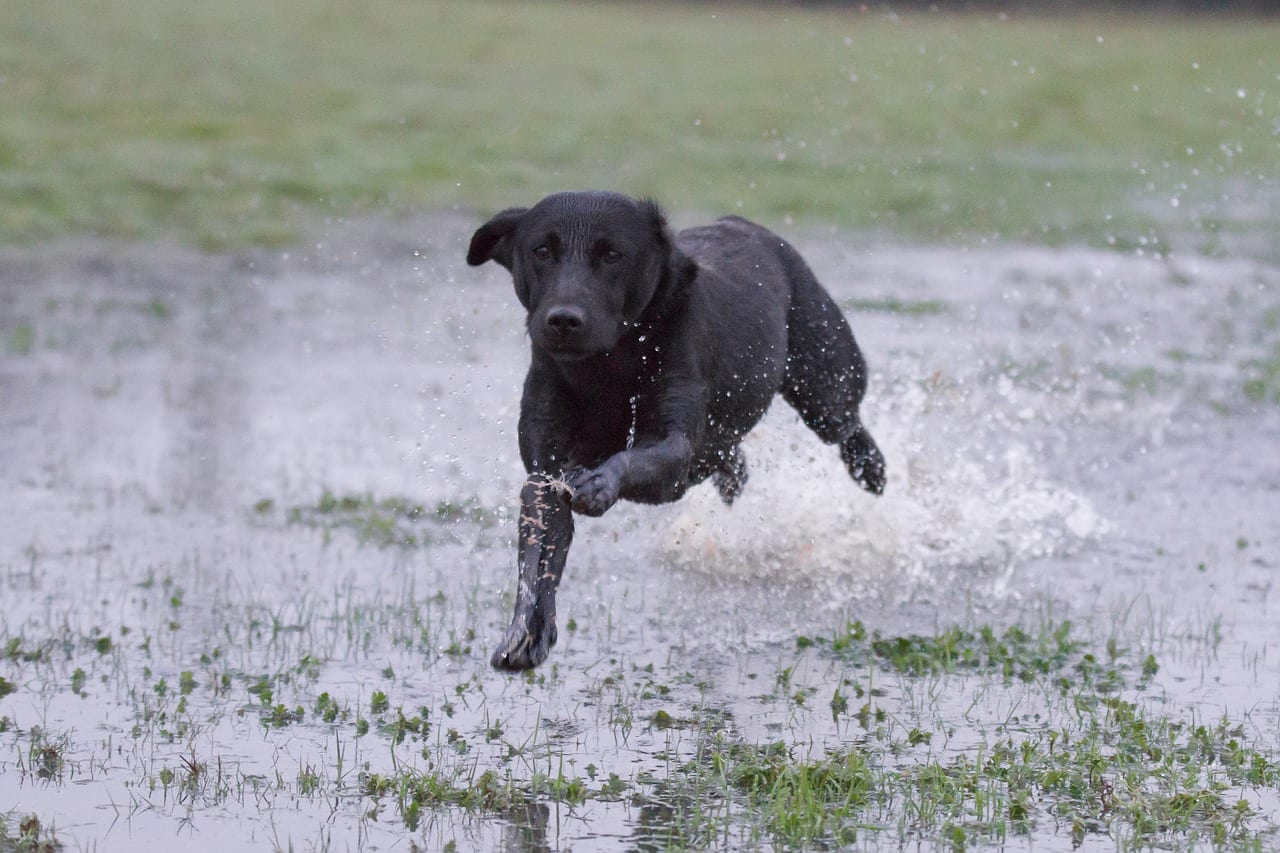 2.      Eat right
New healthy eating plan for you this year? Many dogs will benefit from a diet overhaul too. Rather than feeding your dog based on sight, use a measuring cup and adhere to the recommended feeding guidelines supplied by your food manufacturer, which should be based on their type, size and age. We recommend that you give your dog its food as two meals.
It's really important not to overfeed your dog, as excess weight can lead to a whole host of health problems and your dog simply won't feel their best either. Like us, really! It's equally as important to make sure you're feeding your dog a diet to suit their time of life that provides the right nutrients to keep them in tip-top condition.
3.      Book a check-up
Why not start the New Year with a health MOT to compliment your new exercise and healthy eating resolutions? Taking your dog to the vet for a yearly examination is excellent practice as many medical conditions can be spotted and dealt with early. These visits are a perfect time to ask your vet for advice on diet, exercise and behavioural issues. Make sure they check your dog's teeth and gums too and get all bases covered in one visit!
4.      Get up-to-date with your admin
If you've moved home or changed your phone number in the last year, it's really important that you remember to do your dog's admin as well as your own – namely making sure they are registered with a local vet and that you update their pet tags and microchip. Sadly, many owners only remember their dog's tag and microchip contain out-of-date information once they've been lost – so be an admin ace and update yours today!
5.      Get a new hobby
There are so many fun active things you can do with your dog that you'll both enjoy and that will help you bond. How about hiking or rambling in places you've not visited before, or even take your dog on a backpacking adventure? You could start agility classes or get into bikejoring or canicross! Lots of dog owners take their pet kayaking, sailing or surfing – it's quite possible to open up your existing hobbies to your dog! Lastly, why not try 'Doga' (dog yoga)?
6.      Be more playful
Make a resolution to set aside some time every day to play with your dog. Playtime isn't just about extra exercise, although obviously it has physical benefits – it's also important for your dog's mental stimulation. Teaching your dog new tricks, as well as practicing learnt ones, is a good way to keep their brain engaged. Interactive games and puzzle feeders are great for when you leave them on their own, to keep boredom at bay. There are so many games you can play together every day, indoors and outside – from tug of war to fetch, Frisbee and hide and seek! Have fun and enjoy this special bonding time with your dog.
Will you be putting any of these resolutions into practice? We'd love to hear your plans for 2018!