A Day in The Life Of Our Office Supervisor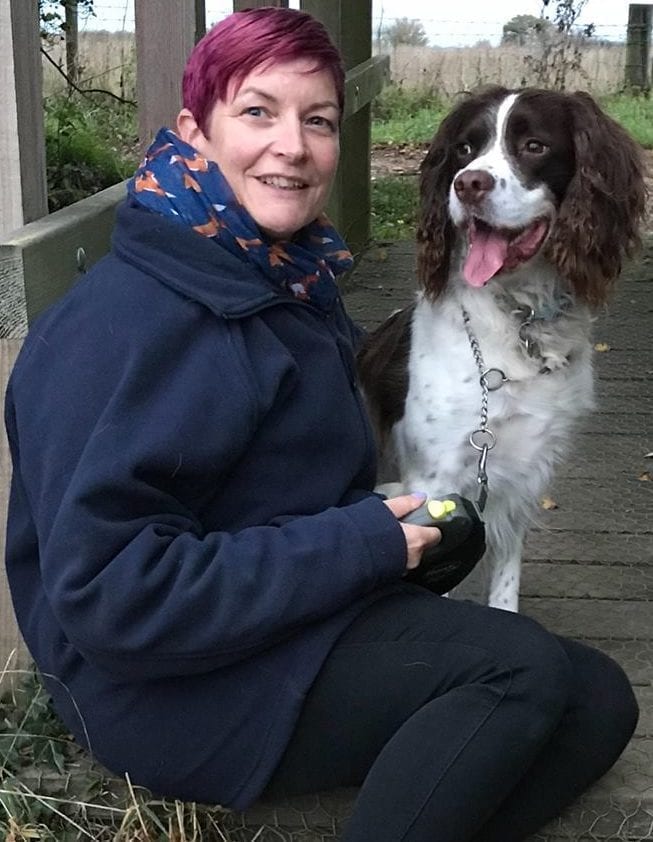 Name Job Role
Julie Myhill Office Supervisor
Julie is our Office Supervisor. Julie heads up our customer service team here at Skinner's. For Julie, her day starts with her alarm going off at 5am to take Hudson, her Springer Spaniel (fed on Field & Trial Muesli), out for either a run or a walk for an hour, sometimes accompanied by Sophie who works in Customer Service! On her return she makes her kids packed lunches and gets ready for the working day.
After either walking to work, or on days where the kids have lots of bags to take to school, drives, Julie arrives at her desk about 8am. She starts by checking her emails and making sure all the DHL deliveries are planned for the following day. No day is the same for Julie, taking customer enquiry phone calls every day means that her job is widely varied. Phone calls can range from nutritional enquires, to orders being put through.
The best part of Julie's job for her is interacting with the customers and the area sales managers and she doesn't have a low as she loves her job!!
Favorite hobby
Love walking Hudson, jigsaw puzzles and collecting Hippos.
How many dogs do you have and what breed are they?
One Springer Spaniel called Hudson
What are they fed on?
Highs of job
Interacting with the customers and ASMs
Low of job
I don't have a low point really, I love my job!
How do you start your day?
Wake up at 5 am
Go for a run with Hudson and Sophie (who works also works in Customer Service) about 3 times a week.
Days when not running, go for a walk with Hudson for an hour.
Get home and make pack lunches for kids.
Have a good breakfast – something like scrambled eggs on toast!
What is an average day at work for you?
Get to work about 8 am, sometimes walk or drive if the kids have a lot of bags to take to school!
Look through emails
Meet with Matt to discuss the day
Check DHL deliveries for the day after- to make sure they are all planned.
Take phone calls, customer service.
Take nutritional enquiries
Sort out couriers for ASM's
Taking orders