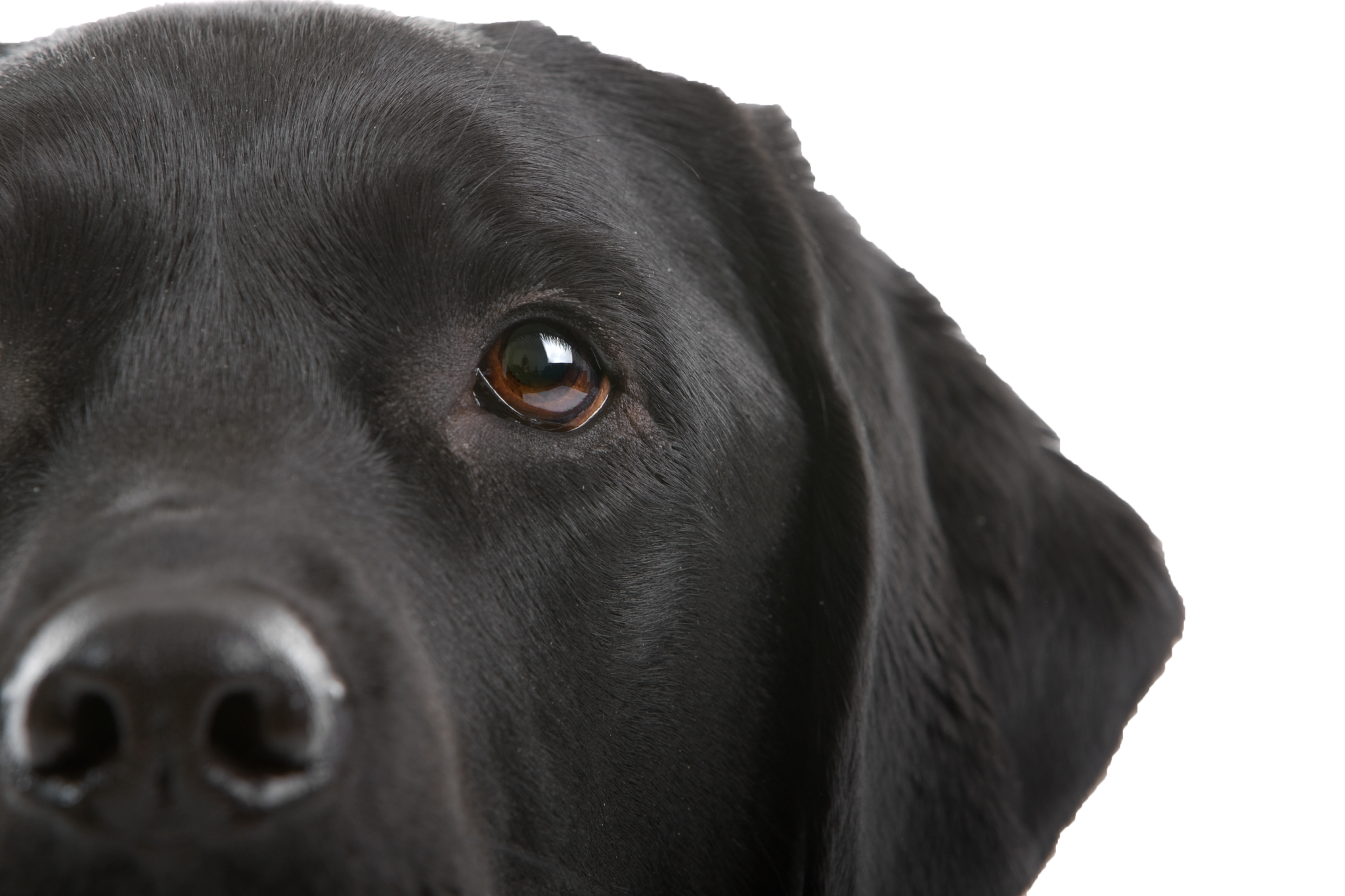 If you're thinking about getting a new dog, why not consider a rescue? There are many dogs in rescue centres waiting for a forever home – by adopting one you really do turn an animal's life around. Let a rescue dog into your home and they'll stay in your heart forever.
The truth about rescue dogs
Most dogs end up in rescue centres through absolutely no fault of their own. Factors like divorce, accommodation problems and work commitments, as well as owner neglect are all reasons dog's end up in shelters. You don't need to worry about rehoming a 'problem' or 'damaged' dog – animals put up for rehoming from reputable centres like RSPCA, Dogs Trust and Blue Cross will all have had a behavioral assessment, as well as being neutered, de-fleaed and with all vaccinations brought up-to-date. No known history or personality traits are kept secret – the centre staff want to find you your perfect pet!
When it comes to rehoming a dog, the professionals at the shelter will match you to suitable dogs. So, when a dog does need special care due to neglect or mistreatment you'll only be matched up if you have the expressed desire for this kind of adoption and have the experience, knowledge, time and inclination it sometimes takes to turn a dog around. If you do, you'll have a happy heart forever.
The staff at the shelter or centre will also take into consideration lifestyle factors including if you have children, their ages and any other pets in your house as well as how much exercise and time you can commit to a dog before letting you see, and bond with, any dogs in their care. In many ways the process of rehoming a rescue dog is a lot more thorough than buying from a breeder, which is a definite plus.
Once you've visited a rescue centre and found a dog you'd like to adopt, a home visit will need to be arranged and your dog with be reserved for you. A representative will come to your house and check it's suitable for the dog you'd like to rehome, answer any questions and offer best practice advice. For example, if you have a cat, they'll advise you on how best to introduce them to your new dog.
Collecting your new dog from the rehoming centre is a brilliant day. Giving a dog a forever home is a very rewarding thing to do and seeing the wide eyes and waggy tail when they realise they're going home with you is priceless. Make sure you've already sorted out how they'll travel safely home with you and that you have everything they need ready for when they arrive at their new home. A collar, lead, comfy bed, food, water and a few toys is a good start. Of course having waited for you to come along, what they really need is love and we're confident you have lots to give.