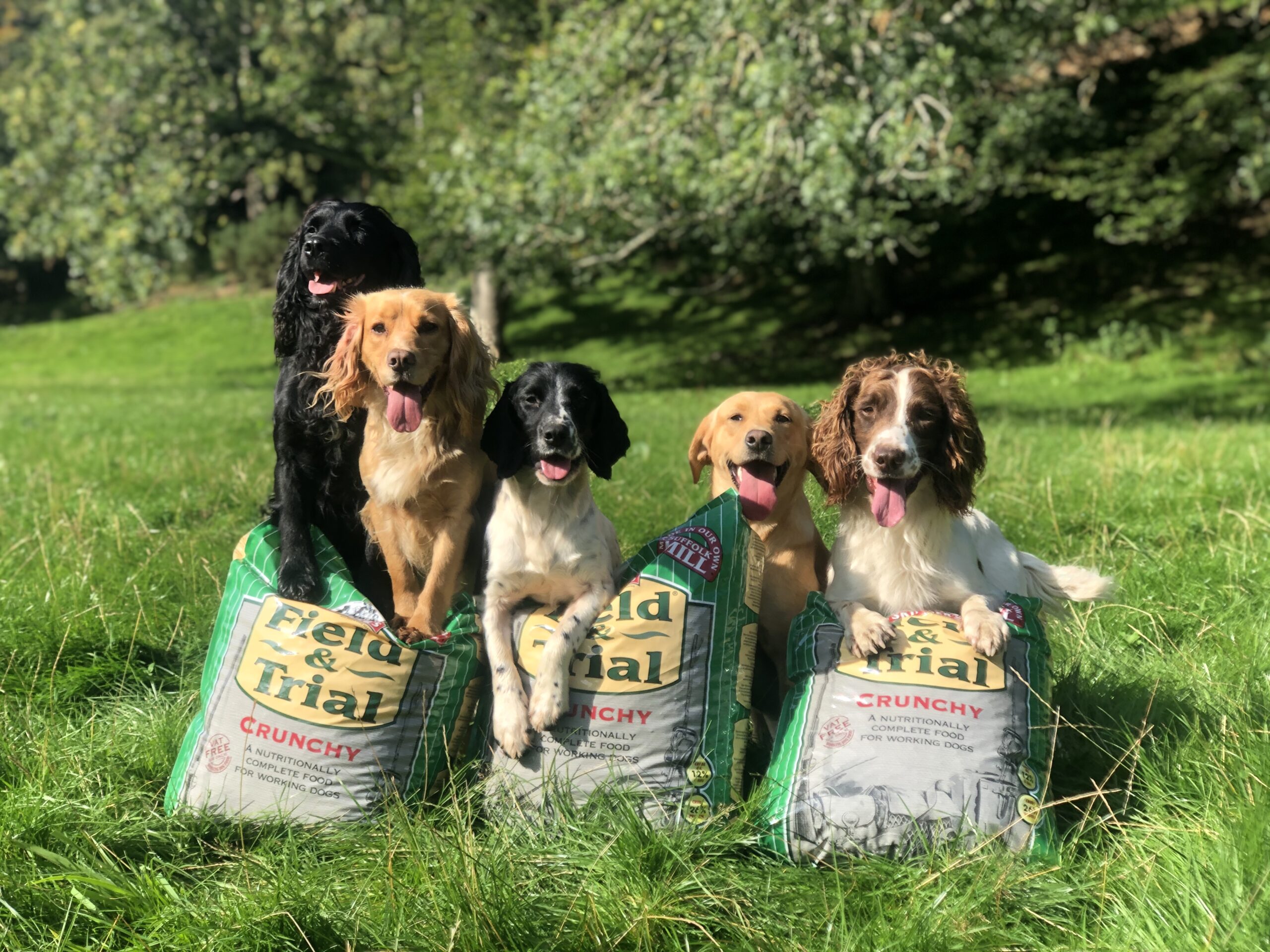 What a year 2020 has been! When we launched our new website just 12 months ago, we had no idea how significant it would become for so many.
When COVID-19 struck in early 2020 and the country went into the first lockdown, we learnt that dog food manufacturers were recognised as 'key workers'. This meant that even in the depths of lockdown, dog owners up and down the country were able to order their dog's food directly from us here in Stradbroke and have it delivered to their door the very next working day*.
As winter approaches, and local lockdowns happen once more, we would like to provide you with the reassurance that our Mill continues to operate following the strict COVID guidelines. We also work closely with our delivery partner to ensure that your dog's Field & Trial dog food is delivered to you as soon as possible.
Thank you for your continued support.
---

'A worry free service – It was wonderful to receive the correct food quickly and easily to my front door for a month's supply of food without having to worry about running out of dog food!' A Trusted Customer

'Fantastic and Quick Service – Very quick delivery and my dogs loved the food as they always do. In such uncertain time was amazing to be able to buy direct.' Sophie Martyr