Could Lamb & Rice be the perfect diet for your dog?
Dog Health , +1
February 4, 2020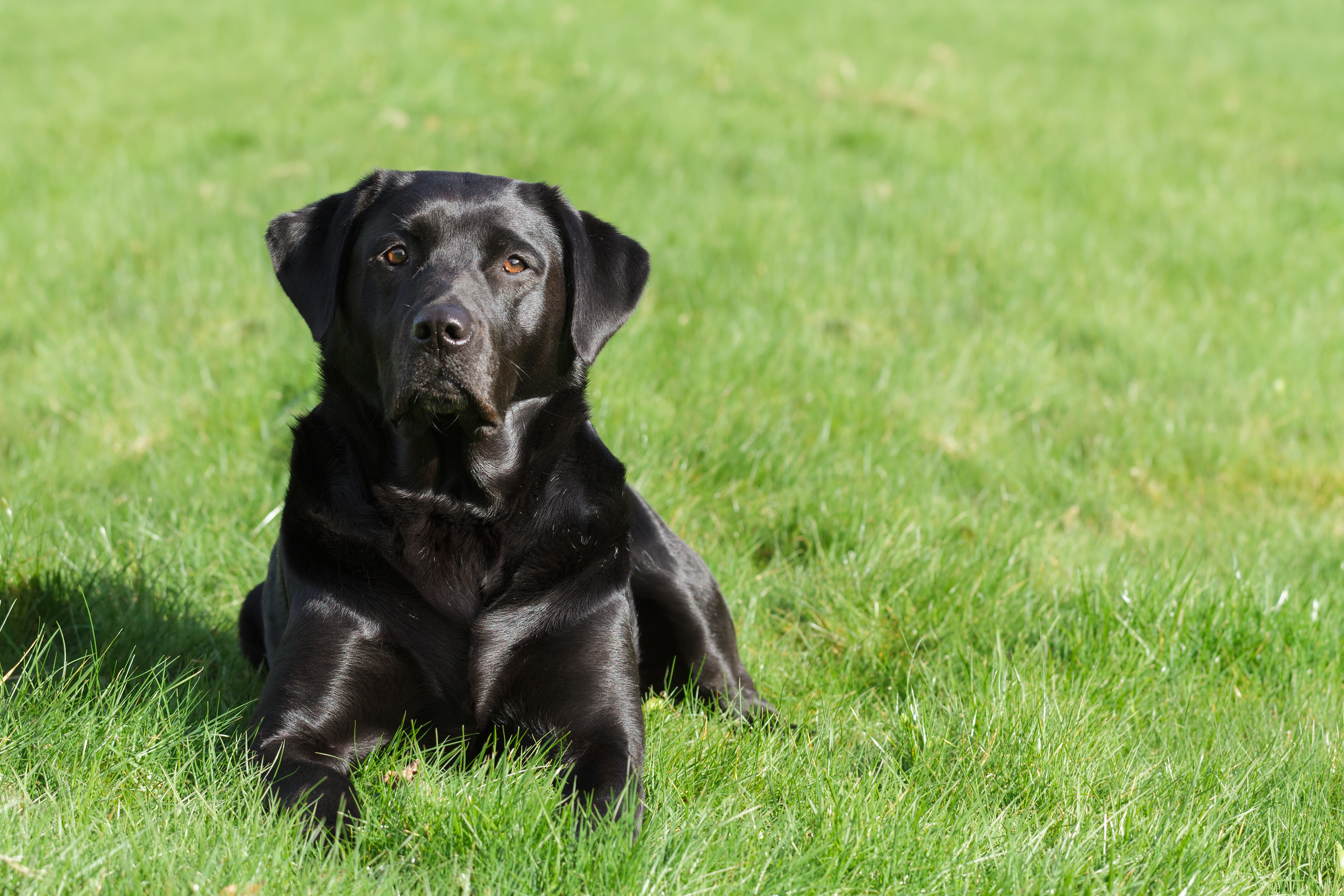 Written by: Zoe Russell, BSc (Hons), Nutrition Officer at Skinner's Pet Foods
Skinner's Pet Foods is a family business who have been manufacturing animal feeds for around seven generations. In this time, we have carefully developed a range of nutritionally complete dry dog feeds to suit all ages, shapes and sizes of dogs. Within this range is our expertly formulated Field & Trial Lamb & Rice, a popular diet with many of our customers (and their dogs!) 
Free-range lamb
Lamb is a highly digestible source of protein that can be a nutritious, highly palatable ingredient in a dog's diet. In our Field & Trial Lamb & Rice, we use only free-range, British lamb meat meal, sourced from our excellent, British farmers. This not only helps produce a high-quality dog feed, but also encourages the use of more sustainable ingredients, and helps support our local farming communities.
Single-source, high quality protein
Skinner's Field & Trial Lamb & Rice contains only one source of animal protein- lamb! This is good as not only do we know exactly what goes into our foods, but it also makes our food suitable for dogs who may have allergies or intolerances to other meats. In fact, one of the most common allergens for dogs is beef- therefore by formulating our food with only lamb meat meal, it can be suitable for dogs with sensitivities to other meat proteins. *
Lamb is a good source of 'high quality' protein, as it contains bioavailable amino acids for growth, repair and regeneration in the body. In addition, lamb also provides a source of Vitamin B, iron and zinc, which are important for normal physiological processes such as metabolic function, oxygen transport and enzyme function.
Anal gland health
Skinner's Field & Trial Lamb & Rice has one of our highest fiber contents (3.5%) as it is formulated with both rice and barley which provide a good source of dietary fiber. This is beneficial for digestive health, as fiber is a known prebiotic which supports the growth of healthy bacteria in the gut. The inclusion of fiber is also important for dogs with anal gland issues, as fiber helps 'bulk' and firm the stools which then compresses the anal glands, emptying them as the stools are expelled. This can relieve pressure from the glands and reduce the likelihood of unwanted trips to the vets!
Healthy movement and mobility
Skinner's Field & Trial Lamb & Rice contains enhanced levels of glucosamine and chondroitin which helps support healthy movement in all types of dogs. This is because glucosamine can regulate the synthesis of collagen and cartilage in the body, as well as reduce the effect of inflammatory mediators. Not only this, but chondroitin can inhibit the effect of destructive enzymes in the body and help to preserve cartilage and joint fluid condition. It is therefore supplemented into our feeds as it can help encourage healthy joints and movement in dogs of all shapes and sizes. 
Overall Field & Trial Lamb & Rice is a diet suitable for a range of dogs with moderate activity levels. It has a crude protein content of 20% to support growth, repair and regeneration, as well as a crude fat content of 12% to meet moderate energy demands. It is also beneficial for dogs with dietary sensitivities as it is formulated without common allergens such as wheat, beef and dairy.
If you would like nutrition advice regarding our Lamb & Rice food, or any other products, please contact us on 01379 384247 and a member of our nutrition team will be happy to help.
*It is important to note that our foods are made in a factory that handles ingredients such as chicken, beef and salmon meat meal. Therefore, we cannot guarantee foods will be 100% free-from other animal proteins.