Joint Aid for Dogs
Dog Health , +2
November 18, 2019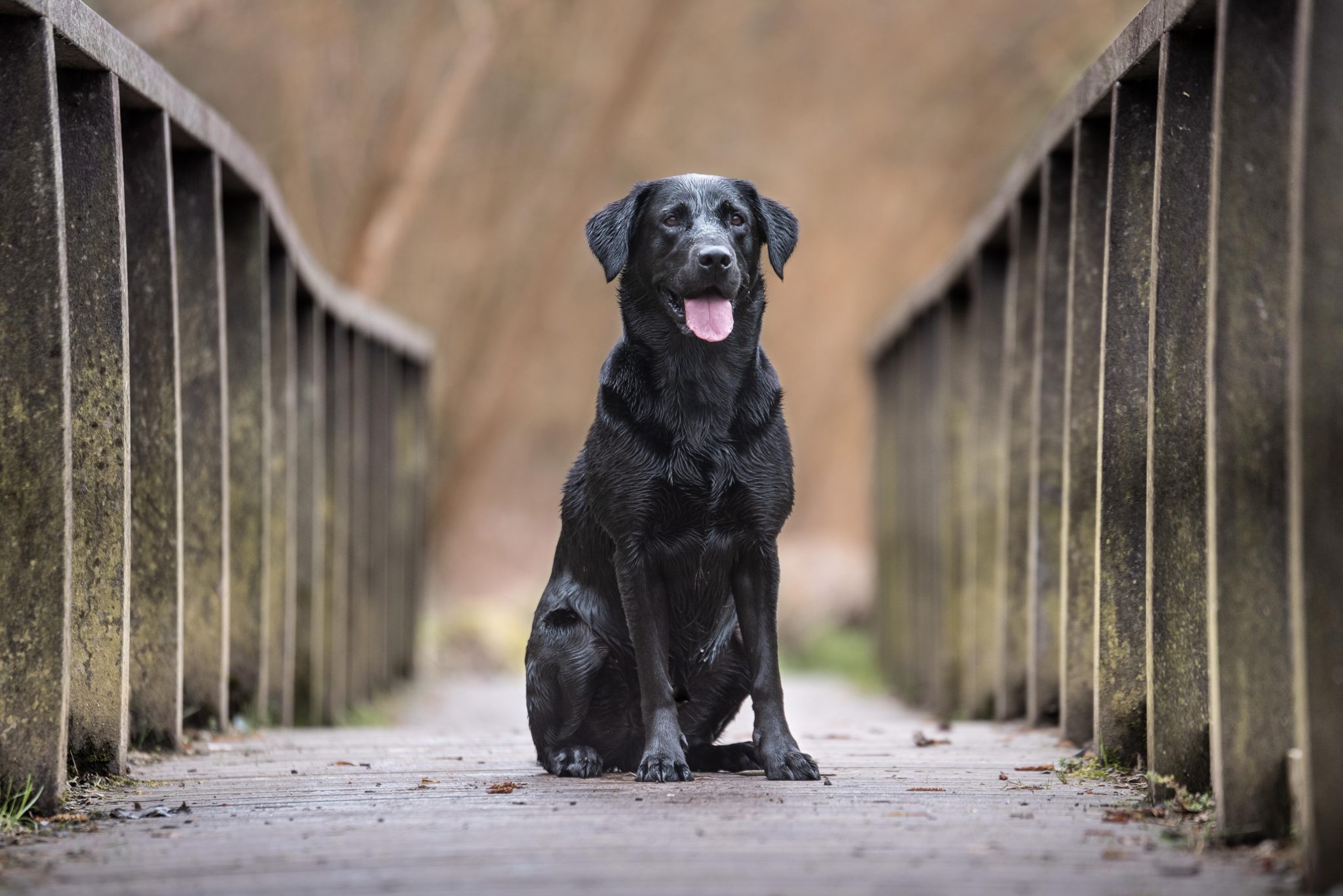 As you may already be aware, two of our Field & Trial diets are enhanced with Joint Aid for Dogs; these diets include Maintenance Plus and Turkey & Rice.
Although our Maintenance Plus and Turkey & Rice might not be able to resolve joint issues, they can in fact be used as part of a plan to help manage the symptoms of Arthritis in dogs who display signs of joint discomfort, in correlation with veterinary treatment.
So, what are the key benefits of having this in our food?
May help to maintain flexibility of movement in working and pet dogs – Joint Aid for dogs is suitable for dogs of any age and activity level. It can be used for younger, otherwise active and healthy dogs, to aid in the maintenance of healthy joints. It can also be consumed by older and less active dogs, but when a dog is showing signs of joint discomfort, we would advise you to contact your vet to find the correct pain control. Our foods containing Joint Aid can be used alongside a plan from your vet.
Helps maintain the natural anti-inflammatory actions of the dog's metabolism.
Supports the natural regeneration of cartilage and synovial fluid.
Contains high levels of Omega 3 fatty acids to support optimum health and performance – Omega 3 fatty acids are of great benefit to dogs, just as they are humans. Evidence suggests that Omega 3 fatty acids may help to support the reduction of inflammation from arthritis.
What are the benefits of our foods that contain Joint Aid for dogs?
Turkey & Rice
Turkey & Rice is ideal for active, working dog who require a moderate level of protein and fat to support activity output, such as agility dogs, picking up dogs and active pet dogs.
It is ideal for dogs with sensitivities to wheat, maize, barley, soya and beef or fish sources of protein, but who might benefit from added Joint Aid for dogs.
The rice provides a highly digestible carbohydrate source to provide energy for instant use during periods of intense activity.
It contains essential fats from linseed and sunflower oil to support energy output as well as coat and skin condition.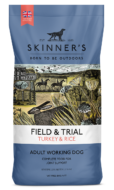 Turkey & Rice
Specially formulated for joint support.
£12.75 – £53.89
Maintenance Plus
Maintenance Plus is a great diet for dogs with a consistent activity level of low to moderate intensity.
It's ideal for dogs who might be more prone to weight gain during periods of reduced physical activity, while including the support of Joint Aid for Dogs.
It is suitable for dogs requiring a diet lower in purines.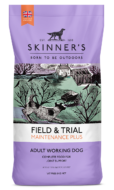 Maintenance Plus
Formulated to support healthy joints.
£10.39 – £40.59
Remember, if you are ever concerned about your dog's health, then please seek veterinary advice first.