Labrador's weight loss with Skinner's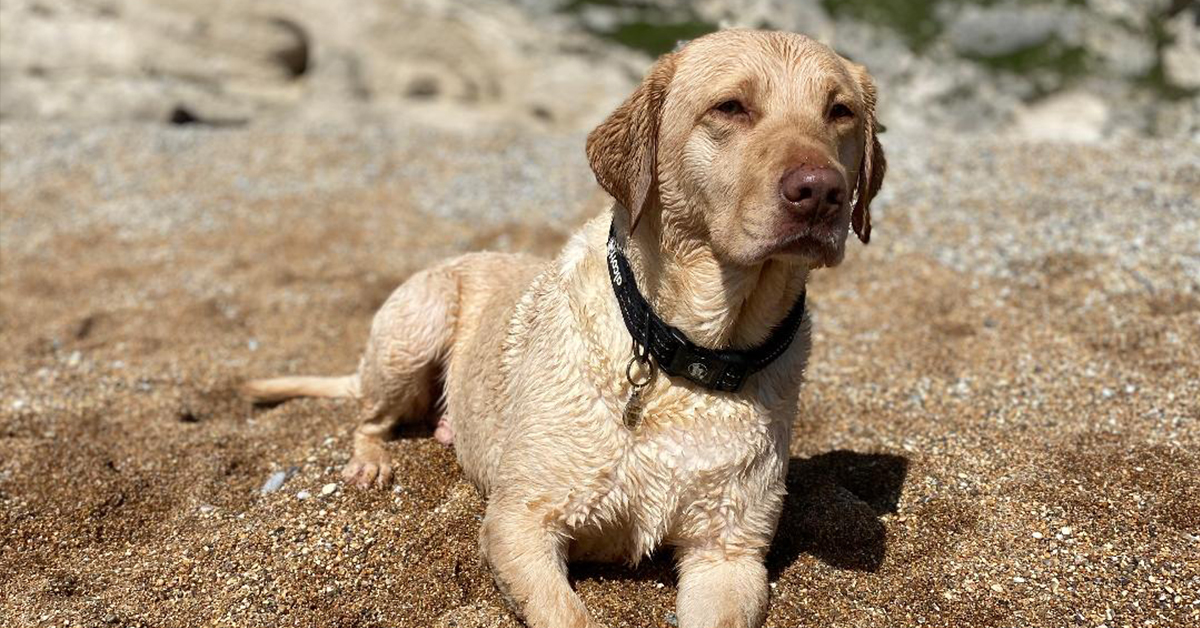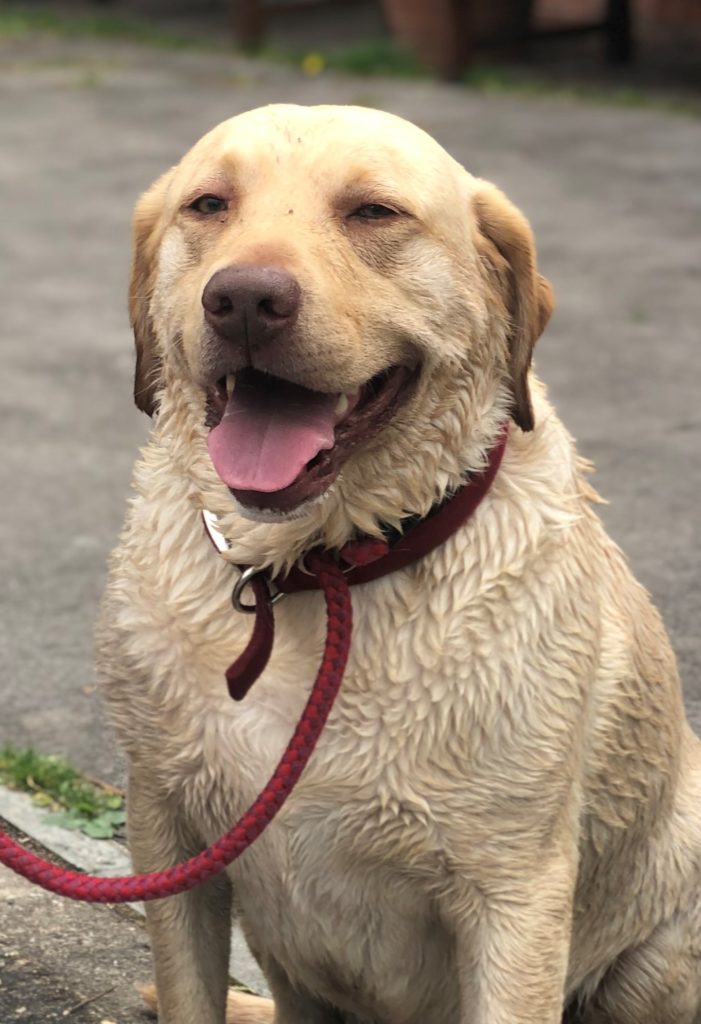 Obesity in dogs is not uncommon, however it is important to be aware of the health risks associated with an overweight dog. It can put unwanted stress on their joints, can lead to heart and breathing conditions and can sometimes result in a shorter life span; and these are just to name a few of the dangers! This is why it is so important to keep on top of your dog's weight through a healthy diet and lifestyle, which is exactly what Teddy's owners did when they noticed he was starting to look a bit larger than he should…
In 3 months, Teddy went from 36kg to 30kg!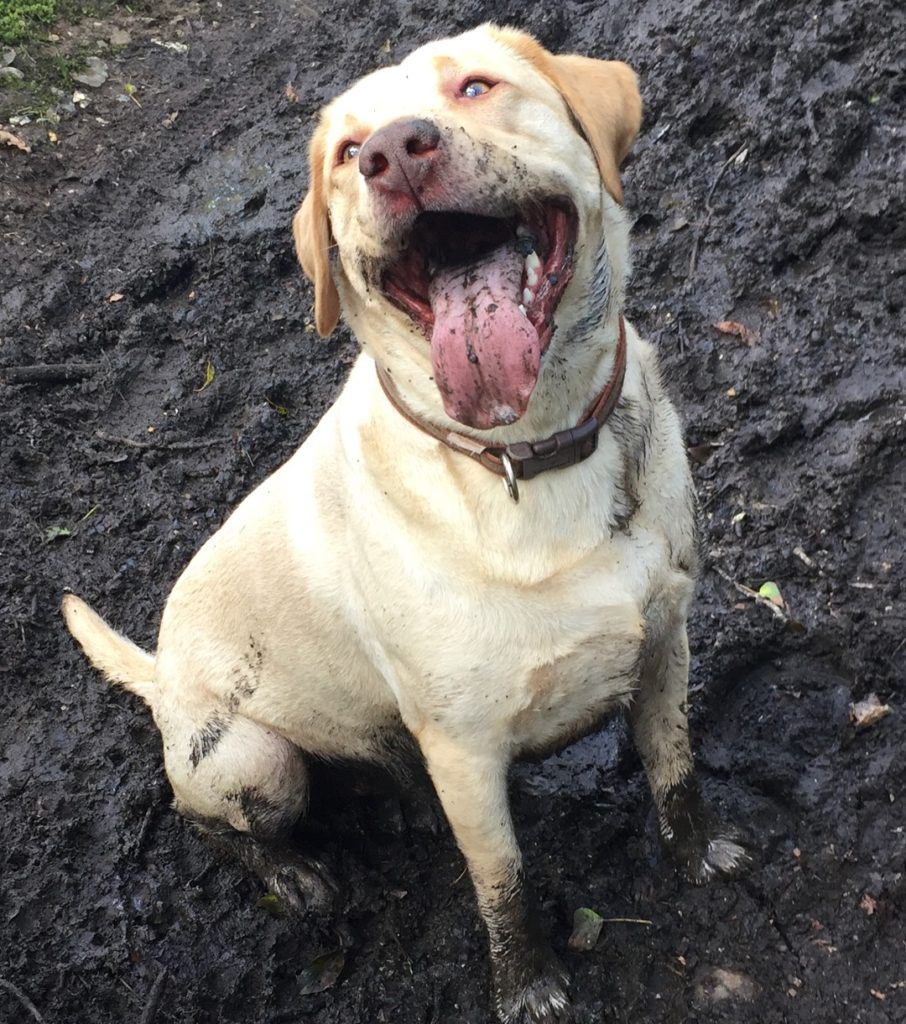 Teddy has always loved his food- a typical Labrador. However, owner Charlotte knew they needed to do something when he reached 36kg, had started to look chubby and was suffering from stiff joints.
This is when they decided to put him on a diet and switched his food onto Field & Trial Light & Senior. In 3 months, Teddy went from weighing 36kg, down to 30kg! His family have noticed a huge difference in him, his owner Charlotte said "His coat has improved, he looks healthier, appears more muscular and is a generally happier dog. He used to be very stiff, particularly after exercise; whereas this has now improved greatly. He also used to want to just lay about on the sofa, but now has a spring in his step! He almost looks like a puppy again and it's amazing to see, thank you Skinner's!".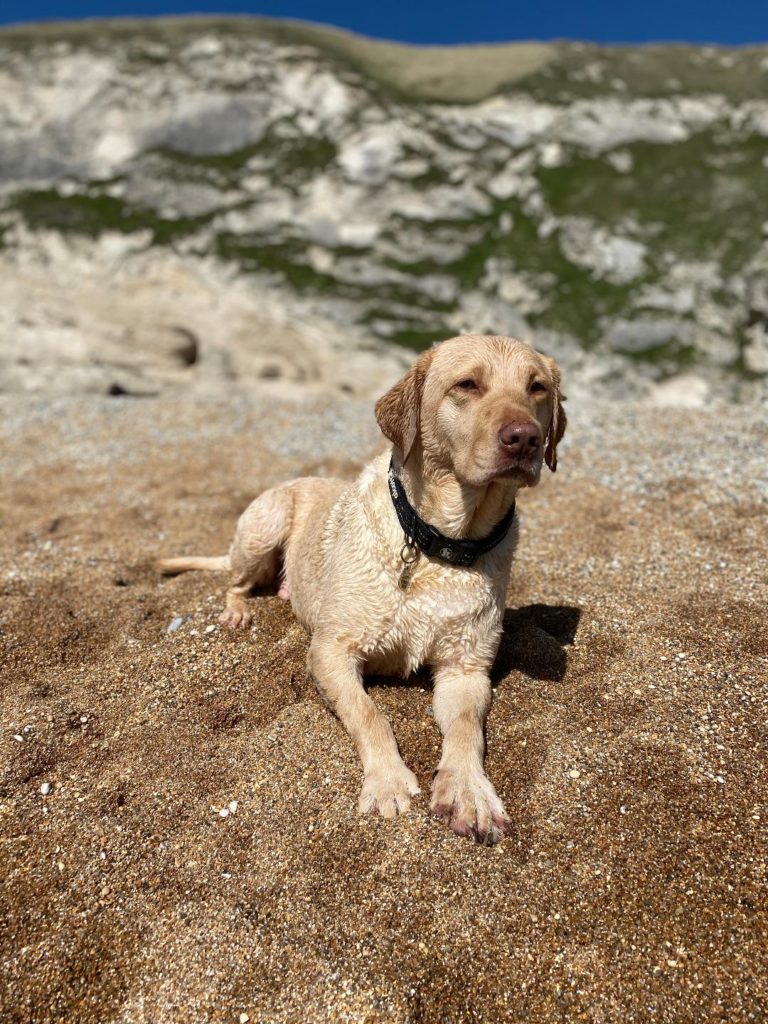 Why Light & Senior?
It is a complete diet, supplying all the nutrients your dog needs, with managed fat levels to support a healthy weight. Typically, dogs who this food would be suitable for are older dogs, less active dogs, or dogs who are prone to weight gain. It is ideal for any dog who needs dietary support alongside exercise and other lifestyle management, to maintain a healthy weight and body condition.
We would like to say a huge well done to Teddy and his family for his achievement, and we hope he continues to thrive on Field & Trial. If you would like to feed your four-legged friend like Teddy, then simply click the link below: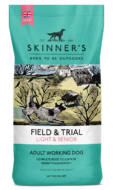 Light & Senior
Reduced fat for weight management.
£9.85 – £43.99
Get to know Teddy: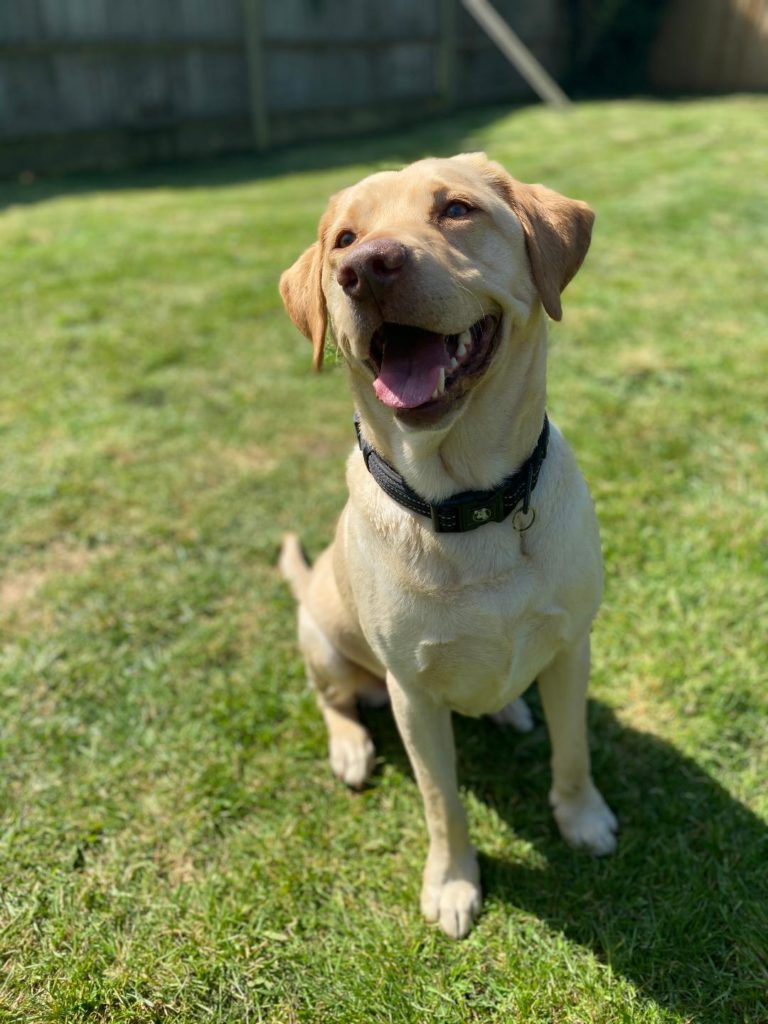 Breed – (Yellow) Labrador Retriever
Age – 6 years old (turning 7 in June)
Lives – In the countryside of Oxfordshire
Humans – Charlotte, Ben and their four children
Siblings – Betsy the Black Labrador and Alfie the cat
Check out some of our key information about the Light & Senior diet:
The kibble is a honeycombed, oval shape to aid in the feeling of "fullness".
Provides valuable essential fatty acids for coat and skin condition through linseed and sunflower oil.
Contains enhanced levels of Glucosamine and Chondroitin to support joint health.
It is a complete diet, supplying all the nutrients your dog needs whilst having a reduced level of key nutrients that might encourage weight gain.
It is less energy dense than other diets, meaning larger meals can be fed to aid feelings of fullness.
Here at Skinner's, we love hearing how our #FedOnSkinners dogs are doing on our food. Whether your dog has had gone through a noticeable transformation on their Field & Trial or simply loves our food, we love to hear; and Teddy the Labrador was no exception. Don't forget to send in your dog's transformation stories to us over Facebook and Instagram.
Worth Reading