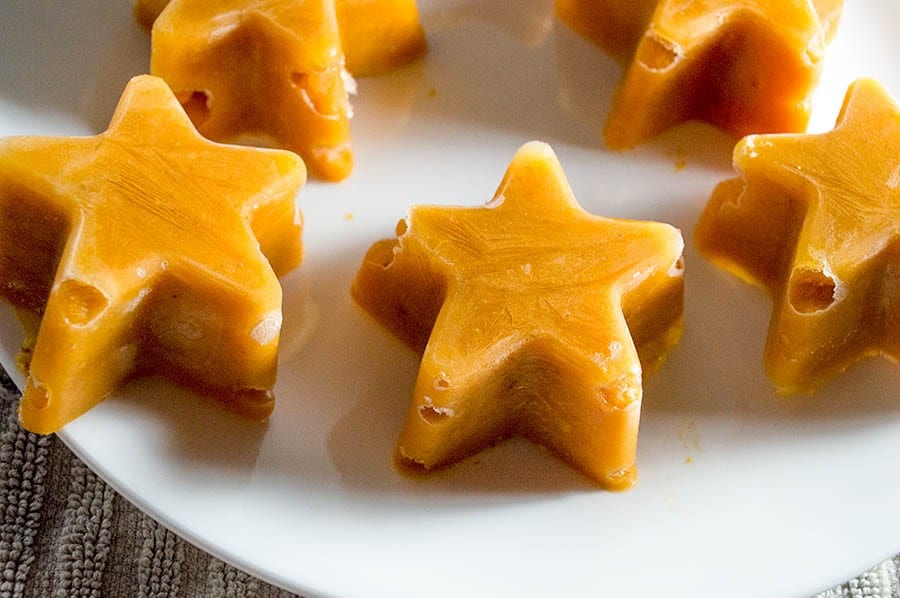 Make your pooch some Halloween treats by creating these simple banana & pumpkin froyo bites!
Ingredients:
1. 1 Banana
2. 1 can of pumpkin puree
3. 1 tsp of honey
4. 1 cup of plain non-fat yogurt
Method:
Add the banana and pumpkin puree to your blender and mix until it's nice and smooth. If you don't have a blender, you can mix by hand using a fork, especially if you use a nice ripe banana.
Combine the yogurt and mashed banana/pumpkin mix in a large bowl. Add the honey. Stir until all ingredients are well combined.
Spoon the mixture into ice cube trays.
Freeze overnight, then pop out to serve.
*Please feed responsibly!*