Skinner's Selected as Finalists at The Suffolk Business Awards, in the Large Business Category.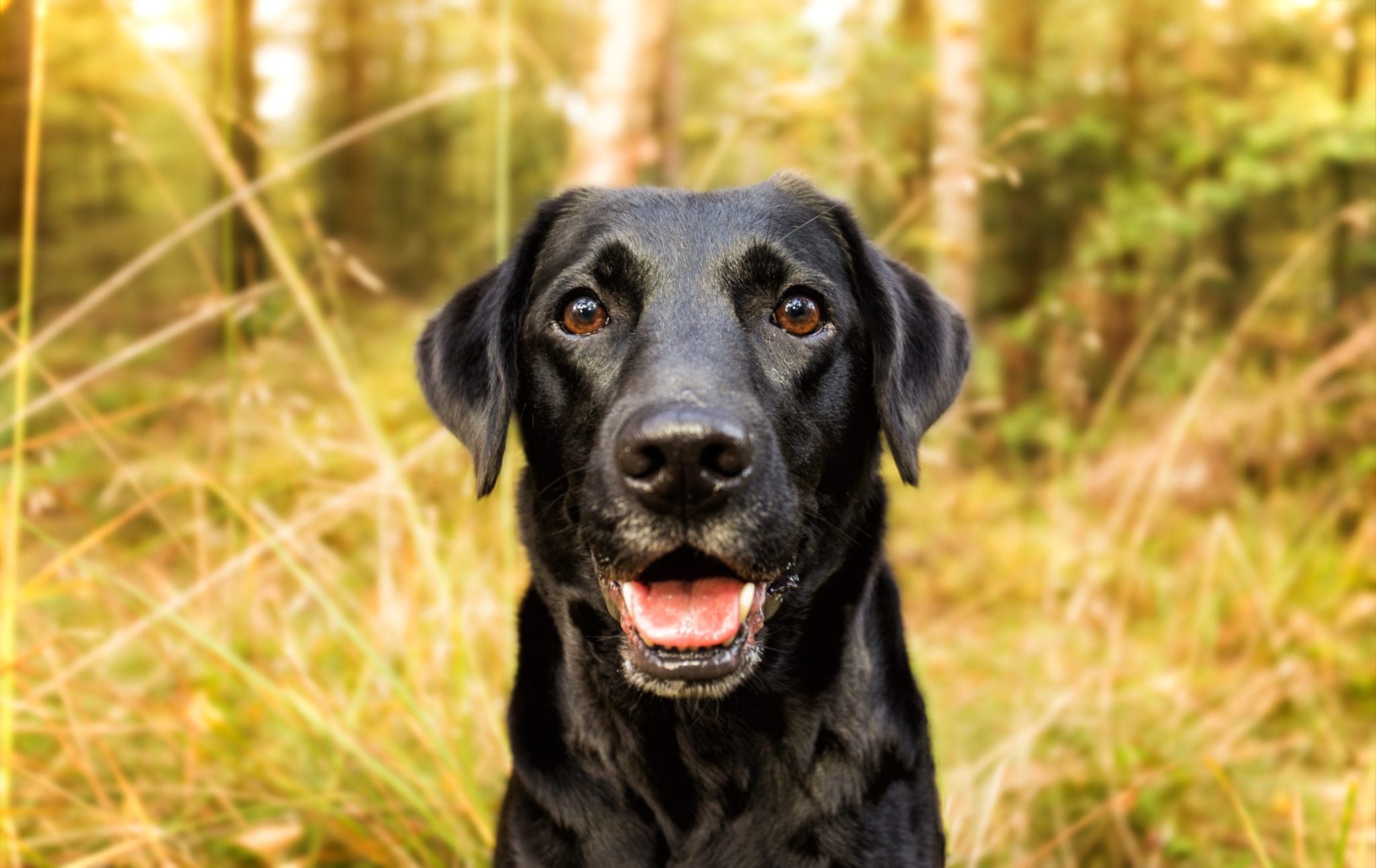 We are delighted to announce that we have been named as a finalist of this year's Suffolk Business Awards in the 'Large Business of The Year' category.
Here at Skinner's we have been producing a dry complete dog food now since the early 1970's and throughout this time have expanded our Field & Trial Range to 19 different products.
Being named a finalist at the Suffolk Business Awards is huge accolade and promising for the future of Skinner's. At Skinner's we pride ourselves in producing a premium quality, dry working dog food, made in our own Suffolk Mill in Stradbroke. With a range of stockists across the country, we aim to support 'local' pet shops and retailers as well as larger organisations.
The awards, originally known as the Anglian Business Awards and, more recently, the EADT Business Awards, will again this year include dedicated categories for Small, Medium and Large businesses while the Family Business category, for family owned and led businesses of any size, makes its return.
The awards take place on Thursday 5th July, at The Hanger at Kesgrave Hall.