Thank you to our Stockists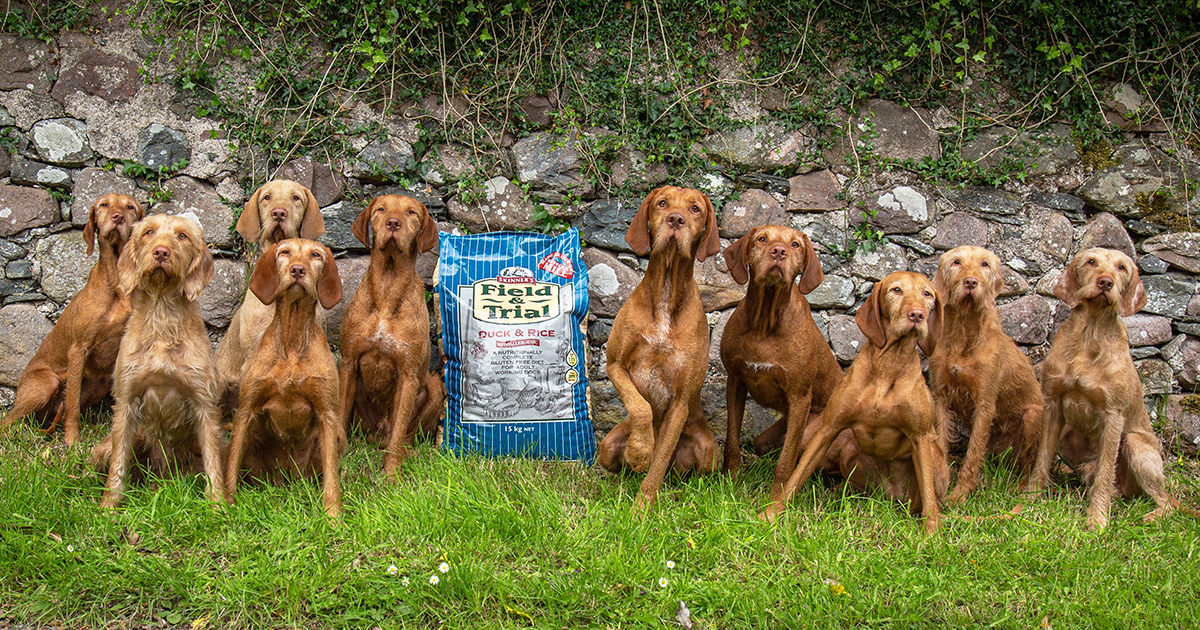 The world we live in has changed drastically in the last 6 months. We've spoken at length about the impact this has had on us as individuals and our dogs as many of us started working from home. But what about those who didn't have the option to battle down the hatches and had to ride out the storm?
Here at Skinner's we are very proud of our relationship with local independent retailers. As the pandemic hit, local pet shops and animal feed supplies up and down the country remained open! These small businesses tackled the challenges head on, adapted the way they work and continued to ensure that our animals are fed.
In the darkest of days, many stockists were working exceptionally long hours, 7 days a week. Smaller stores restricted the shops physical opening times to offer services such as home deliveries and collection services. Dogs up and down the country were not going to go hungry!
With many people being furloughed, we saw stores joining forces with other companies to see how they could help the UK's dogs. Beth Payne, South West Area Sales Manager, added, "we supported one of our customers by providing bags of Field & Trial to help vulnerable people to feed their dogs as they led a project alongside West Somerset Community Council".
At Skinner's our Area Sales Managers have seen the way they support their retailers change too. Yvette Moore, North West and Midlands Area Sales Manager, explains, "we have been at the end of a phone if they just needed a friendly ear to talk to and occasionally let off steam".
Every cloud has a silver lining! For the first time in a generation, we were being added to a waiting list for a milkman and people were ordering veg boxes from their local grocers. The simpler way of living has definitely seen a resurgence and as many of us as choose to avoid the busy shops, shopping locally has become the norm.
As lockdown restrictions begin to lift and we face the 'new normal', our stockists are once again faced with more challenges including the implementation of the government's social distancing guidelines. Stores all over the country have had to made physical changes, Yvette went on to say, "some of our customers have built new entrances on to their stores to provide the public with a one-way system whilst many more have installed hand sanitising stations."
The most recent challenge sees these key workers having to restrict the number of people in store at any given time and helping to enforce this season's must have accessory – facemasks! On 24th July it became compulsory to wear a face covering in shops in England.
Coronavirus has been a challenging time for so many, the enforced lockdown has seen individuals reassessing their lifestyle choices and their shopping habits change. Our local shops have been an essential service for so many, from us all at Skinner's we thank all our stockists for their continued hard work!