What is the Kennel Club International Agility Festival?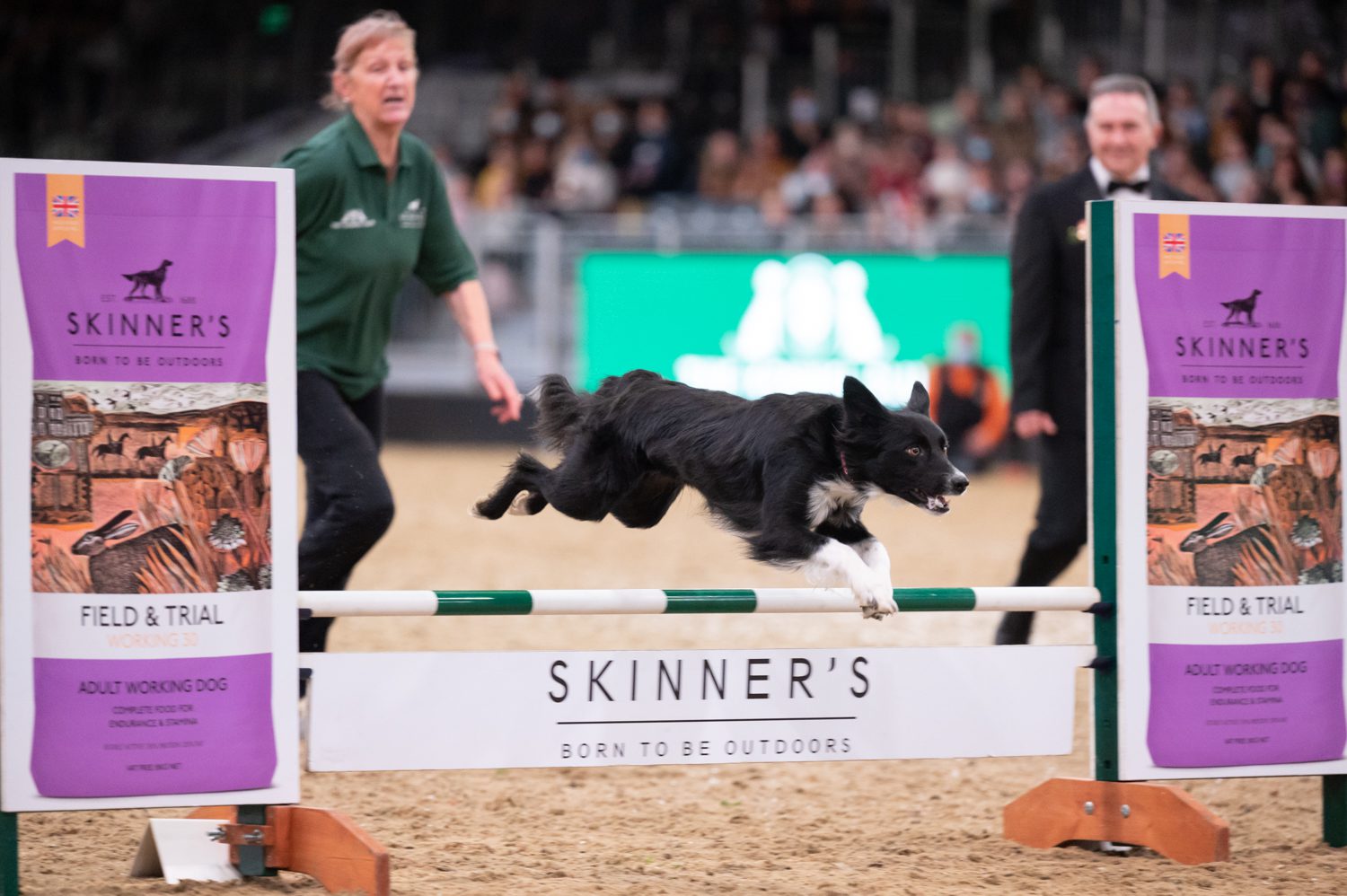 As we count down to this year's International Agility Festival, let's shine a spotlight on the festival and how Skinner's is involved this year.
What is the International Agility Festival?
Returning for its seventeenth year in 2022, the Kennel Club International Agility Festival (IAF) is the world's largest agility festival for dogs and their owners.
Over the course of the festival, dogs of all sizes and agility grades will come together from all over the world to compete. 18 rings will be set up for the competition and there will be over 200 classes taking place, so everyone will have the opportunity to compete at the level that is right for them.
The IAF is also open to any dog as long as they are registered on one of the Kennel Club's registers, making it one of the few world-class agility competitions that welcomes pedigrees, rescues, and crossbreeds alike.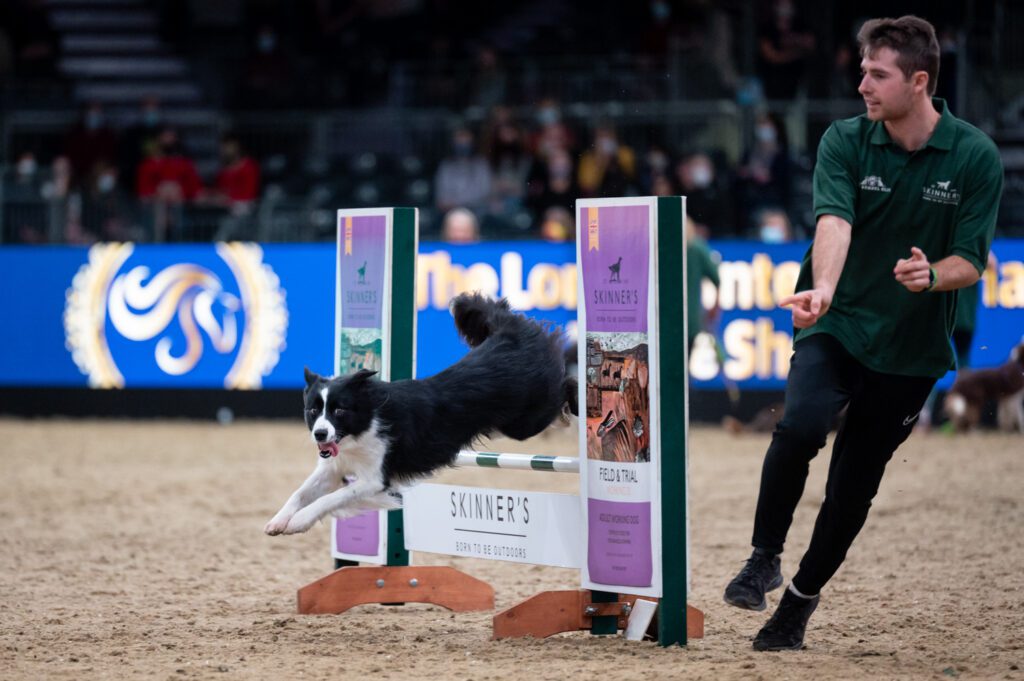 What is Skinner's role in the IAF?
Skinner's is delighted to be the headline sponsor of the IAF for another year, in a long-standing partnership which is set to continue until at least 2025.
Both our Field & Trial and Get Out & Go! food ranges are designed specifically for active dogs who take part in activities such as agility, and we're excited to once again be involved in championing the hard work of IAF competitors and the strong bond that agility forms between dogs and handlers.
Our Skinner's team will also be on hand to offer nutritional advice at the festival from 11-14 August, and we can't wait to meet both competitors and visitors over four action-packed days.
Do dogs enjoy agility and what benefits does it bring?
If you're new to agility, it offers countless benefits for both you and your dog.
Agility training is a great source of exercise for dogs; it serves as a way of keeping their bodies fit and active by strengthening joints and improving co-ordination. It also provides an excellent opportunity to release some of their energy and let off steam in a safe way, which is particularly helpful for breeds with higher drive and higher energy levels.
Not only does agility exercise your dog's body, but it also exercises their brains too. The aim with agility is for the handler to guide their dog around a series of obstacles as quickly and accurately as possible, so it's great for dog who love to learn. Having a set task and routine to complete, along with the job of focusing on their handler's commands, teaches them key skills such as problem solving, self-control and obedience. It's bound to get their mind working and leave them tired out by the end of each session.
The obstacles involved in agility – such as jumps, tunnels, A-frames, and dog walks – also really help to build a dog's confidence. It allows them to work closely with their human and overcome any fears they might have of unfamiliar surfaces or enclosed spaces. The obstacles are fun for the dog to conquer in their agility training class, and the skills they've learned can then be taken outside of the agility ring and transferred to their daily life when they're exposed to new places and experiences. Finally, one of the biggest benefits of agility is how much it strengthens the partnership between you and your dog. We all know just how much our dogs love spending time with us and agility is the perfect opportunity to work as a team, developing better communication and trust and just having some good-old fashioned fun together.
Extra Energy
Dry dog food providing nutrition for activity & adventure
£14.49 – £65.99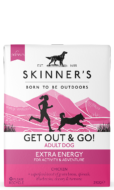 Extra Energy
Irresistible wet dog food providing nutrition for activity and adventure
£1.40 – £25.20
Are you excited for the International Agility Festival? We can't wait to see you all there.
Worth Reading