What to Expect at a Skinner's Ladies Open Point to Point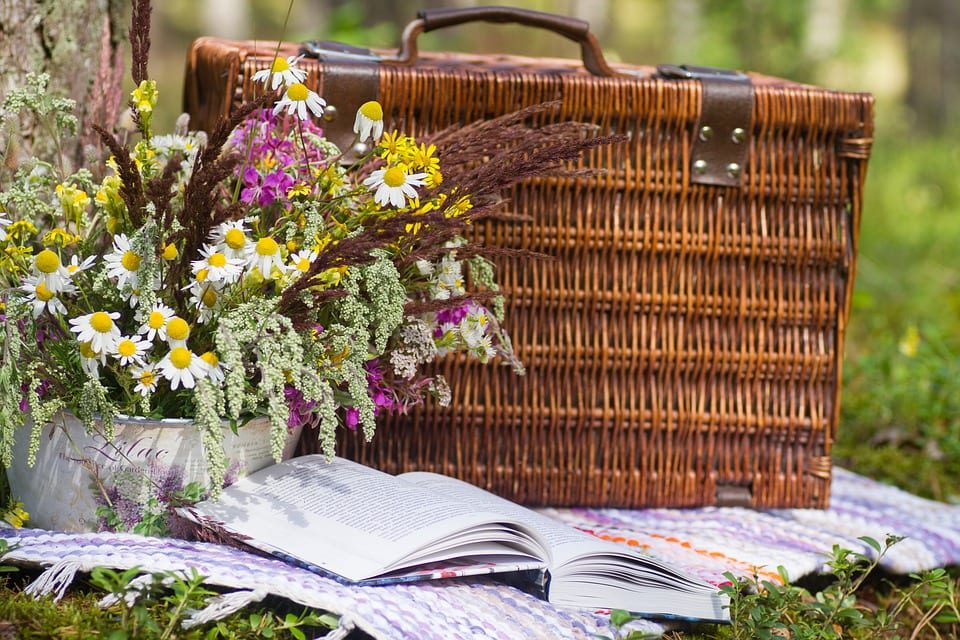 Skinner's are sponsoring the Ladies Open Point to Point for the second year running after a highly successful year last year! This year at 10 Skinner's races (still to be decided) we will be running a #SkinnersDogatTheRaces competition on Twitter (@skinnerspetfood) and on Instagram (@SkinnersP2P) page.
List of races the #skinnersdogattheraces competition will be at:
Heythrop- Cocklebarrow
Suffolk – Ampton
Mendip Farmers- Ston Easton
Kimblewick- Kimble
Worcestershire- Chaddesley Corbett
Chiddingfold, Leaconfield, Cowdray- Parham
Warwickshire- Mollington
Surrey Union- Peper Harow
North Staffordshire- Sandon
How to enter:
Take a picture of your dog at a Skinner's race which is specified we are running the competition at.
Upload your photo on either Instagram and tag @skinnerp2p or on Twitter and tag @skinnerspetfood and #skinnersdogattheracesONE winner will be chosen after the event from each of the 10 races and will receive a voucher for a free 15kg bag of food.
Can I take my dog to a point to point?
Yes! Definitely take your dog along with you. Point to points are a great day out for all the family. Just ensure you have everything your dog needs packed in the car with you:
Bottle of water
Water bowl
Treats
A coat (if they tend to feel the cold)
Poo bags
Lead/harness (there is usually plenty of space to take your dog for a walk)
What should I wear to a point to point?
Point to points are set in open fields and if the weather is not pleasant it is best to pack the car for eventualities.
Wellies
Waterproof coat
Hat
Scarf
Gloves
Boot bags (to prevent your car getting muddy at the end of a long rainy day)
Should I take any food with me?
At most races there are food and drink vans where you can buy lunch, but It is always nice to make a picnic to take with you. There is something unique about opening the boot of the car and laying the picnic out on a blanket in the middle of a field at a point to point. It is great to team up with other friends who are also attending the event and make a joint picnic or share drinks.
How long does the day last?
The first race usually starts around 12pm and most races usually consist of around six races. Courses will generally open a couple of hours prior to the first races so you have plenty of time to set up camp and a collect a race card.
Useful tips to know:
Most courses don't take cards so make sure you have plenty of cash to place bets and get that additional burger!
Be prepared for all weathers.
Take a picnic