WIN the ultimate Valentine's Hamper for you and your dog
Blog , +1
February 5, 2020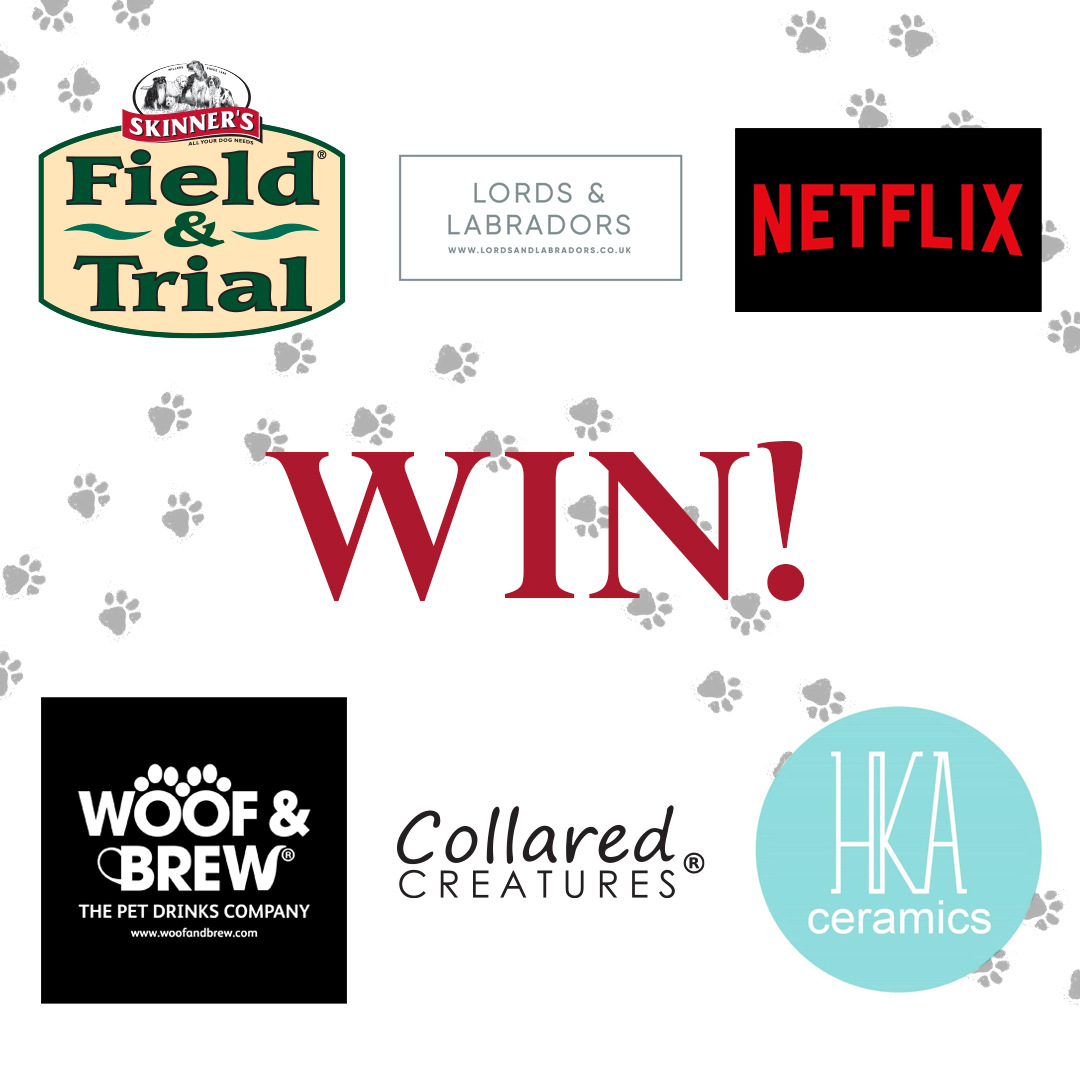 Is your pooch the perfect Valentine? Do they go above and beyond to please you each day? What could be better than winning a Valentine's Hamper for you both to enjoy? This fantastic hamper includes:
A 15kg bag of Field & Trial of your choice
Choose from our range of dog foods are which are tried, tested and trusted by a wide variety of professionals and enthusiasts alike. Our foods are suitable for dogs of a variety of breeds, ages, sizes and activity levels; meaning you are bound to find something to suit your four-legged friend.
A Velvet & Sherpa blanket and Tweed Plush Long Fox from Lords & Labradors
Give your four-legged friend something to snuggle this Valentine's Day, with a Lords & Labradors Velvet & Sherpa Blanket, along with a Tweed Plush Long Fox; which is perfect for retrieval games and snuggling up to for a nap.
A handmade personalised ceramic pet bowl and matching mug from HKA Ceramics
Nothing says true love like a matching mug and pet bowl, especially when they're personalised! The hamper includes a handmade personalised ceramic pet bowl, along with a handmade personalised ceramic mug from HKA Ceramics. These stunning pieces are made in the UK, and each one is unique.
A handmade tweed collar and lead from Collared Creatures
Walk your dog in style with a Tweed Collar and Lead from Collared Creatures of your choice. These are handmade in Yorkshire, using 100% Wool. What makes them even more special is the fact they are machine washable; making them perfect for muddy dog walks!
A Cham:paws "Bubbles and Squeak" Gift Set for Dogs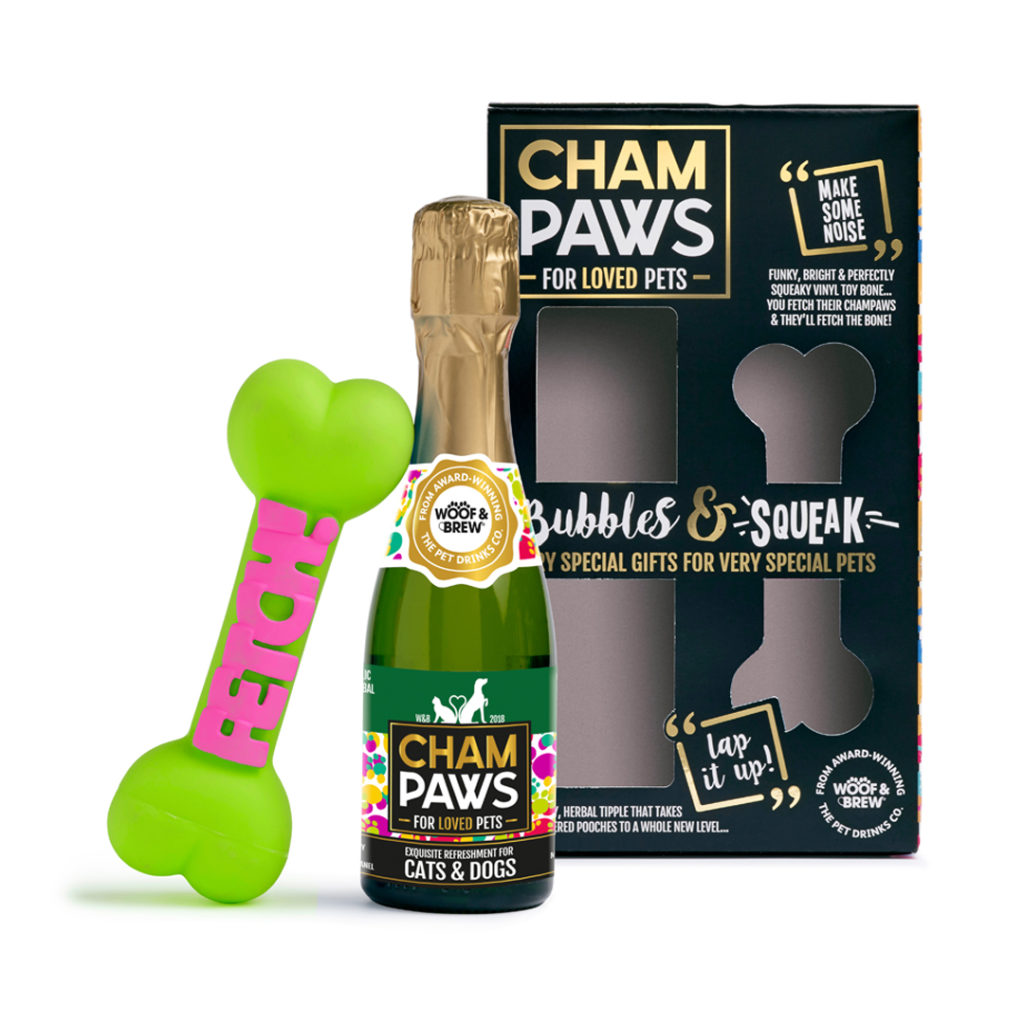 Don't let your dog miss out on a Valentine's drink, with a bottle of Cham:paws and squeaky bone toy from Woof&Brew. This non-alcoholic, non-carbonated and grape-free drink is packed with vitamins, minerals and anti-oxidants. You know they deserve it!
A £75 Netflix gift card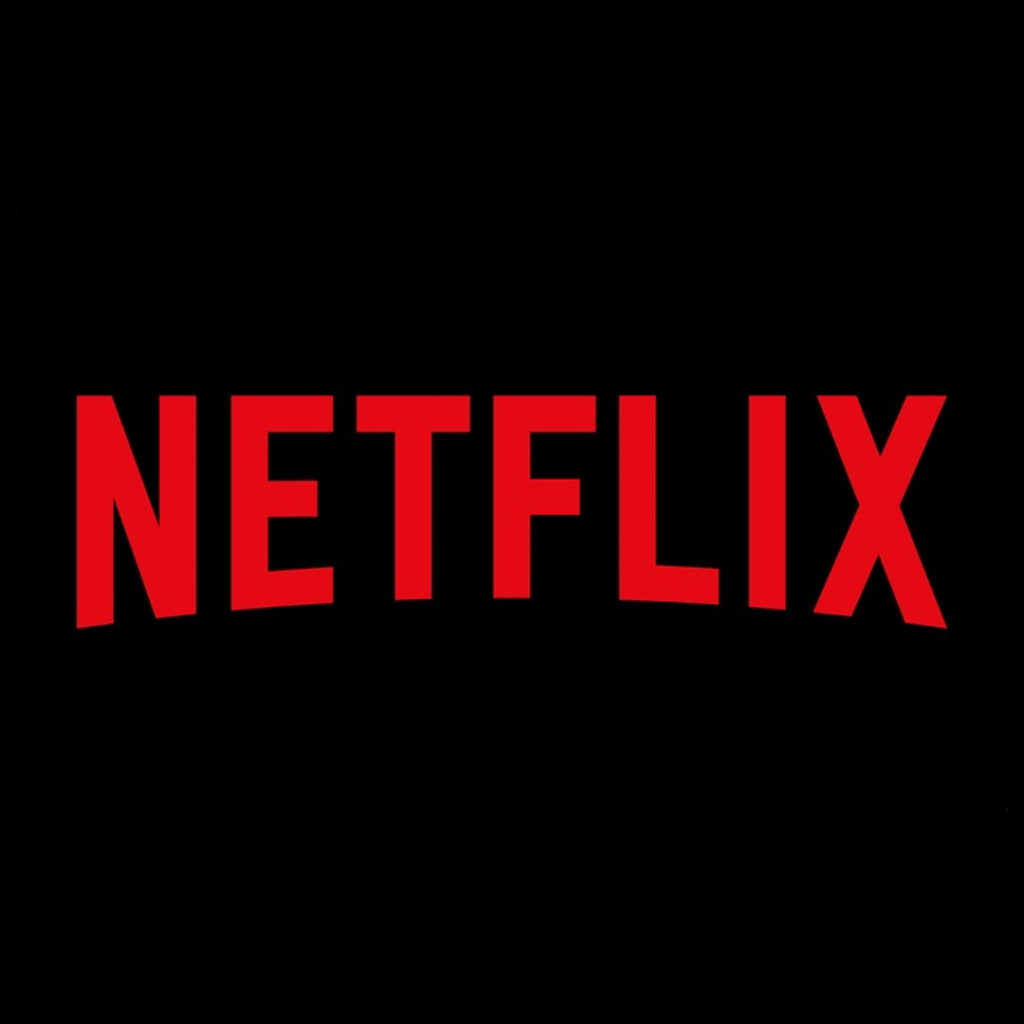 Spend some time snuggled up with your four-legged friend on the sofa with a year's subscription to Netflix!
If you are wondering how you can get your paws on this fantastic hamper, then all you need to do it head to our Facebook or Instagram page (or both) to enter!
The competition closes 13/02/20 – Good Luck!