Feeding for Breeding- Preparing a Stud Dog
Written by: Zoe Russell BSc (Hons)
Nutrition Officer, Skinner's Pet Foods
Thinking about Breeding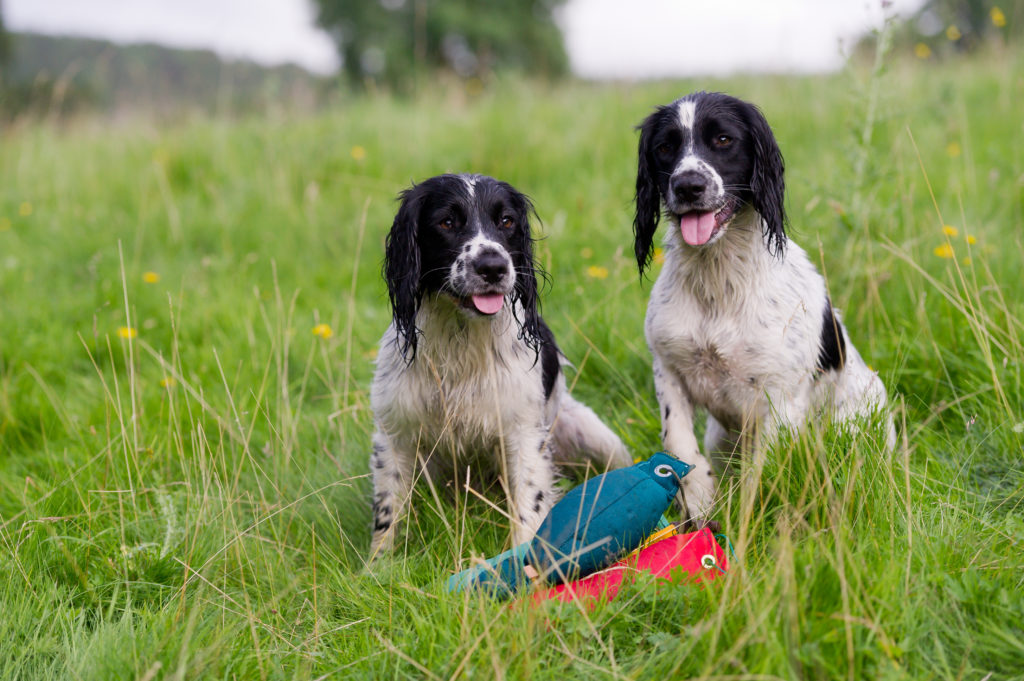 Before breeding it's important to consider the health and suitability of a dam and sire (mum and dad) before they produce a litter. Part of this includes researching suitable health tests for your breed or type of dog, physical assessments they may need (such as hip and elbow scores), as well as checking the inbreeding coefficient of a potential mating. For more information on breeding, take a look at the Kennel Club website. 
Once you have considered if your dog is suitable for breeding, it's time to think nutrition!
Preparing a stud dog
While a dog should be in good condition before mating, it is important he is fit, NOT fat! A fat dog may not be in optimum reproductive health and may actually struggle to help a bitch conceive or may even put her at risk during mating. Not only this, but an overweight dog can be at risk of developing other health issues including diabetes mellitus, bone and joint conditions, heart and respiratory problems, as well as having a decreased life expectancy (1).
With regards to diet, it's important a dog is on a good plane of nutrition before mating. All of our Skinner's diets are balanced and complete, meaning they provide all the nutrients a dog needs without requiring additional supplementation. By feeding a complete food for an active, adult dog, a stud dog will have adequate nutrient provisions in their diet, putting them in good stead to sire a litter of puppies. It's also important to note that although a bitch often requires key nutritional changes before whelping (often including a change in diet), a healthy stud dog may not require any dietary alterations prior to mating and may continue to thrive on his 'normal' diet.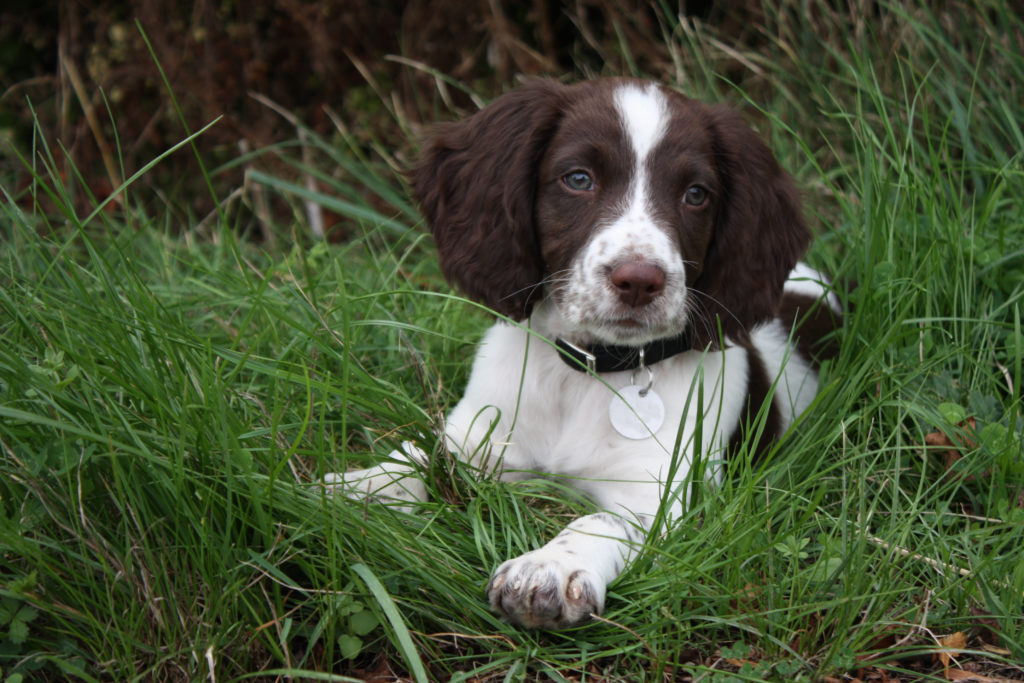 If you would like any more information, please contact our nutrition team at nutritionsupport@skinners.co.uk and we will be happy to help.
References
Salt, C., Morris, P.J., Wilson, D., Lund, E.M. and German, A.J. (2018). Association between life span and body condition in neutered client‐owned dogs. Journal of Veterinary Internal Medicine, 33 (1), pp.89-99.
Worth Reading