Keeping a happy and healthy Gundog off-season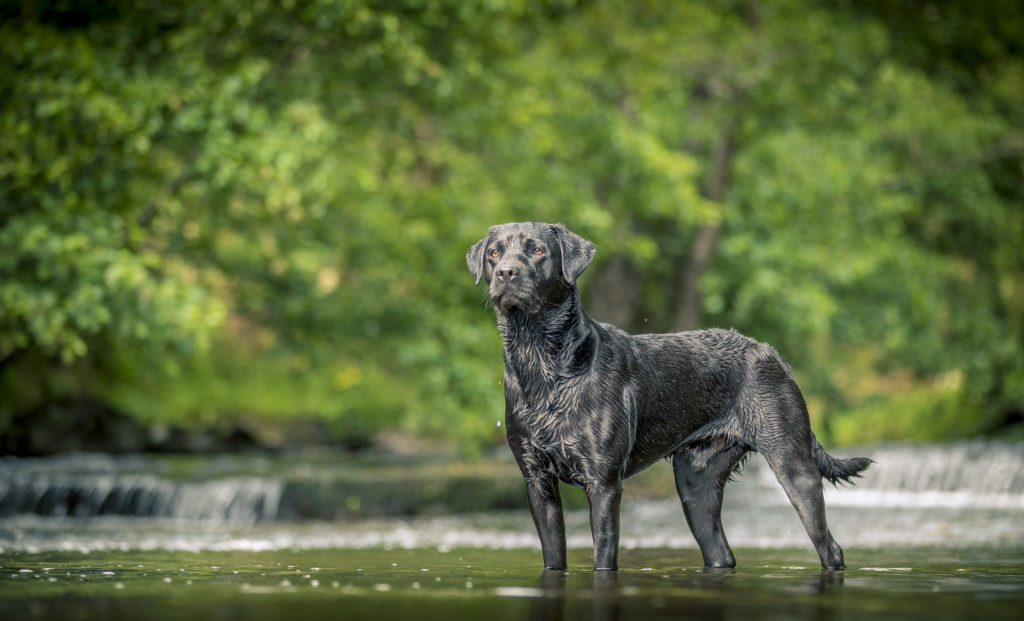 What do we feed our gundogs when they are using less energy out of The Season?
Look no further, your answer could be Field & Trial Maintenance; which is formulated to cater for dogs out of the working season. Numerous owners feed their dogs this, because of the many benefits listed below:
1. Field and Trial Maintenance is low in protein.
When your dog is working hard throughout the shooting season, protein is vital. However, once the shooting season is over, and the amount of energy being used it reduced, there is no longer the need for the quantity of protein that was there before. Therefore, Maintenance's lower amounts of protein make it ideal for dogs who aren't quite as active as they were over the shooting season.
2. It helps minimise unwanted weight gain due to reduced activity levels.
If your dog suddenly participates in less activity than what they have been doing, it is likely that they might start to put on excess weight. This can be prevented through Field & Trial Maintenance, because it is not an energy dense feed. Since it is not energy dense, it can help to reduce energy intake, resulting in less likelihood of excess weight gain.
3. Maintenance contains locally sourced ingredients.
We are proud to say that Maintenance contains ingredients from local farmers. This has less of an impact on the environment, because of how few miles are used when travelling from the farm to our Mill. It also means that we know it is fresh, because it has less distance to travel and that we know exactly where it has come from.
4. Although it provides a lower protein and energy diet, it still contains the key nutrients your dog needs.
Even though you want to reduce the amount of protein and energy your dog is receiving, you still want a happy, healthy and fit dog; to ensure they are ready for the next shooting season. Maintenance provides the correct nutrients to support day-to-day activity, along with the correct amount of protein to maintain strong muscles, teeth and bones.
Along with these benefits, Maintenance has many more, which is why we strongly recommend it to so many dogs. For instance, it contains highly digestible chicken, and essential fats and oils to maintain superb coat and skin condition. It is also ideal for dogs requiring a diet low in purines, with a level of 40mg/100g. It also comes in the form of oval shaped kibble which means it can be used both as meal kibble, or as treats for trickle feeding.
All of this is why we think Maintenance is so good for not only working dogs at rest during the close season, but for all dogs who are undertaking light work. If you don't believe us, give it a try!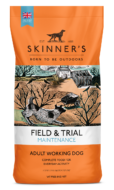 Maintenance
Perfectly formulated for everyday activity.
£8.10 – £28.49