A day in the Life of our Operations Director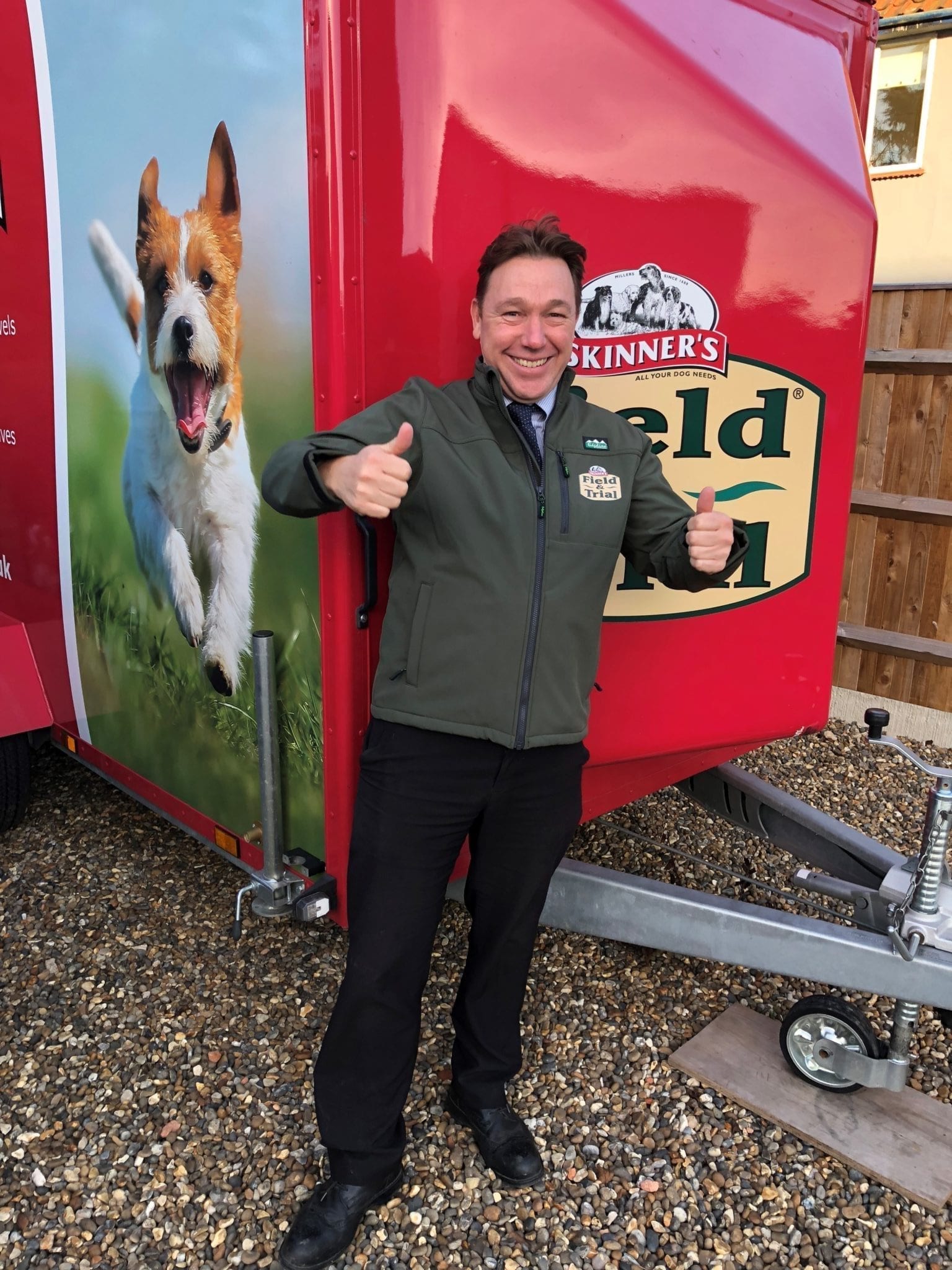 Name Job role
Matthew Peters Operations Director Matt who is our Operations Director here at Skinner's whilst not at work enjoys taking his four dogs out for walks, gardening and spending time at home. For Matt a normal day is getting up at 6am to take the dogs for walk before making the journey across to work to be at his desk for 7.30am. Each morning Matt holds a daily meeting with each of his departments, including Customer Service which he heads up. Daily tasks for Matt include, checking raw material prices, organising preventative maintenance, booking lorries on and looking at stocks. A high for Matt in his job is when everything is working and running to plan. His low point is when there is a breakdown in the factory!
Favorite Hobbies
Walking
Gardening
Spending time at home
How many dogs do you have and what are they?
3 Bedlington terriers and 1 Sprocker Spaniel
What are they fed on?
Field & Trial Duck & Rice
How do you start your day?
Take the dogs out at 6am
Have a coffee!
Get to work for 7.30
What is an average day at work for you?
Check all the KPI's (Key performance indicators)
Check the raw materials prices
Has a meeting with each department
Raw material schedule
Book lorries on