Give the gift of fun and fitness!
Blog , +1
December 13, 2021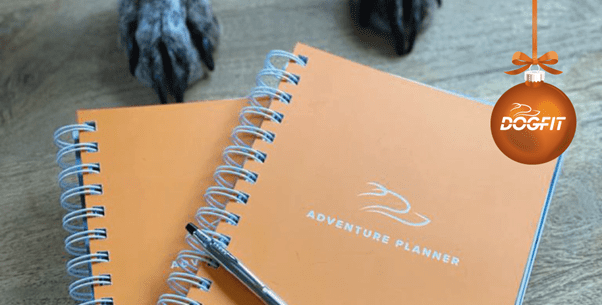 Written by: Ginetta George, DogFit
Christmas is coming and if you are looking for the perfect gift we've compiled some lovely Christmas present ideas that your dog will definitely thank you for! With something for everyone, and focus on fun and getting active with your dog, we've selected six of the best present ideas.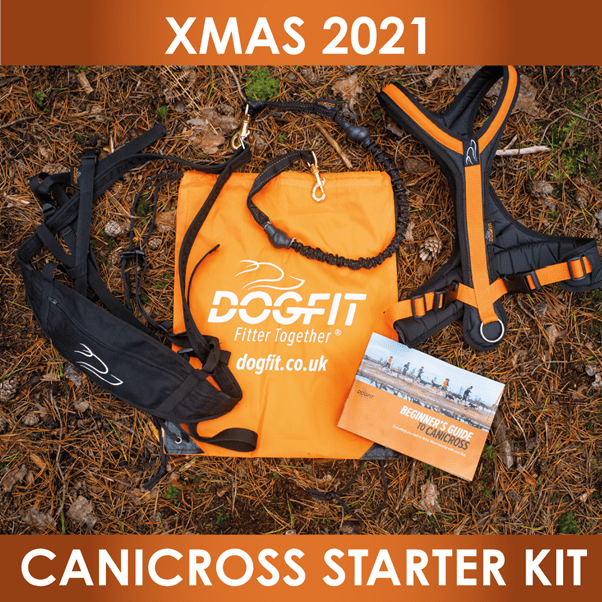 1. DogFit Starter Kit – £89
Everything you need to start Canicrossing, or Canitrekking with your dog. Specially designed Canicross harness in choice of colours, Canicross belt for you and bungee line. Also Includes Beginners Guide and kitbag:
https://dogfit.co.uk/collections/christmas-gift-guide/products/dogfit-canicross-starter-kit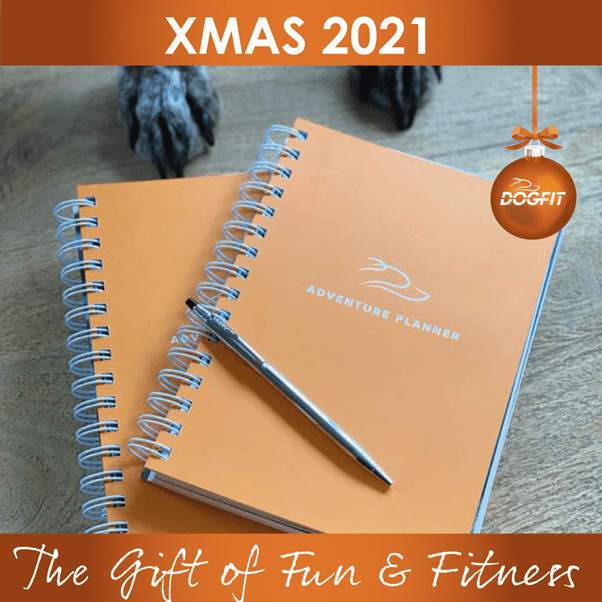 2. Adventure Planner – £19.50
Plan your fun and adventures with your dog. Premium planner over 230 pages for your plans, notes, events and memories. Also special bonus section with our Couch-5k Canicross programme at the back for you to follow. Can be used at any time of the year:
https://dogfit.co.uk/products/dog-adventure-planner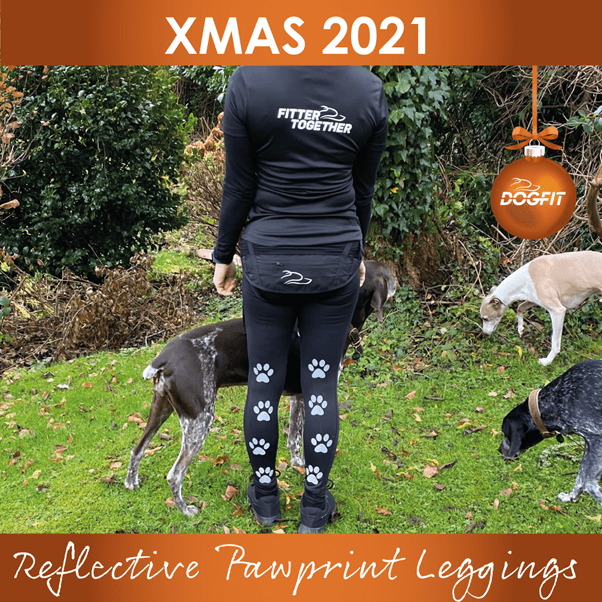 3. Running Leggings with Reflective Pawprints – £36.50
There's no doubt who you are running with wearing our comfortable full-length DogFit leggings with reflective pawprints. Also two large side pockets – just perfect for your phone:
https://dogfit.co.uk/collections/accessories/products/dogfit-running-leggings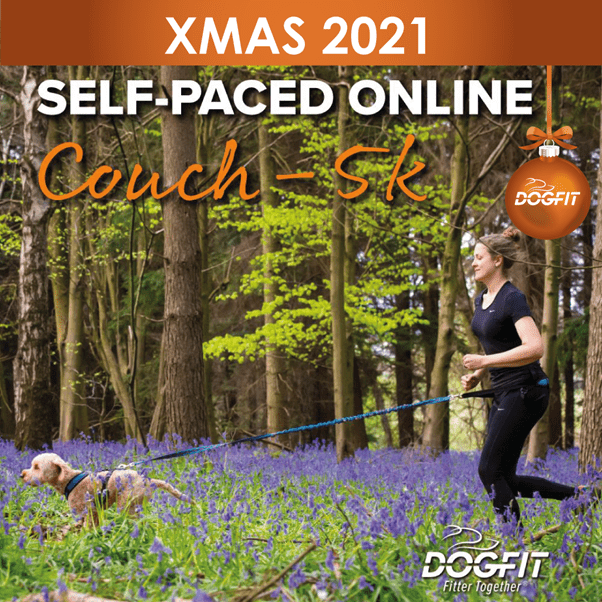 4. Self-paced online Couch-5k course for you and your dog. – £14.99
In just 8 weeks DogFit will take you on an enjoyable fitness journey from couch-5k. Best of all, you go every step of the way with your dog.
Learn how to Canicross with our week-by-week guide, with a medal at the end:
https://dogfit.co.uk/products/couch-5k-canicross-course-self-paced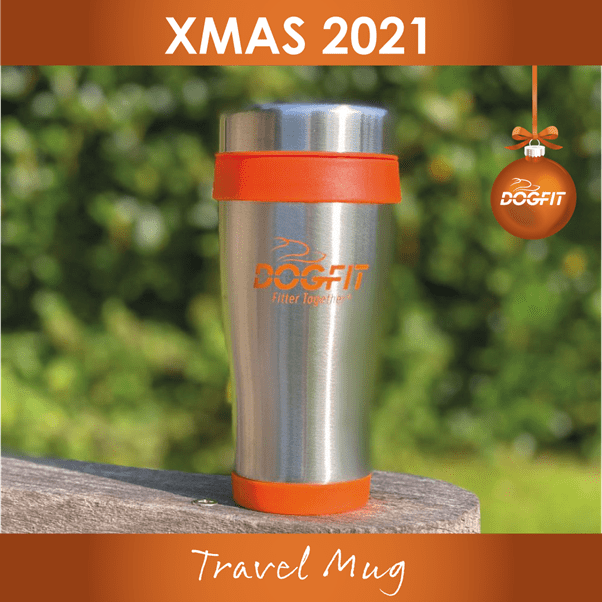 5. Travel Mug – £11.99
Perfect for taking your drink along for after a canicross run or when you are out and about. Take your hot or cold drink with you!
https://dogfit.co.uk/products/travel-mug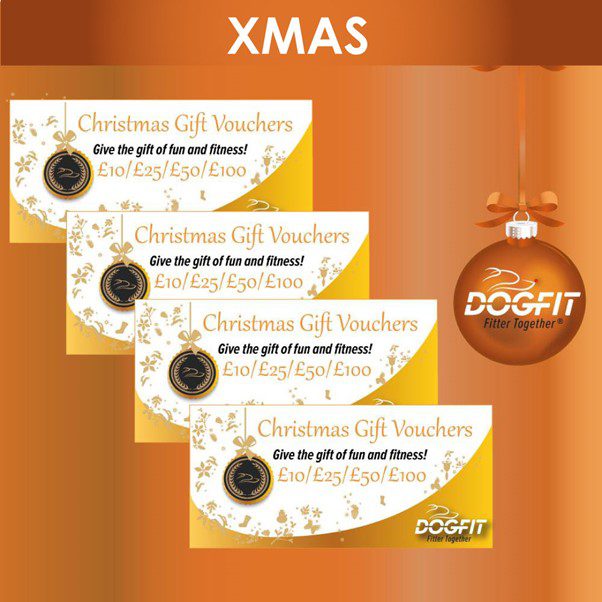 6. Gift Voucher – £10, £20, £50 & £100
Do you know someone who would love Canicross, but not sure about sizing and equipment options?
Our DogFit Gift Vouchers are the perfect answer for the perfect choice. We can help with them with choosing the right harness for their dog and the start of their fitness adventure: