Meet the Skinner's Team – Lynden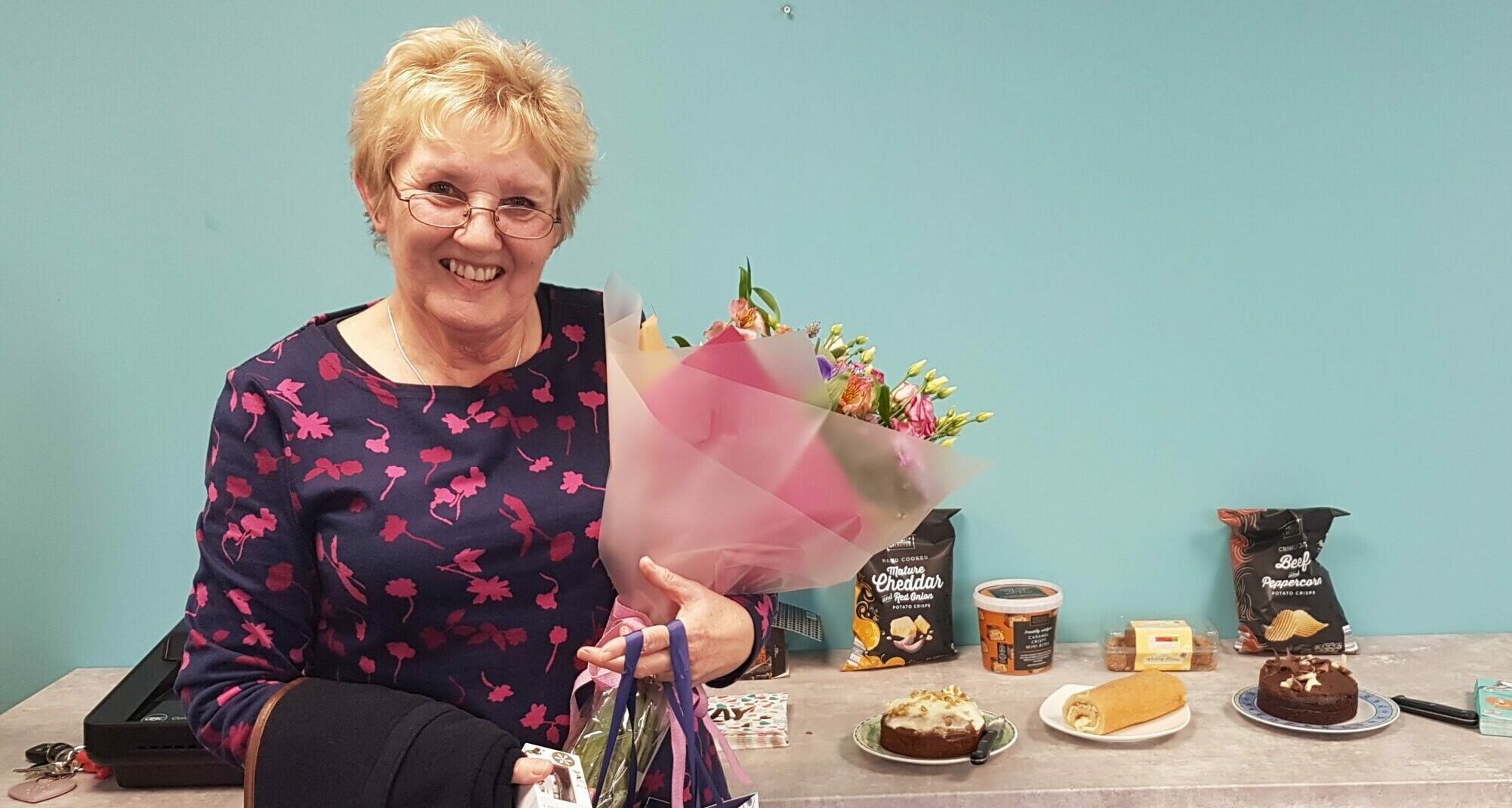 If you have sent us a sponsorship request in the past, then it's more than likely that Lynden would have sorted this for you. Lynden has been part of the Skinner's team for over 12 years and has built many brilliant relationships with gundog clubs from all over the country. Find out a bit more about her and her job at Skinner's below…
Name:
Lynden Lay
Job Title:
Marketing Assistant
Department that you work in:
Marketing
Number of dogs:
I have two lovely dogs; a Labradoodle called Coco and a Shih Tzu called Alfie. They are both very loveable, and Alfie is very protective of Coco!
What are they fed on?
They are both fed on Field & Trial Maintenance, which they are thriving on. I find this is the perfect dry dog food to meet their everyday energy requirements.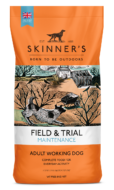 Maintenance
Perfectly formulated for everyday activity.
£8.10 – £28.49
Hobbies:
I enjoy getting out for walks with my dogs. I live in a beautiful area, with lots of fields and lovely walks; I make the most of these whenever I can. If I'm not out on a walk and the weather is nice, then you'll find me gardening.
My family lives in Australia, so I also love to go and visit them when I can; although this has been made a bit more difficult recently with Covid-19. Facetime has meant that I've been able to keep in touch with them regularly, and I can see what my Grandsons have been getting up to!
What does a normal day at Skinner's look like for you?:
I get up at 6.00am, unfortunately Coco won't let me lay in any longer (even on a weekend!). I make a cup of tea, feed the dogs their Skinner's kibble, listen to the news and then we go out for our morning walk. I like to be back home by 8.00am, then I'll quickly eat a piece of toast and change out of my dog-walking clothes. I then travel to work, which is only a 10-mile drive; I'm very fortunate that I live so close to the office.
When I get to work, I begin the day by checking my emails. Every day is different, but my main jobs include supporting our sales team and gundog clubs. We are proud to support many gundog clubs from all over the UK, with their Working Tests and Trials, training and fundraising shows. I pass these requests onto their Area Sales Manager, and then make sure everything gets sorted for them. I also deal with any other sponsorship requests that we might get.
I finish work at 1.00pm, and once I'm home I have my lunch and then the dogs and I go for a longer walk. Alfie and Coco are always very excited to see me when home, they know that they'll soon be getting their exercise!
What does your job involve?:
What is your favourite part about your job?:
All of it! I love my job and have worked at Skinner's for the past 12 years. My job involves talking to lots of different people, and I enjoy being able to help them and feel that I have done my very best for everyone.
Are there any difficult aspects to your job?:
I'm very fortunate that there really isn't anything that I don't enjoy about my job. Sometimes short deadlines can be a bit tricky, but that's all!
What made you want to work for Skinner's?:
Skinner's is a local, friendly, family firm and is close to my home. I had always wanted to work here and felt very lucky when I was offered a job! I am a lover of all animals, but especially of dogs; so, to work for a company where everyone else loves dogs too is lovely. I love hearing about our customer's dogs and puppies and what they get up to.
Worth Reading