Skinner's launches #NationalWorkingDogDay to celebrate hard working dogs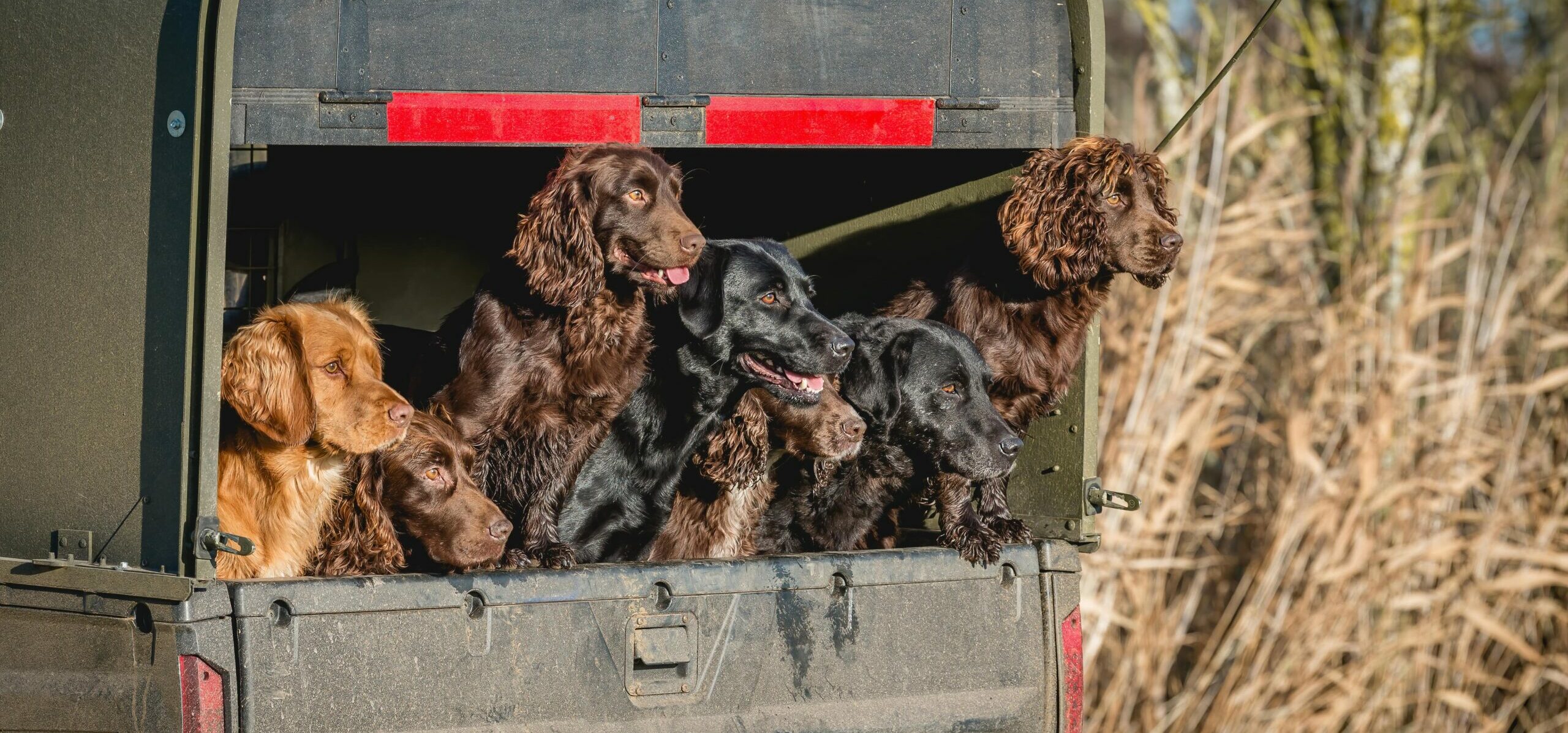 Working dog owners – paws what you're doing and mark 12th August in your diaries!
As the UK's favourite dog food brand for working dogs, we have extended our love for working dogs with the launch of the very first #NationalWorkingDogDay, taking place on August 12th to tie in with the start of the grouse-shooting season.
To celebrate our 50 year-anniversary this year, we have expanded on our hugely popular Field & Trial Range, with a new logo and look and a shift to 100% recyclable packaging. And now, we are set to celebrate the UK's hard-working dogs just in time for the shooting season.
What is a working dog?
When it comes to working dogs, the term 'working group' is attributed to a breed group classification used by The Kennel Club, which encompasses breeds who traditionally served the purpose of fulfilling roles, from military and police dogs to search-and-rescue dogs. There are also a number of other dogs that 'work' who do not fall under this category and have roles in areas such as herding and gun sports, that are still defined as working dogs.
Working dogs are so much more than sheep dogs and sniffer dogs and are integral in our society in a number of other ways; from helping the impaired to simply keeping as a household dog.
Why celebrate #Nationalworkingdogday?
We recognise that these dogs need to be celebrated, and encourage everybody to celebrate the UK's hard working dog population on the 12th August.
Don't forget you can find more information about our nutritional food and what food is best suited to your working dog here.