Skinner's support AV Spaniel Championship
Blog , +2
January 20, 2020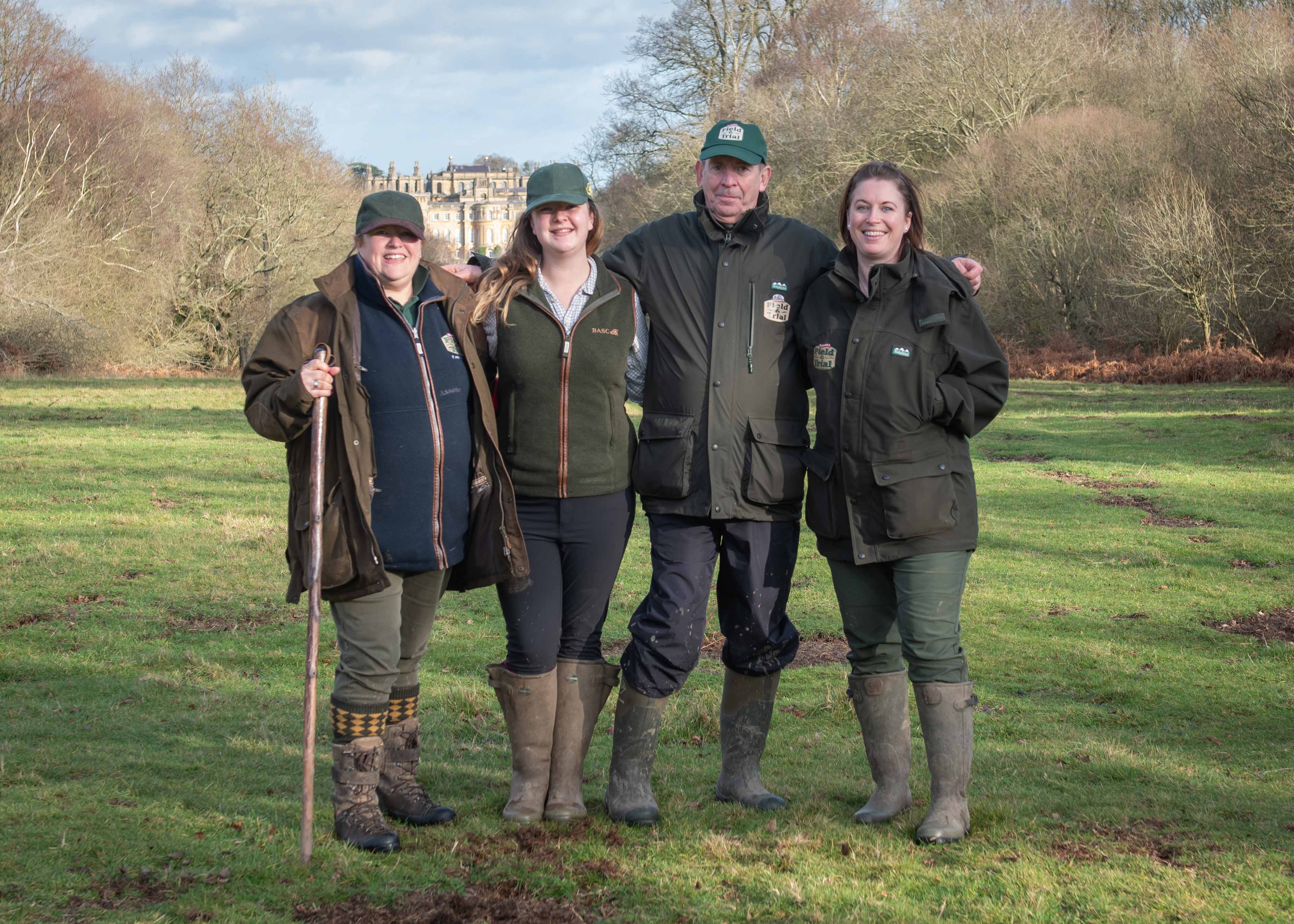 We are proud to have sponsored the Any Variety Spaniel Championship (except Cocker) which ran from 15th – 17th January 2020.
The Spaniel Championship run by the Kennel Club was a fantastic event, with outstanding work from all dogs involved. Held at Blenheim Palace with kind permission from the Duke of Marlborough, it was an excellent venue; with perfect conditions for dogs and handlers to perform at their best.
The results are as follows:
1st – Mr I Openshaw's FTCh Mountvue Heidi, handled by Mr S Dixon (Also Gun's Choice, Best Bitch and Best Hunting Spaniel)
2nd – Mr R Wilson's INT FTCh Meadowbeat Neala of Greenbrush (Also best newcomer handler)
3rd – Mr D Horseman's Cornermarsh Charisma
4th – Mrs T Siwek's FTCh Surefly Sassy
We are thrilled to be able to support such a fantastic event. The standard of performance was exceptionally high this year, which was a pleasure to witness. We would like to say well done to all who took part and congratulate those who won an award.
We are proud to be sponsors of Kennel Club Agility and Working Gundog Activities. The next forthcoming event is the Working Test which will take place Capesthorne Hall, near Macclesfield in Cheshire on the 10th June.