Why harvest time is so important for Skinner's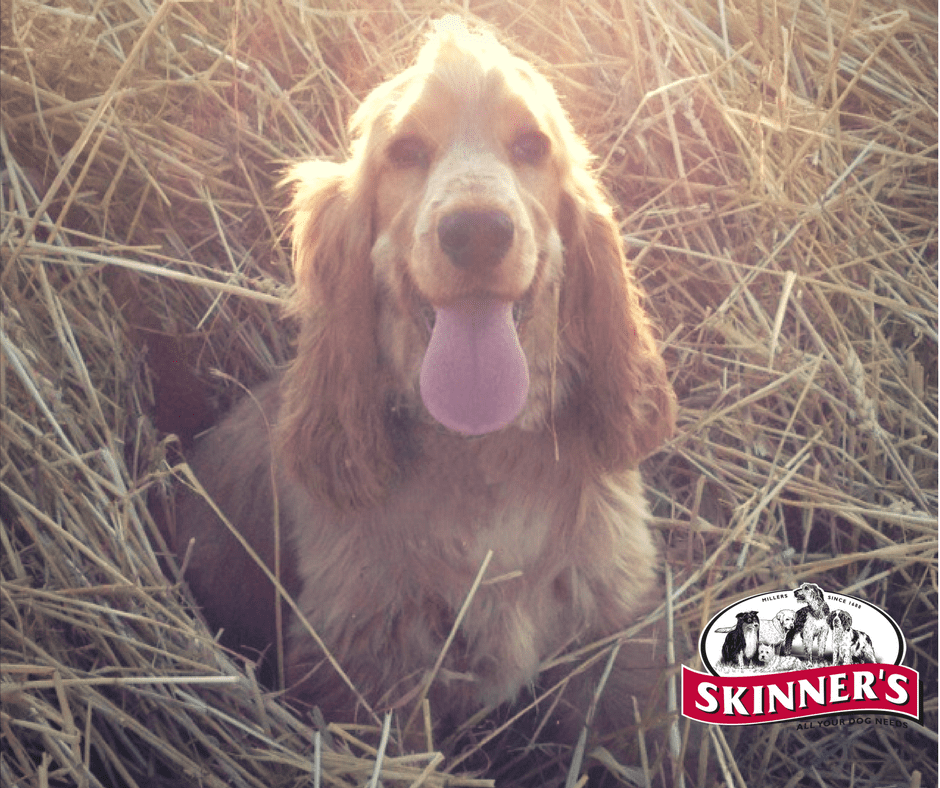 Harvest time is a lovely time of year here in Suffolk. The long evenings allow us to explore the countryside with our dogs who love the extra time in the great outdoors. The warm weather and whirring of combines throughout day and night creates a real summery atmosphere. The fields surrounding the Skinner's Mill may play more of a part to our delicious dog food than you may think!
A percentage of these crops go into the production of our nutritious dog food that we take such pride in producing, in the heart of the Suffolk countryside. Using these local ingredients creates a real sense of 'from farm to bowl' for our doggy customers so you can be rest assured your dog food is sustainable and supports British farmers.
Having peace of mind that the food your dog is consuming is from a reliable and safe source makes the decision of purchasing a dog food far easier. Here at Skinner's you can trust with over 40 years' experience we will get the recipe just perfect for your pooch.