Movement matters – Keeping joints healthy, the Skinner's way!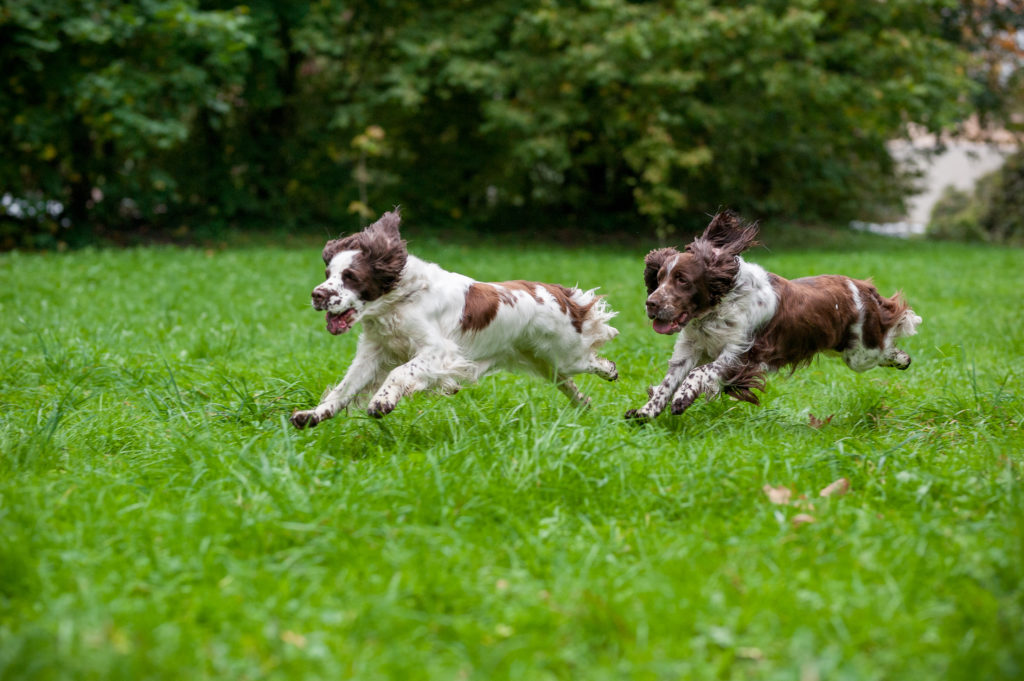 Our dogs love to run and play. Keeping active is essential for their mental and physical health whether it's retrieving their favourite toy, having a mad five minutes with a canine buddy, going for a long walk or keeping active in some other way – dogs love to move!
However, movement and high levels of activity can come at a cost. Joint issues are one of the most common concerns that dog owners report, and as dogs age, sadly normal wear and tear can affect their joint health and their overall freedom of movement. For some dogs, joint issues are apparent even at a young age, possibly due to genetics, developmental issues, unbalanced nutrition during puppyhood or inappropriate levels of exercise while the skeletal system is still growing and developing.
If you have noticed a change in your dog's movement or attitude towards activity, it is essential that you seek veterinary advice for a correct diagnosis. However, you don't need to see a problem before you think about supporting the joint health of your dog!
Prevention is better than cure!
Joint health is critically important and preventative measures can help maintain and support healthy joints.
The first thing is to ensure that your puppy has the best start in life with a suitably formulated diet that is carefully balanced in terms of key nutrients for the growth and development of the overall skeletal system. Skinner's puppy foods are formulated to support steady growth and development at a crucial time. These diets are also suitable for feeding to pregnant and lactating bitches – ensuring puppies get the very best start in life, even before birth!
Watch levels of exercise too – young dogs do not need hours of long walks. To protect those delicate, developing joints avoid them running up and down stairs or jumping on and off items. Indeed, for older dogs too, try to limit concussion to joints from jumping on and off high surfaces. Interestingly, research has shown that even jumping in and out of vehicles may have a negative effect on the joint health of dogs; be careful with even mundane day-today activities!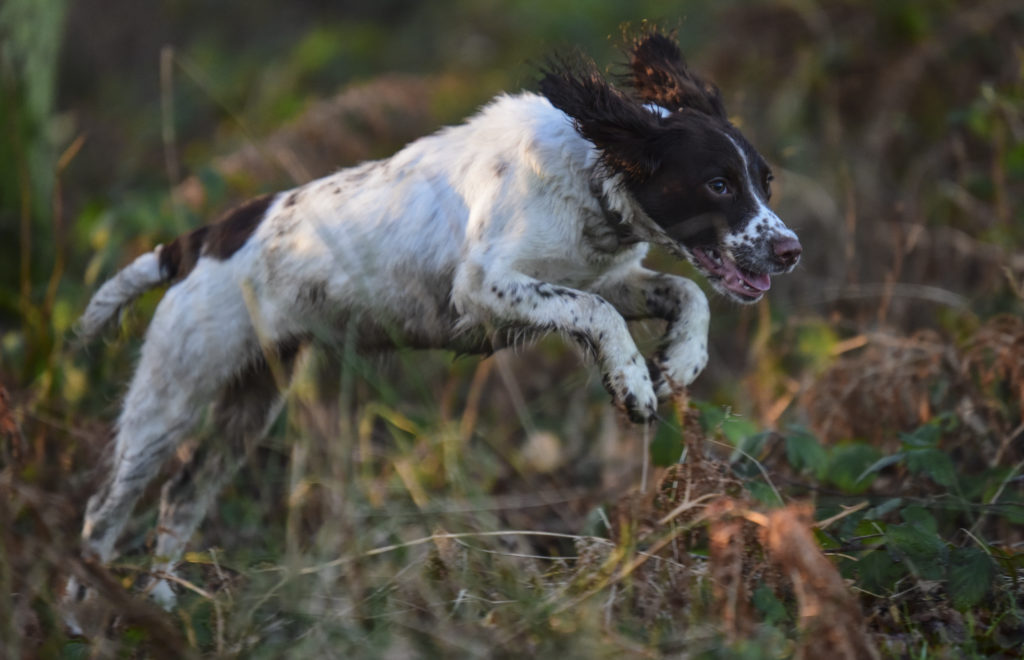 Feeding for joint health
The simplest way that nutrition can help is by making sure your dog has a lean, fit body condition. The careful use of feeding guides and balancing food intake with activity levels can help to keep your dog in a fit, healthy shape.
You might want to look at adding omega three fatty acids to the diet, which can be useful for joint support (Skinner's Field & Trial Salmon and Rice has enhanced levels of omega three fatty acids). Other ingredients such as glucosamine and chondroitin Included in Light and Senior and the entire Skinner's Field & Trial Sensitive range) or Joint Aid (included in Field & Trial Maintenance Plus and Turkey and Rice) might also be useful to support joint health and overall movement.
If you would like additional advice about how to support your dog's joint health through nutrition, our friendly, experienced nutrition team would be delighted to help you!