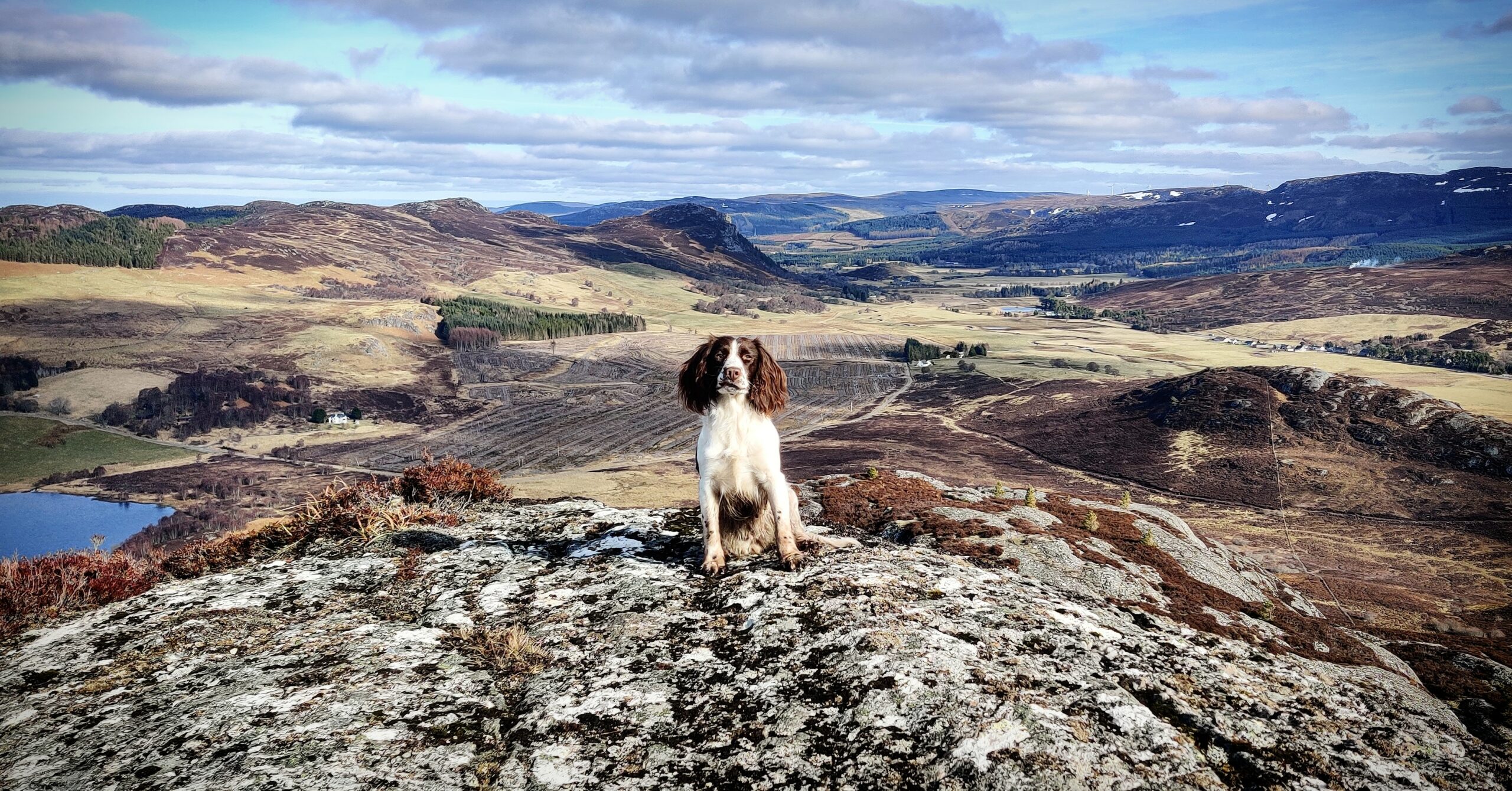 Did you know that there is a fortnight dedicated specifically to National Parks? This year, it runs from 4th – 18th April. Whilst things might be a bit different this year, this doesn't mean we can't still enjoy them!
We are very fortunate to be able to bring our dogs along to National Parks, so we've put together some advice to help you have an enjoyable time as possible.
What is a National Park?
They are a designated protected landscape. In total, there are 15 dotted about the UK; you can view the full list here. They cover thousands of kilometres of public rights of way, meaning anyone can get out and enjoy them.
Can I take my dog?
Yes, they can be taken to the National Parks. And what better way to develop your bond than being out walking through the countryside together, surrounded by such natural beauty.
Are there specific rules about bringing my dog to a National Park?
Whilst they are welcome, it's important that you follow the rules to help protect these parks. If you do spot a sign which says "No Dogs", then you must obey this.
Bag it up and bin it – Unfortunately, it's not uncommon for poo bags be left; which can pose a significant threat to wildlife, as they will often eat the bag or get stuck inside it. Make sure you always pick up your dog's poo, and safely dispose of it in the nearest poo bin.
Protect the wildlife – National parks are home to plenty of wildlife and livestock, and it's important that these are kept safe. We know that many of your dogs will be used to farm animals. However, no matter how well trained they might be, on public rights of way, by law they must be kept on a short lead.
Use a lead – On public paths, it is not a legal requirement to keep them on a lead, but we advise that you do. With so many distractions such as birds and rabbits, it is safer to have control of them. If you do spot any livestock on a public path, remember to put them back on a short lead.
Do I need to be mindful of anything with my dog?
Time with your dog should be time well spent. However, there are a few things you need to be careful of.
Adders – These can be common in the warm weather. Fatal adder bites are quite rare, but they require immediate veterinary attention! If they do get bitten, you must get them to a vet as soon as possible.
Ticks – Often found in grassy or wooded areas, it's not uncommon to come across these small creatures. Read our article where we share advice on tick bite awareness.
Livestock – Some animals can be particularly sensitive to dogs, for example cattle and horses. If you are in a situation where you are being chased by animals, then it is safer to let them off the lead.
enjoy your time together
With any visit to a National Park, we recommend you make a day of it. With so much natural beauty to see (and smell), you'll want to make the most of it; just don't forget to bring the essentials! Whilst practical clothing, poo bags and a lead are a must, it's not just you that will require water and food; it's vital that your dog stays hydrated. So, remember to bring a water bottle and bowl and allow your dog to have regular access to it. Why not bring along a pack of one of our new treats? With three delicious pouches to choose from, you can keep things interesting throughout the day!
Dog Training Treats (suitable for puppies 8 weeks+)
Motivating, Healthy & delicious reward.
£2.30 – £17.99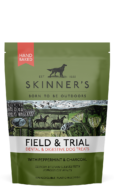 Dental & Digestive Treats
Formulated with a slight crunch to aid in teeth cleaning.
£2.30 – £17.99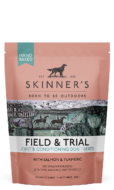 Joint & Conditioning Treats (skin & coat)
Made with salmon oil and turmeric to support healthy skin & coat and joints.
£2.30 – £17.99
Planning your trip
Remember to leave time between feeding and exercising. It's not advised to feed them immediately after exercise, and similarly you should leave at least an hour after they have eaten before you start exercising again.
Due to Covid-19 restrictions, it's important you do your research before making any journeys. Firstly, check and follow the government advice. If this permits for you to visit a National Park, then check the website of the one you would like to visit; some of them may have different rules. If you do arrive and it feels too crowded, then find somewhere safer to go.
Keep your dog safe
It also goes without saying, that your dog must be microchipped and wearing an ID tag. Not only is this a legal requirement when in a public space, but it's also the best way to help you be reunited if they do go missing (although we hope you never find yourself in this position). Read our top tips on keeping your dog safe in our article here.
Whatever National Park you decide to visit, remember to stay safe, enjoy your time there, and use it as an opportunity to explore the Great British countryside with your dog.
Skinners – By your side, born to be outdoors.