Should I feed my dog a grain free diet?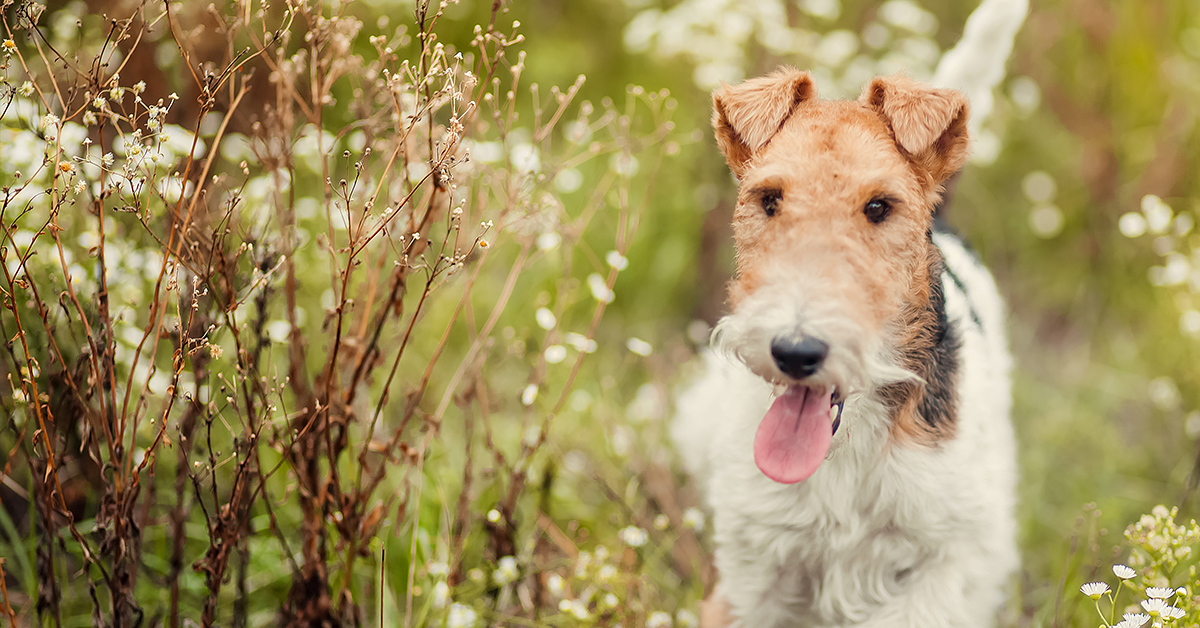 Every dog is different and there are many benefits to having grains, such as rice, in a dog's diet. Having said this, if a dog has an allergy or intolerance to grains such as wheat, barley and rice then grain free may be worth considering.
Finding a dog food which a dog with allergies can thrive on can be tricky. This is why we formulated a diet using a grain free recipe that doesn't compromise on nutritional quality.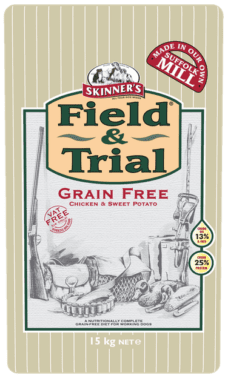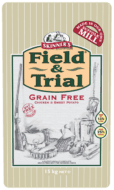 Grain Free Chicken & Sweet Potato
£10.09 – £40.49
For dogs with an intolerance to grains.
Is Sweet Potato good for my dog?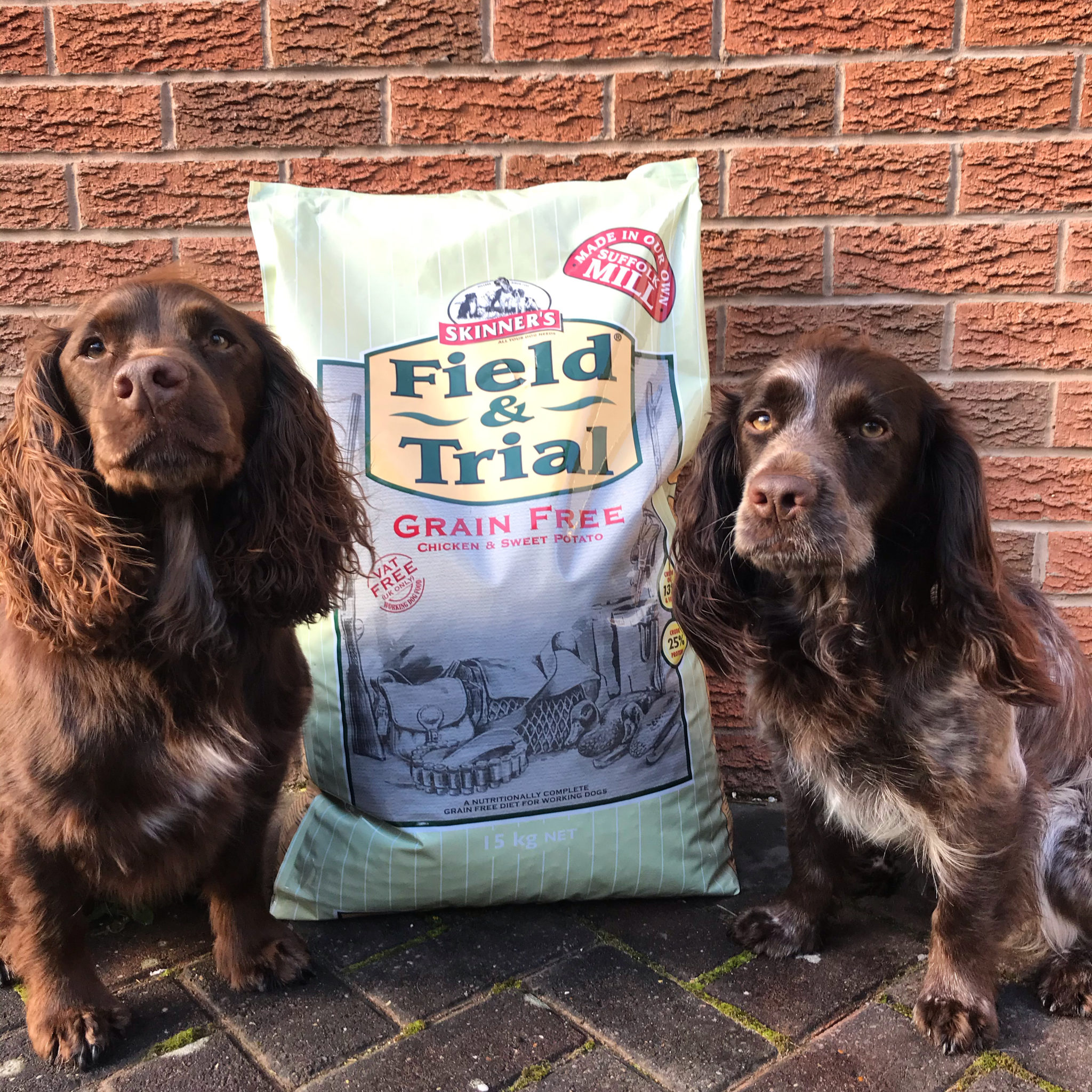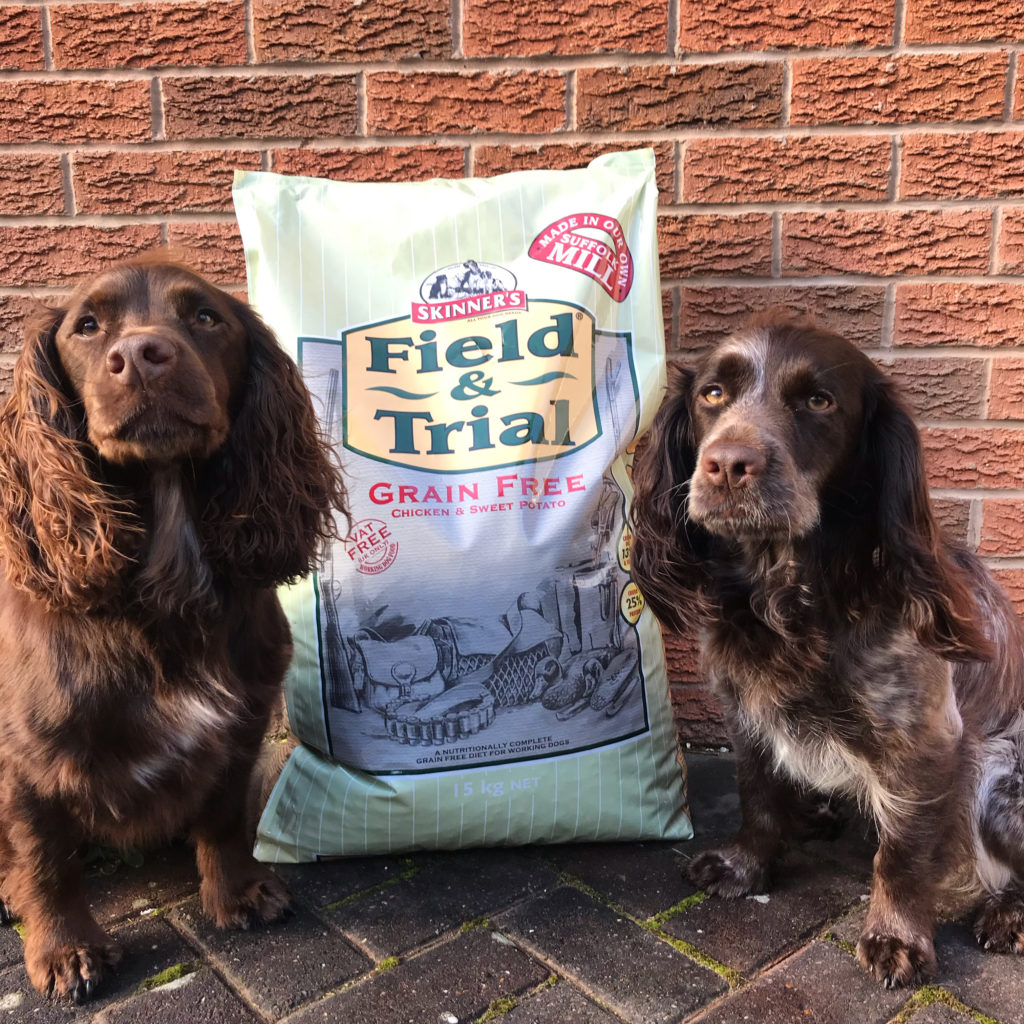 Many consider this simple ingredient a 'super food'… but did you know it is a highly beneficial ingredient for dogs who cannot have grain?
Here are some reasons why we include it in our Grain Free dog food:
Source of fibre to support healthy digestion.
Source of beta-carotene which has antioxidant properties and is a precursor for vitamin A (vitamin A is an essential vitamin for healthy vision, coat and skin, as well as immune function).
Source of essential minerals including potassium (important for nerve impulses) and calcium (to support healthy bones and teeth).
Source of important vitamins including A and K, as well as a number of B vitamins.
What causes a dog to have allergies?
Allergies can be caused by any number of things and food allergies in dogs is not as common as you may think. In a recent article, Dr Jacqueline Boyd applies the science and sheds some light on the phrase most owners dread, "My dog is allergic to his food, what do I do?".
An unlikely fan
This diet is a firm favourite with Gloucester Rugby player Willi Heinz's dog.
Not sure which food is right for your dog?
Why not sign up to our free feeding guide. Provide us with some simple details about your dog and we can suggest which of our 19 diets would best suit their dietary needs.
Worth Reading