Skinner's – Generations of dogs fuelled and supported by our foods!
Blog , +2
January 2, 2020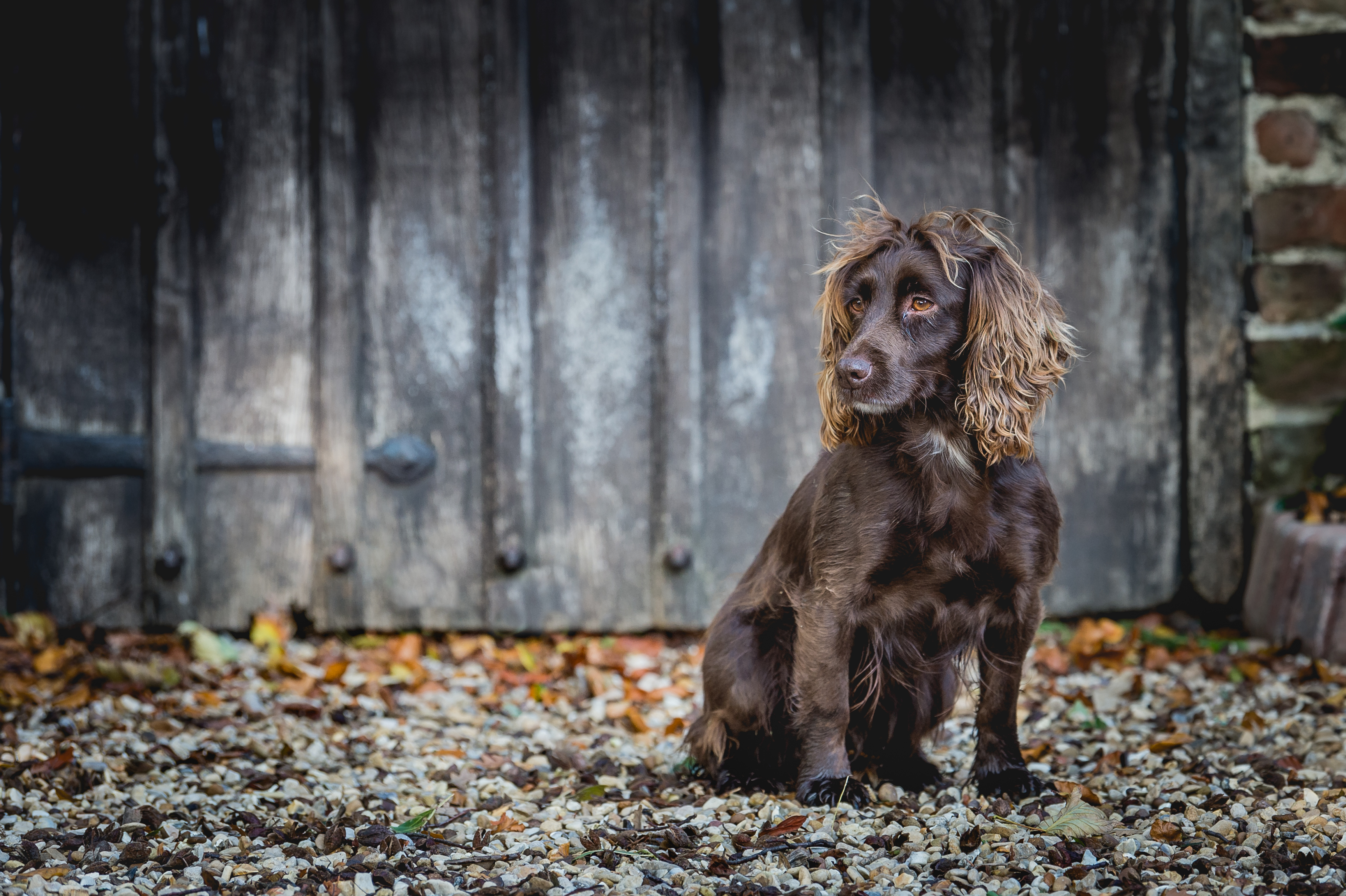 Written by: Dr Jacqueline Boyd, BSc (Hons), MSc, PhD, PGCHE, CHES, FHEA, MRSB
Nutritional Consultant, Skinner's Pet Foods
For almost five decades, Skinner's has been fuelling working and active dogs. What you probably don't know is that we have a much longer history in animal feed production. As a result, we have a long heritage in producing quality feeds for animals and are passionate about local produce and local production wherever possible.
Trusted for generations.
Many of our customers have raised several generations of dogs on Skinner's dog food and our long heritage means we retain a deep passion for our four-legged friends – we know many of our customers (canine and human!) on first name terms.
Our long-standing relationship with the working dog community means we are the trusted sponsor of both the England and Scotland gundog teams; who are proud to feed their dogs on Skinner's Field & Trial. We also sponsor the BASC (British Association for Shooting and Conservation) gundog programme and we are also proud to be affiliated with The Kennel Club Agility and Working Gundog activities. We are proud to have such heritage and be the number 1 choice of working dog food in this community, however, that doesn't mean we only know how to feed working dogs!
Our nutrition and customer service team can support and advise customers with dogs of all shapes, types, breeds and sizes, as well as dogs that do all sorts of activity, from the sofa-residing pet, to the active agility dog, to the retired gundog. We also make sure that we incorporate current scientific findings when providing advice – this is important to ensure we are using the very best evidence to support our canine customers.
Our staff are all "dog people" too, as such we know and understand how important dogs are in our lives – this is critical when it comes to advising and supporting our customers in making the best nutritional choices for their dogs! Happy dogs make for happy owners and make for happy customers – this makes us at Skinner's very happy too!
Skinner's Field & Trial range consists of several specific diets, each formulated for individual nutritional needs of both dog and owner! From dogs with differing activity levels to those with specific sensitivities, we provide diets suitable for puppies through to senior dogs, and everything in between.
Our website is a great place to start exploring our diets and to identify what might suit you and your dog best. You can make a profile for your dog on our website and from there, explore the Field & Trial range to see what the best choice for you and your dog might be. Should you wish to speak to someone about making the best choice for your dog, our friendly and experienced nutrition team are on hand– we would love to hear from you!