Is now the time to get a puppy?
Resources
September 29, 2020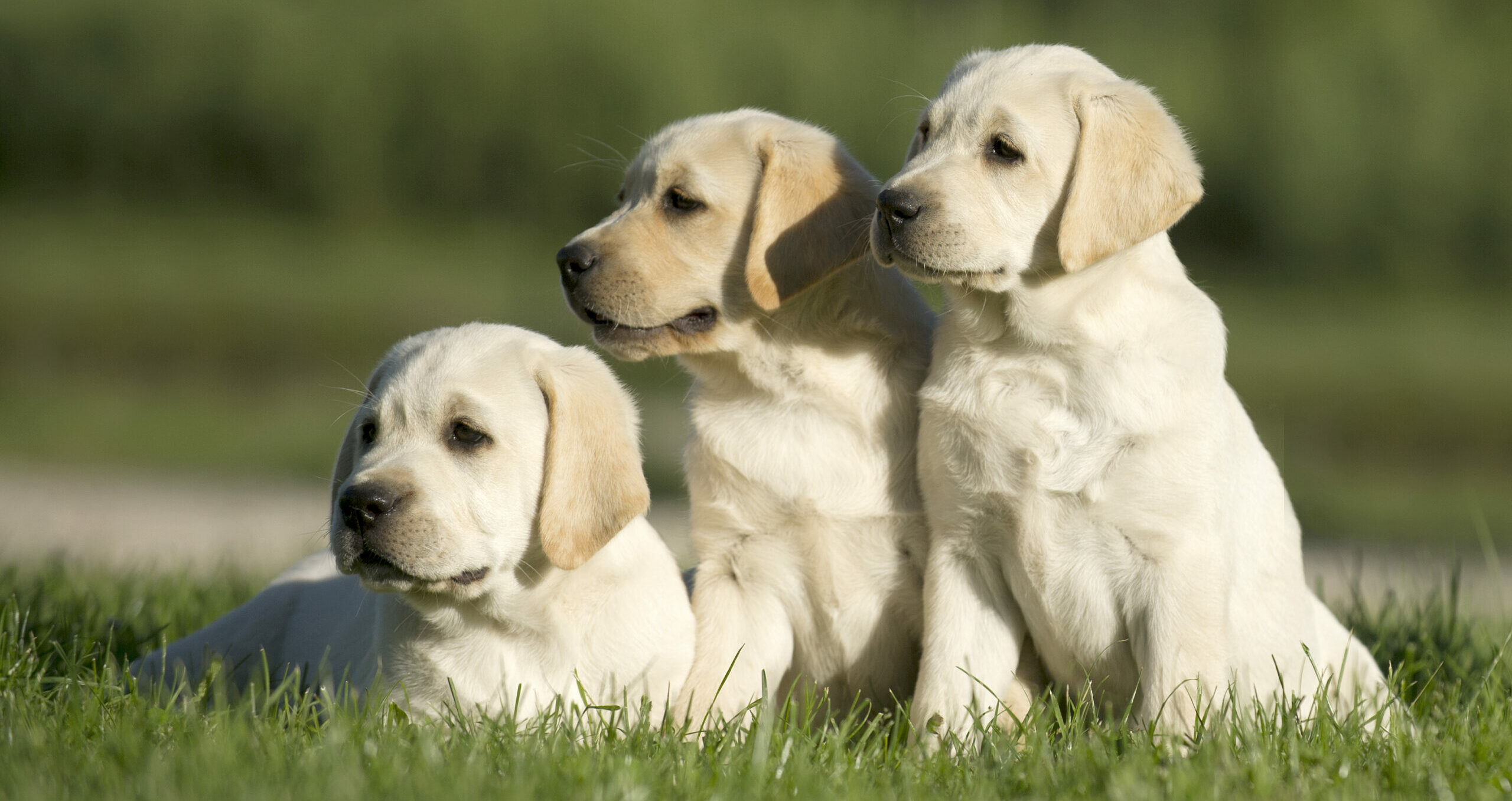 Are you looking to get a new dog, but want to make sure you have done the correct research first? Then you have come to the right place! Skinner's is a company rich in heritage, with a loyal following and a genuine love and understanding of working dogs. We have been trusted by breeders, trainers and owners for generations. We offer nutritionally complete diets for working dogs of every age, breed and activity level.
Here are our handy puppy support materials to make sure you are ready for your new four-legged friend…
Which food should I feed my puppy?
It can be daunting bringing a new dog home, especially with so many things to think about. One of the big questions that new dog owners have is "What should I feed them?". Our nutrition team have put together a fantastic article to help you know which of our puppy foods are most suited to your new arrival.
Read "What is the best puppy food for your new arrival?" here.
How much and how often should I be feeding my new dog?
Our Puppy range consists of three different diets; Puppy, Puppy Duck & Rice and Puppy Lamb & Rice. Each formulation helps us to ensure we have something for young dogs of a range of ages, shapes, sizes, and dietary requirements. Find out how often and how much you should be feeding them in this helpful guide.
Read our Puppy Feeding Guide here.
Welcoming a puppy during lockdown
Whilst we are no longer in lockdown, life has certainly changed. With social distancing in place, it has made socialising a puppy a bit of a challenge. Read our advice on Welcoming a Puppy during Lockdown to learn how to establish a routine, give your four-legged friend space, what you should be feeding, how much exercise they should be getting, and much more!
Read "Welcoming a puppy during lockdown" here.
Got a question regarding your puppy's food?
We have a fantastic Nutrition Team who are always happy to help. One of the members of this team is Rebekah. Rebekah loves to provide support to our customers and is always happy to help. Learn more about her in our Meet the Skinner's team blog.
If you would like to get in touch with our Nutrition Team, simply send an email to nutritonsupport@skinners.co.uk and they will be more than happy to help.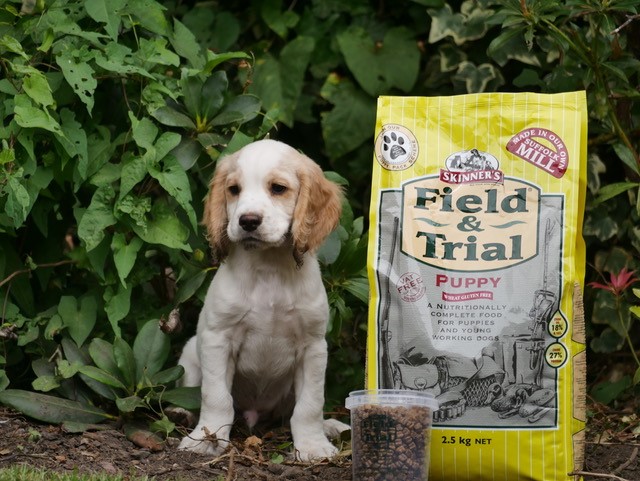 We wish you all the best as you start this new adventure. Don't forget to contact us if you have any questions regarding Skinner's Field & Trial and keep us up to date with their journey by tagging us on social media!
#fedonskinners #fieldandtrial