Meet the Skinner's Team – Simona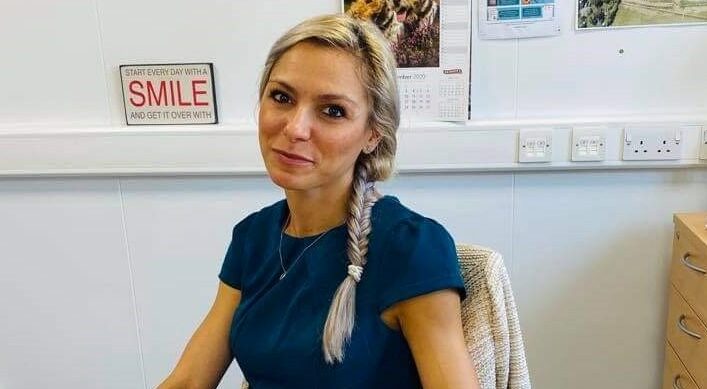 Whilst our customers get to speak to and see many of the members of the Skinner's team, there are lots who work hard behind the scenes to ensure your dog is fed a kibble which meets all the required food standards. One of our team members who is very passionate about your dogs and enters each day full of enthusiasm is Simona. Find out what a typical day looks like for her…
Name:
Simona Caluian
Job Title:
Technical Manager
Department that you work in:
Technical
Number of dogs:
Unfortunately, I don't have any dogs. I love them and hope that one day (when the time is right) I will get one. When I do, it will of course be fed on Skinner's dry kibble and will be there to help me during feeding trials.
Hobbies:
I enjoy a wide range of physical activities, including cardio blast, high-intensity interval training, running, padel and cycling. I also love to participate in charity activities, such as 10k mud-runs, inflatable obstacle races and half marathons. When I'm not working or tiring myself out with exercise, I enjoy going to the beach and baking; I find them a great way to relax and unwind.
What does a normal day at Skinner's look like for you?:
I like to wake up early, have my breakfast and get to the office for around 7:15am. My day usually begins with replying to emails, reading the latest Food Safety News, keeping myself up to date with the Global Standard for Food Safety and instructing those that I work with of new requirements.
Recently, I have started to put together new procedures and risk assessment sheets. I set up trials, sort out daily production issues, ensuring that the end result of dog food is of a high standard. My day often involves providing training, along with conducting and attending weekly meetings.
I can finish work any time between 5.00pm and 7.00pm. This depends on where I'm at on my "to do list".
After work, I like to finish my day by doing some exercise. This usually involves attending a cardio blast or HIIT class.
I love my job and I make sure I put passion into a every day.
What does your job involve?:
Ensuring we meet various food safety, quality and production standards.
Keeping up to date with the FEDIAF guidelines, to ensure we are manufacturing dog food in a correct and safe way.
Conducting internal compliance audits, reporting the results with our senior management team, then liaising with the rest of our team if there's anything we need to be doing differently.
Resolving customer issues.
Producing supplier audits which is required as part of our risk assessment, this sometimes involves visiting potential new suppliers.
Carrying out trials and putting in place product design and development procedures.
Dealing with the external audits.
Supporting the technical and hygiene team to ensure we meet the requirements.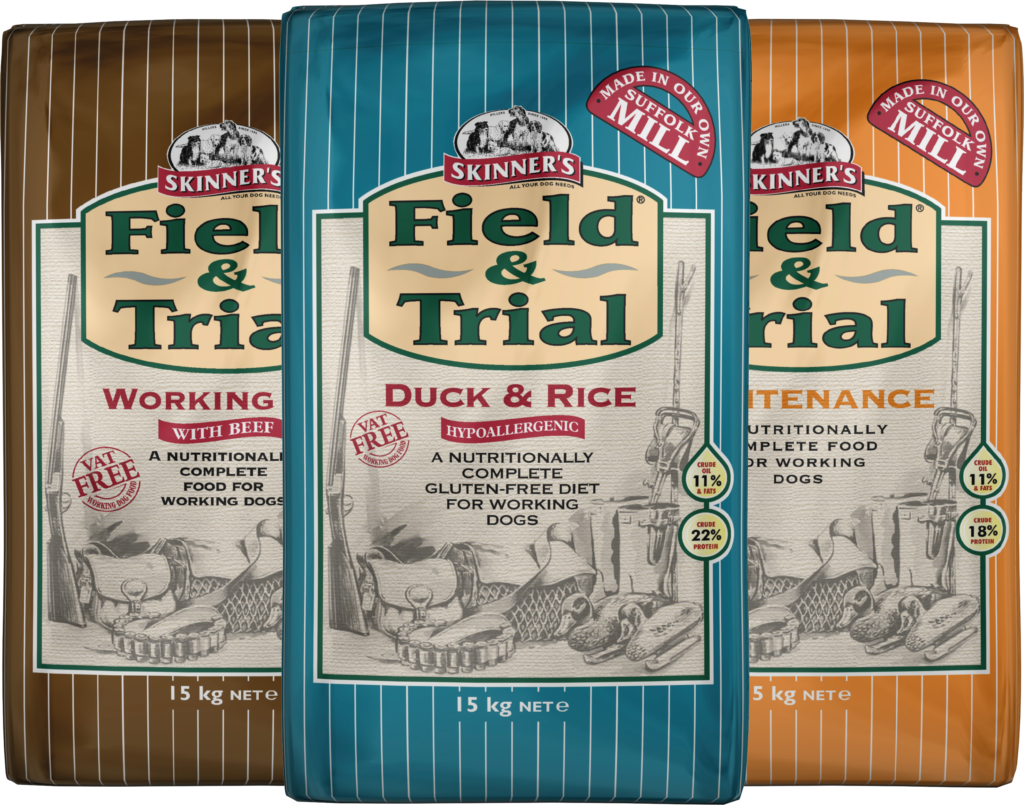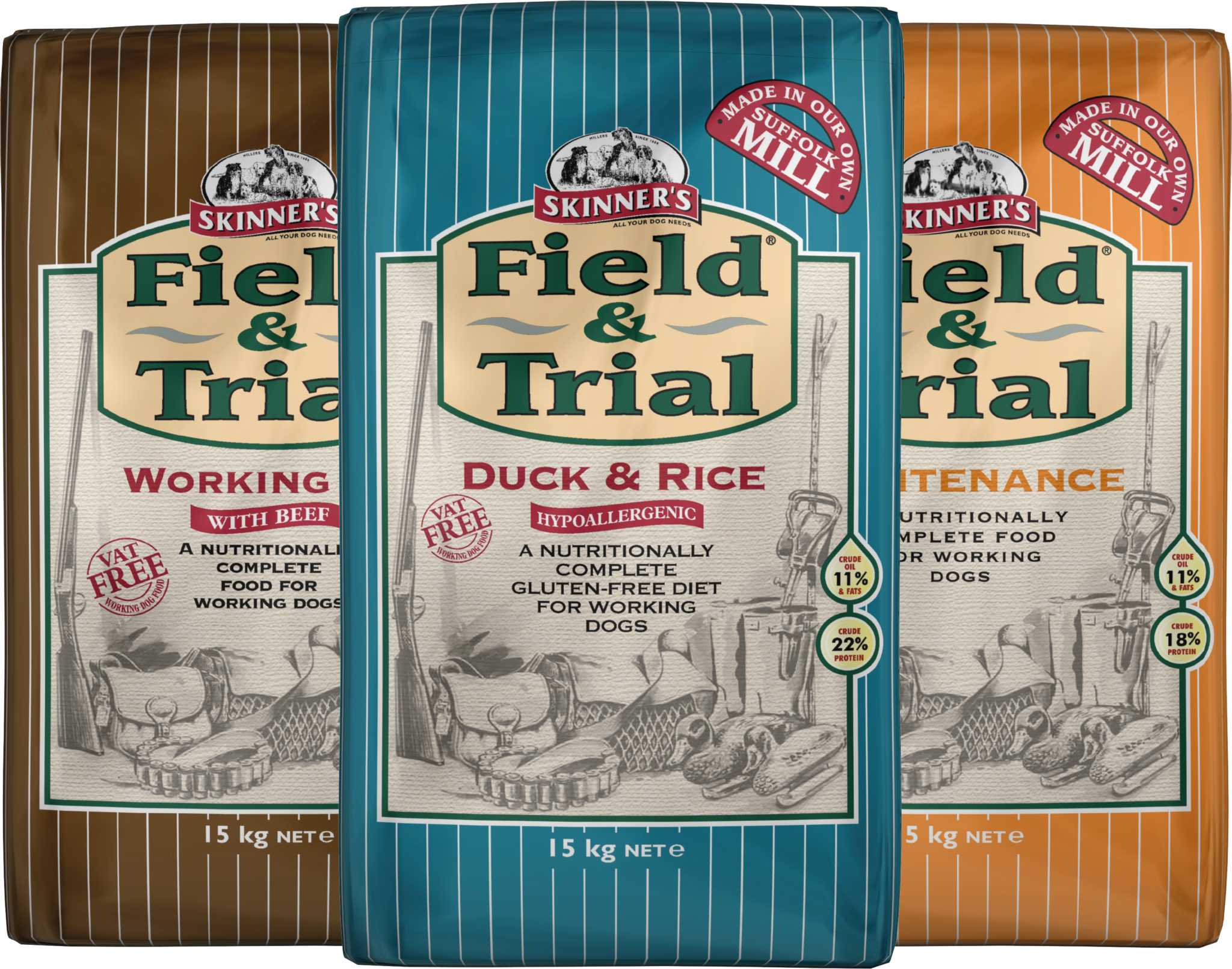 What is your favourite part about your job?:
The best part of my job is bringing products to the market which we know that dogs enjoy, resulting in happy owners too. Correcting and preventing issues from reoccurring is also very rewarding, it makes me feel like I have achieved something.
Are there any difficult aspects to your job?:
Every job has difficult aspects. However, the beauty of these difficulties is when you get the best outcomes from them. If I'm ever having a tricky day, my motto is "Start every day with a smile and get it over with".
What made you want to work for Skinner's?:
The moment I stepped into Skinner's for my interview, it was clear it was a family-run business, and everyone was so welcoming… it was a love at first sight! The job makes me feel secure and motivated, it's such a blessing to be part of the Skinner's team.
Worth Reading